What To Do When Your Videos Keep Being Wrongly Demonetized
Indeed you probably have experienced a demonetization nightmare once if you are a YouTube creator. Recently, demonetization has been a hot topic in the YouTube creator community.
While the YouTube Partner Program allows creators to earn money, YouTube reserves the authority to demonetize or, to put it another way, you-can't-earn-now any video on the platform. Demonetization can be caused by a variety of reasons, but several users have recently complained about being demonetized wrongly. So if your video has been incorrectly designated with the yellow monetization indicator, keep reading to see what you should do next.
Self-Certified Your Own Video
YouTube just launched a new function to their website called Self-Certification. This feature will allow creators to assist the automated filters in determining whether or not their videos should be monetized throughout the video uploading process.
This new step requires creators to notify YouTube about each new upload's content. Then, before you can complete uploading your video, you'll be asked a series of questions about language, sensitive issues, and so on.
Request A Human Review.
When a video is online, it is reviewed by automatic filters to verify that it is appropriate for advertisers or not. Unfortunately, the filters don't always get it right and make mistakes, demonetizing videos. If you believe your video has been demonetized, you can request a human review. You can request a human review by completing the procedures below:
In your Video Manager, go to the demonetized video.

Choose "Request review" from the drop-down menu.

Then, to request a human evaluation for your video, follow the on-screen instructions.
In your Video Manager, you'll be able to see the status of your video's review. Your reviewer will consider the video's content, title, thumbnail, description, and tags.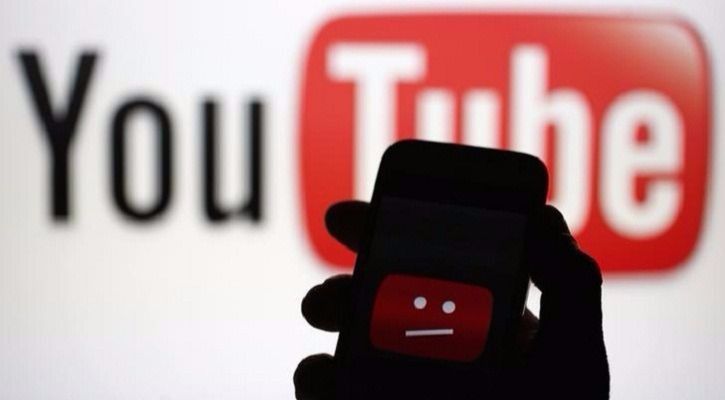 Re-evaluate Your Video Yourself With YouTube Guidelines
There's a chance your video isn't demonetizing incorrectly. Look for the Monetization standards that YouTube has provided. The following are some examples of material that might lead to your video being demonetized:
Inappropriate language

Violence

Adult Content

Shocking Content

Harmful Content

Sensitive Events

Tobacco-related content and many more
Hopefully, this post has answered your question. After following all of the above steps, please contact YouTube support for expert assistance if monetization is still not restored.