What is TikTok shopping and how to fully leverage its potential
TikTok launched its in-app shopping feature and we are here for it. We really don't need to prove that TikTok works like magic when it comes to selling something– Remember how everyone was making baked pasta recipe that was trending on TikTok and there was a shortage of feta cheese! That's the impact TikTok has and you should be totally prepared to harness it.
TikTok Shopping, brought to you by TikTok and Shopify, is a social commerce solution allowing TikTok creators to promote and sell products on the platform and helps the customers to buy these products in the comfort of their homes, without having to hoard stores in search for it.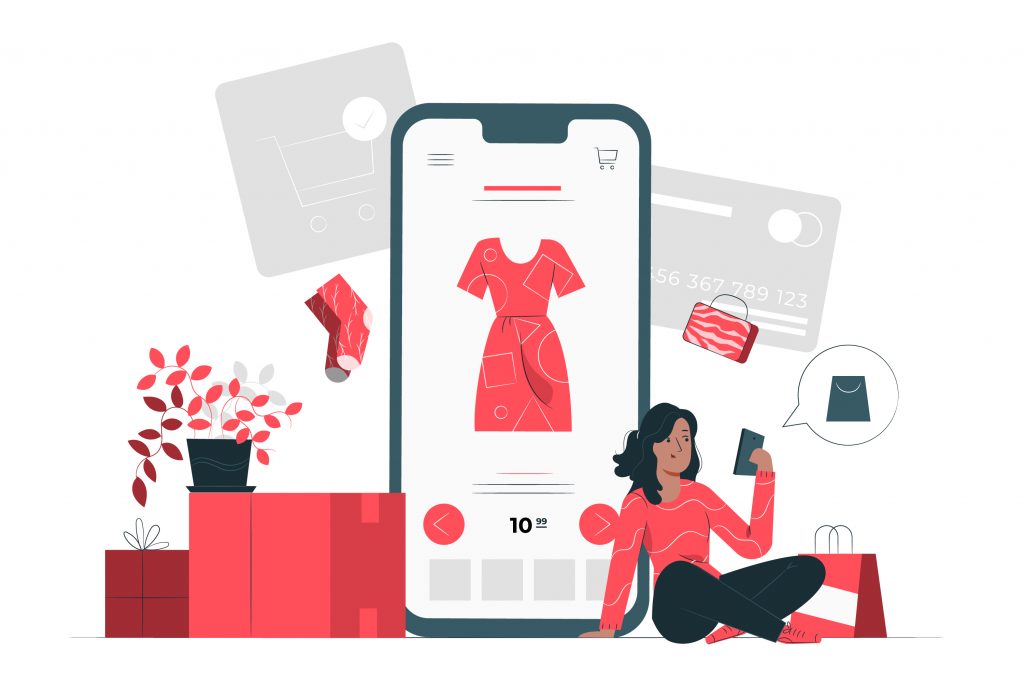 Here's how you can utilize the feature and set yourself up for success:
Optimize your product catalog 
Optimizing your shopping tab is crucial because you have to entice your audience through this. Select your unique aesthetic as this will be an important step in building your identity. Have crisp product titles and include essential information about your product.
Let your audience know about your shop
Once you are done optimizing, don't wait for people to find your shopping tab on their own. Let them know about it in which ever ways you can. You should even create a couple of dedicated TikToks pointing your audience in the right direction.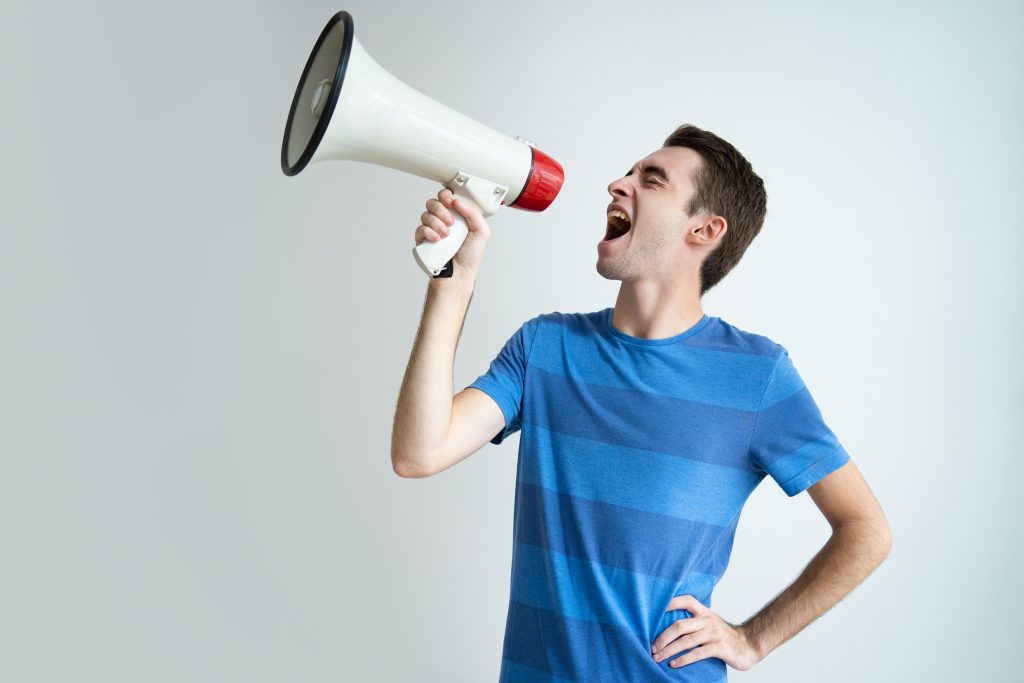 Promote your products
Don't be hesitant to promote your products in your TikToks every now and then. Get creative. Make it funny and entertaining so that your audience isn't irked by constant promotions.
Influencer marketing 
Partnering with influencers works really well for brands. They are well acquainted with the latest trends, subcultures and add their own unique touch to marketing. Since they live and breathe on the platform, they are really good at handling creative direction. Partnering with TikTok influencers to promote your products or services is a great way to reach new audiences in an engaging and authentic way. You just have to look for creators who can bring life and connect to your brand.
If you are someone who can benefit from this feature and really make a profit out of it, then you should definitely try your hands at this as quickly as possible.