Different types of social media and how each can benefit your business
There's a plethora of social networking channels where you can take your business depending on your industry. Meanwhile, many types of social media sites are out there, with new platforms and formats popping up on the regular, so you need a proper social media strategy that does well for your brand. Fortunately, social media is not limited to social networking anymore but has also expanded to incorporate live streaming, augmented reality, shopping and more. We have grouped downed the various categories of social media platforms for you to narrow down what works best for you. These platforms hands down can help you reach your social media marketing goals.
Video social media platforms 
This includes YouTube, TikTok, Facebook, Instagram, Snapchat, Twitch, etc. and has videos in short and long formats. You must consider integrating them in your strategy because they are great for capturing attention, driving brand awareness, and bringing products to life in a way that still photos can't. You have the added benefit of going live as well which is very popular in the present times.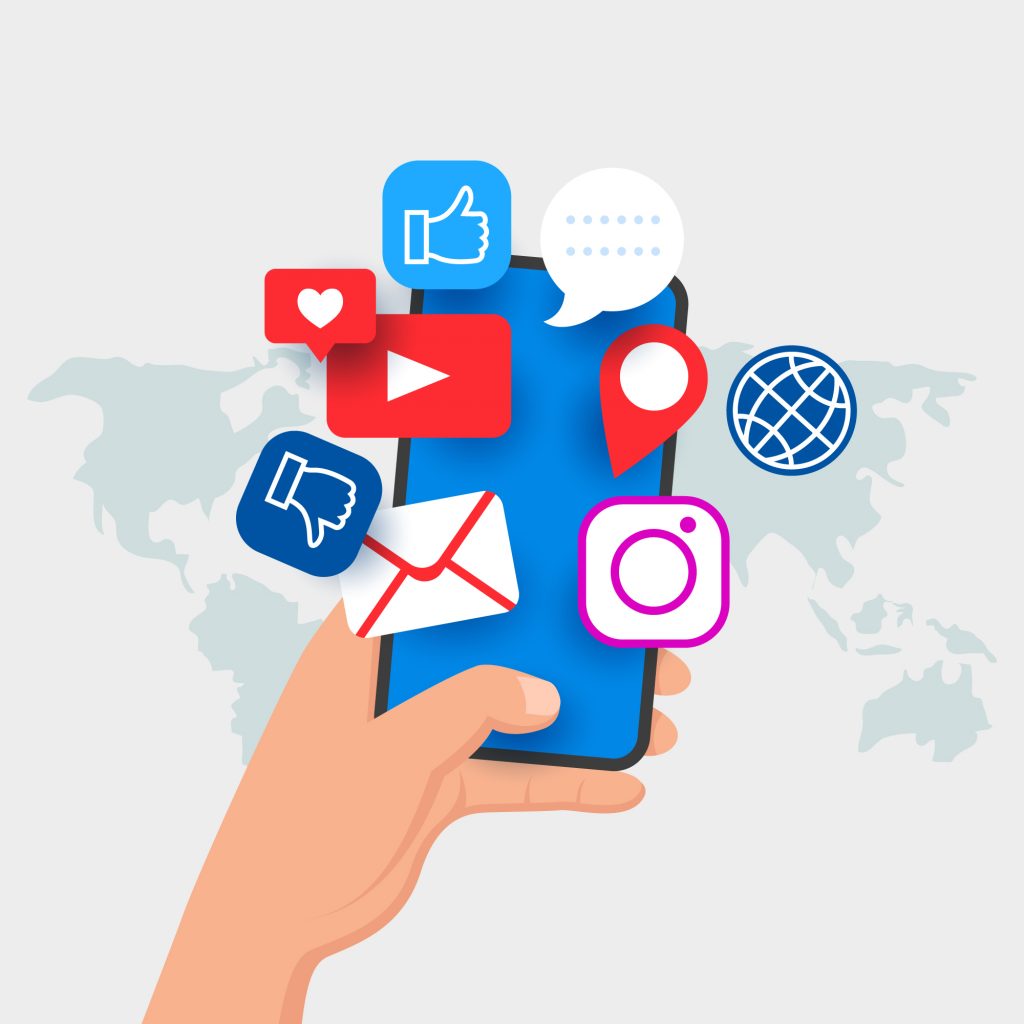 Social audio platforms
This comprises of Clubhouse, Twitter (Spaces), Spotify, Soundcloud, etc. The most significant advantage of audio social media platforms and formats is the high attention and engagement you're likely to get from listeners. Interesting and engaging conversations help you introduce your business or products to valuable audiences already interested in topics related to your niche. You can do a lot of things like host industry panels and interactive sessions with audience, make big announcements, produce podcasts and so much more.
Discussion forums 
Reddit and Quora are two examples in this type. These platforms work best for asking and answering questions, networking, forming communities around niche and interest-based topics. You can use it constructively by tending to your customers and answering their questions related to your industry or even your business. This builds awareness and you gain recognition.
E-Commerce platforms 
These are platforms that allow shopping and business to take place such as Pinterest, Shopify, Instagram, Facebook, etc. Take advantage of the built-in mobile-friendly features to allow your audience to purchase from you without having to leave a social media app as it allows you to connect your product catalog directly to your profile on each app.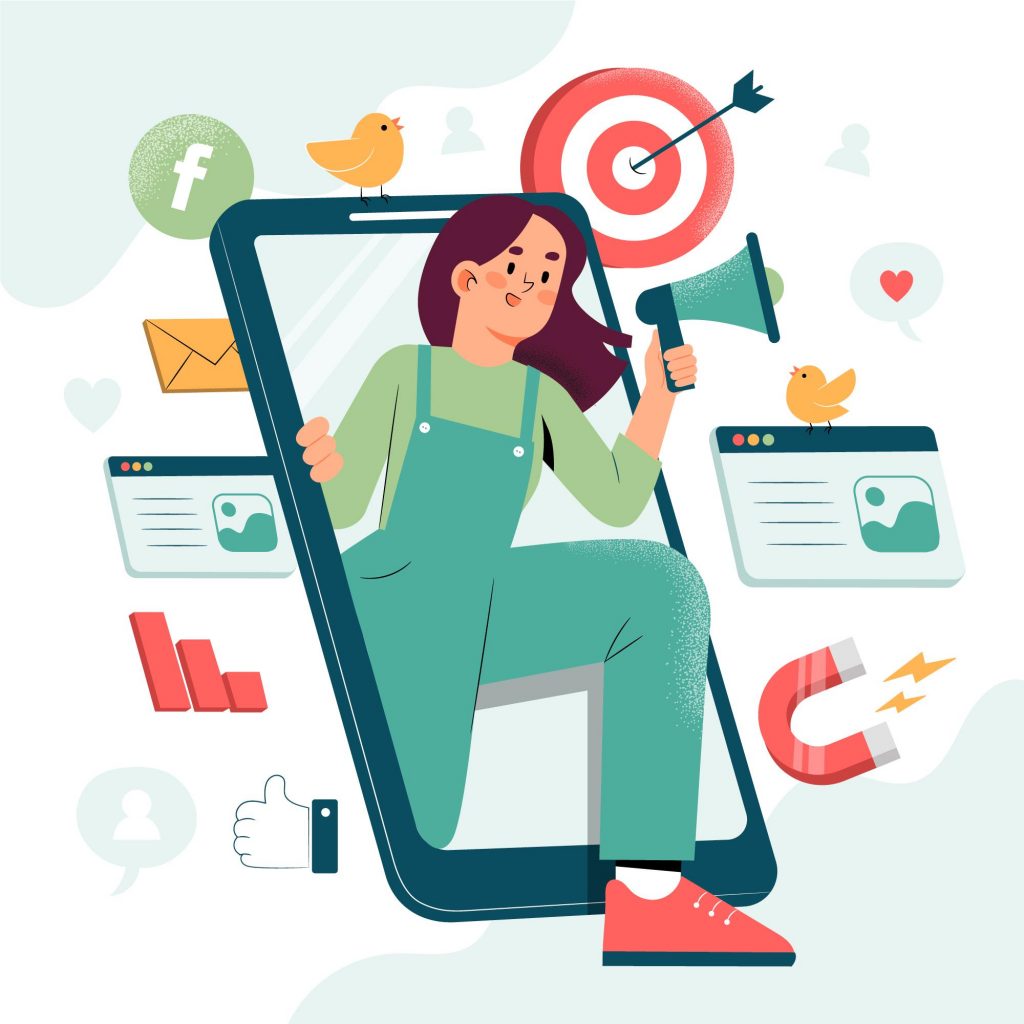 Business platforms 
This encourages connecting with professionals in your industry or potential clients. Twitter and LinkedIn are some renowned channels. You can recruit and hire people who are talented and will be an asset to your brand.
These are a few types of social media platforms that you can use to navigate your way through social media marketing. You can use these channels to look for inspiration as well. Since all of this can leave you perplexed. So we would suggest you to let your social media marketing strategy guide you and only join the networks that support your goals. Furthermore, know your audience, create high quality content and stay well aware of the social media statistics.