What has TikTok lined-up for the future?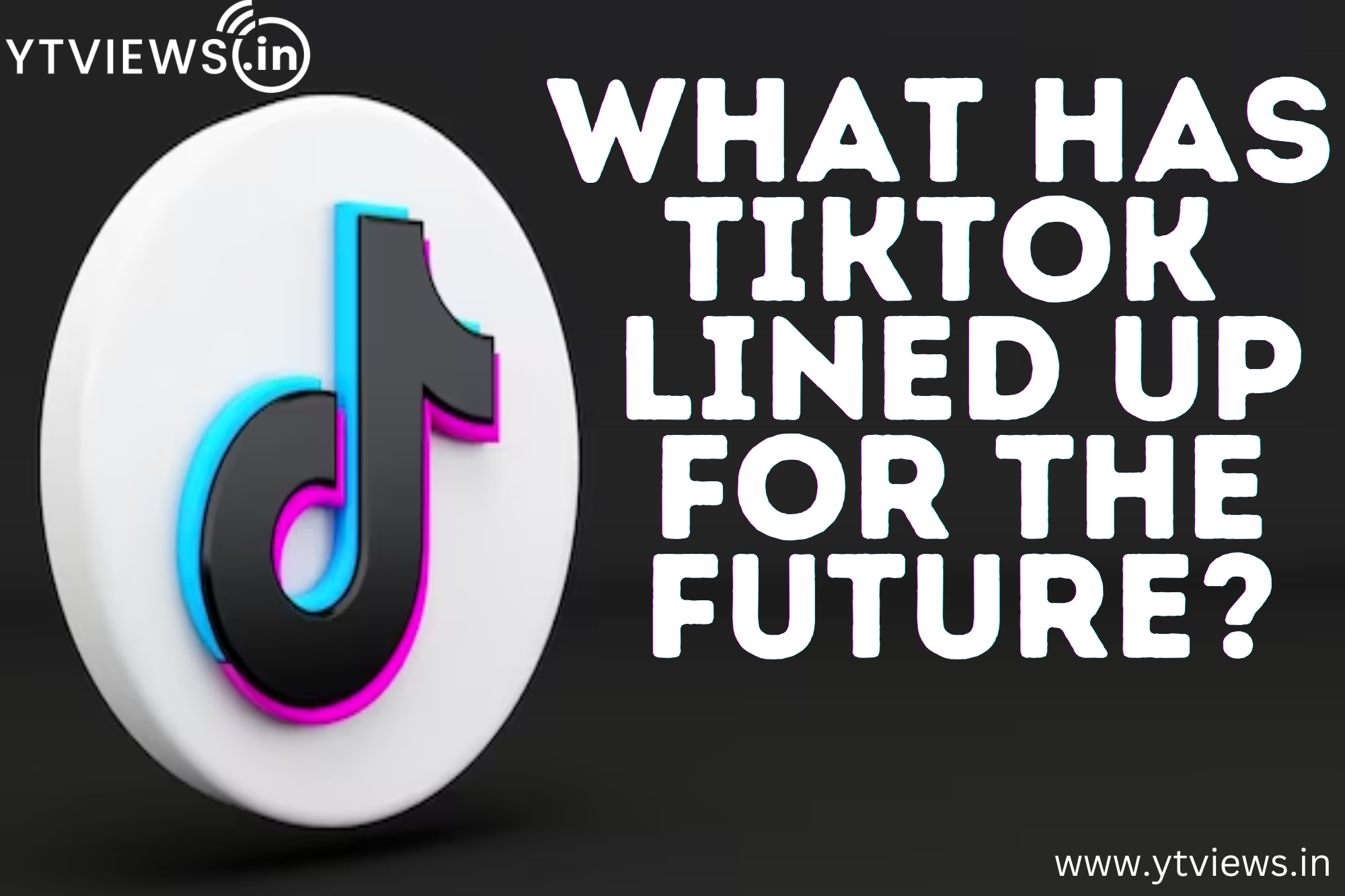 At the 2022 Cannes Lions International Festival of Creativity, TikTok had its first-ever corporate event on Monday, June 20. A number of the social media platform's executives were present to talk about their goals for the future of the business and its difficulties. Executives from TikTok spoke about a number of themes at the event, which is hosted yearly in the resort town on the French Riviera and is regarded as one of the top award events for the advertising sector.
TikTok strategy revealed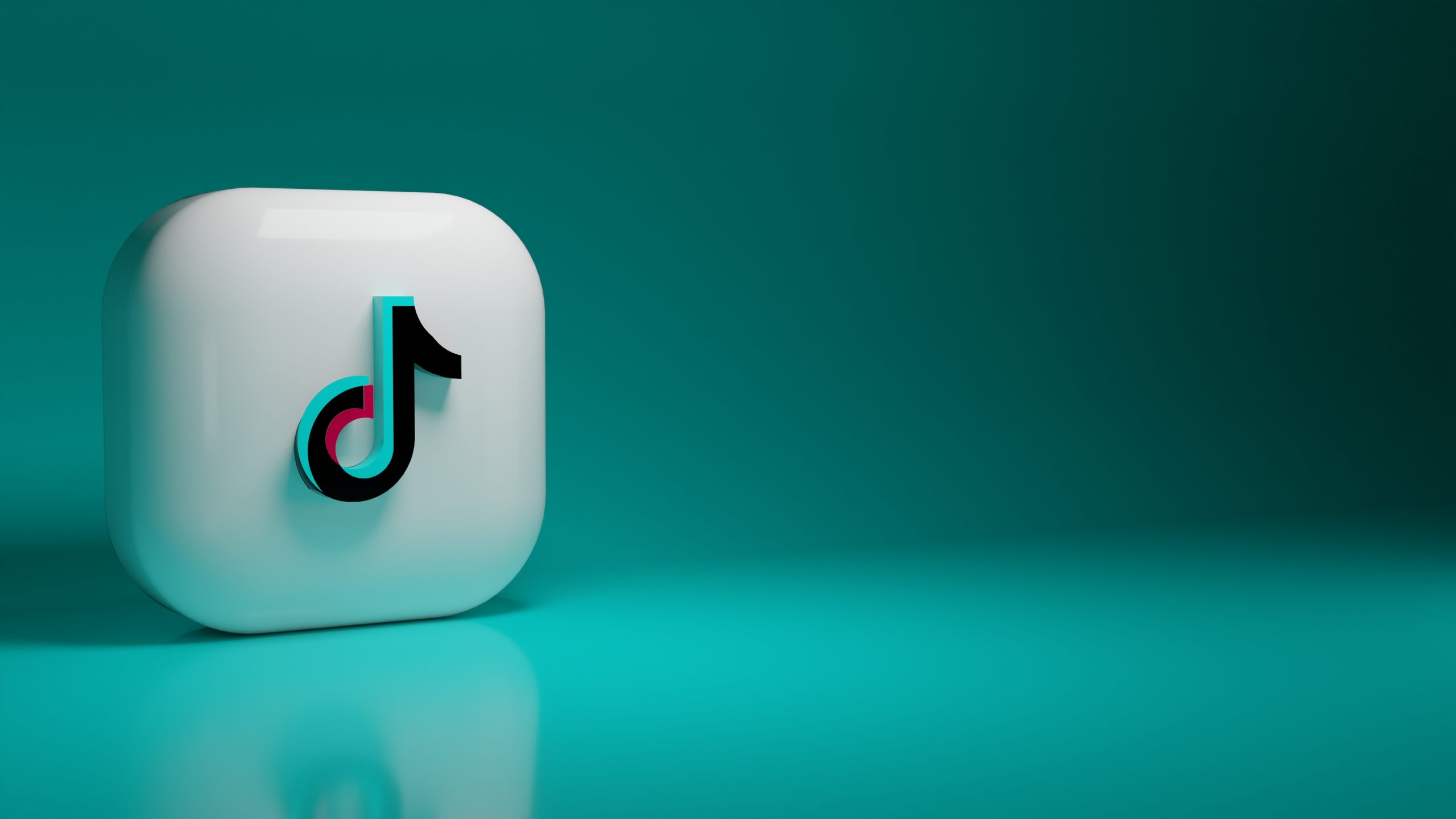 The short video platform intends to gain more advertisers by introducing new tools to the platform and putting into use a custom programme created in-house that will provide information on the calibre of adverts. Since Apple gave consumers the choice to block cross-platform monitoring, TikTok has been looking for new ways to target advertising like other social media platforms. The platform of TikTok will have more contextual targeting, according to Ray Cao, managing director and global head of monetization product, strategy, and operation. Additionally, the platform is making efforts to resolve issues with brand safety and quality controls, which have in the past led some advertisers to be leery of TikTok.
As per Sofia Hernandez, the global head of business marketing, TikTok is actively extending its live shopping functionality on a global scale. With the help of this new tool, marketers will be able to directly benefit from the viral status that user-generated content may provide. By enabling them to more precisely target an audience, these improvements ought to present new opportunities for online marketers. Brands and content producers will be able to increase their exposure while being less concerned about unfavourable connotations and obtaining a way to generate purchases.