Google To Bring Google Maps Widget !
Google hinted last week about a Google Maps widget that would allow users to examine current traffic conditions directly from their home screen. The business had previously stated that the widget will be made available to users "in the coming weeks," however it appears that some customers have already begun to see it.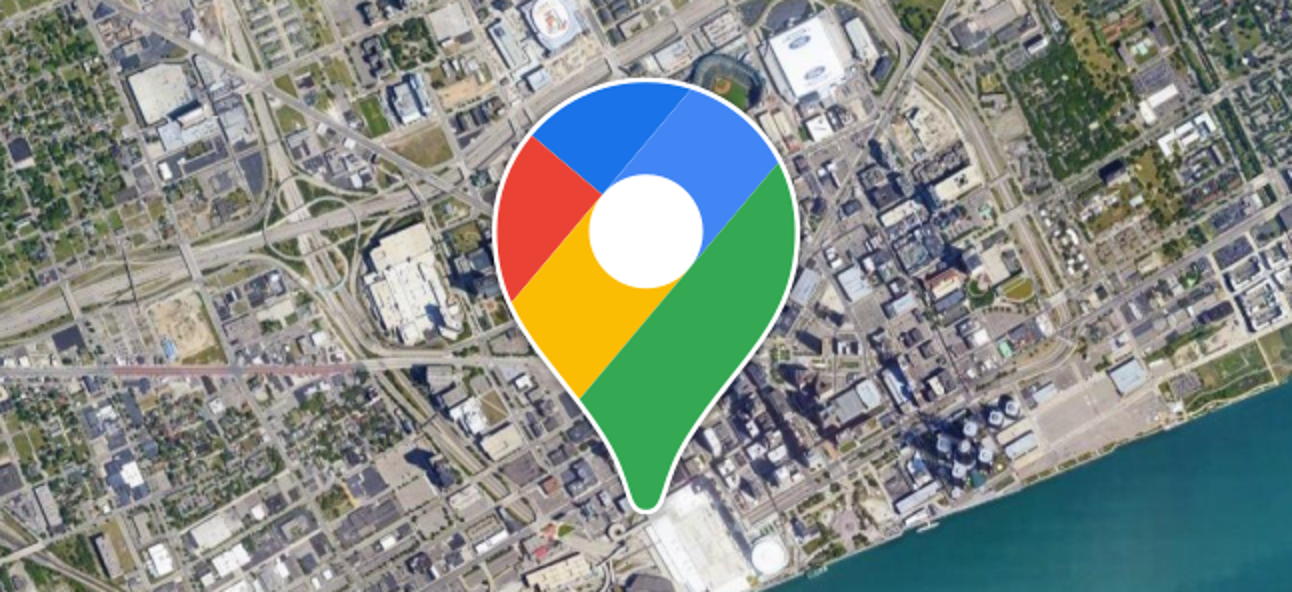 According to Mishaal Rahman, the new Nearby Traffic widget looks to be coming with Google Maps v11.35.1, which started rolling out via the Play Store yesterday. We can confirm that it's accessible on every one of our devices that has the most recent update. "It appears that the new Nearby Traffic widget that was revealed last week is now available. Google Maps for Android is currently at version 11.35.1 "said in the blog post by Mishaal Rahman.
The Nearby Traffic widget displays your current position as a blue dot in the center of a traffic map layer that displays green, orange, and red lines to indicate how congested the area is around you. You can zoom in and out of the map with the floating action button (FAB) in the bottom left corner, which has a magnifying glass icon. The Google logo is located next to it. While the Nearby Traffic widget only displays traffic data for a limited region immediately surrounding your present location, you may touch on it to open Google Maps and observe data for a larger area.
Try upgrading to the most recent Google Maps update by clicking the Play Store link below if you haven't yet gotten the new Nearby Traffic widget on your device. After the update, it ought to appear in the Widgets menu. You might have to wait a few days for it to spread out to your device, though, if it doesn't.