How has Shopify enhanced its merchants' social media reach?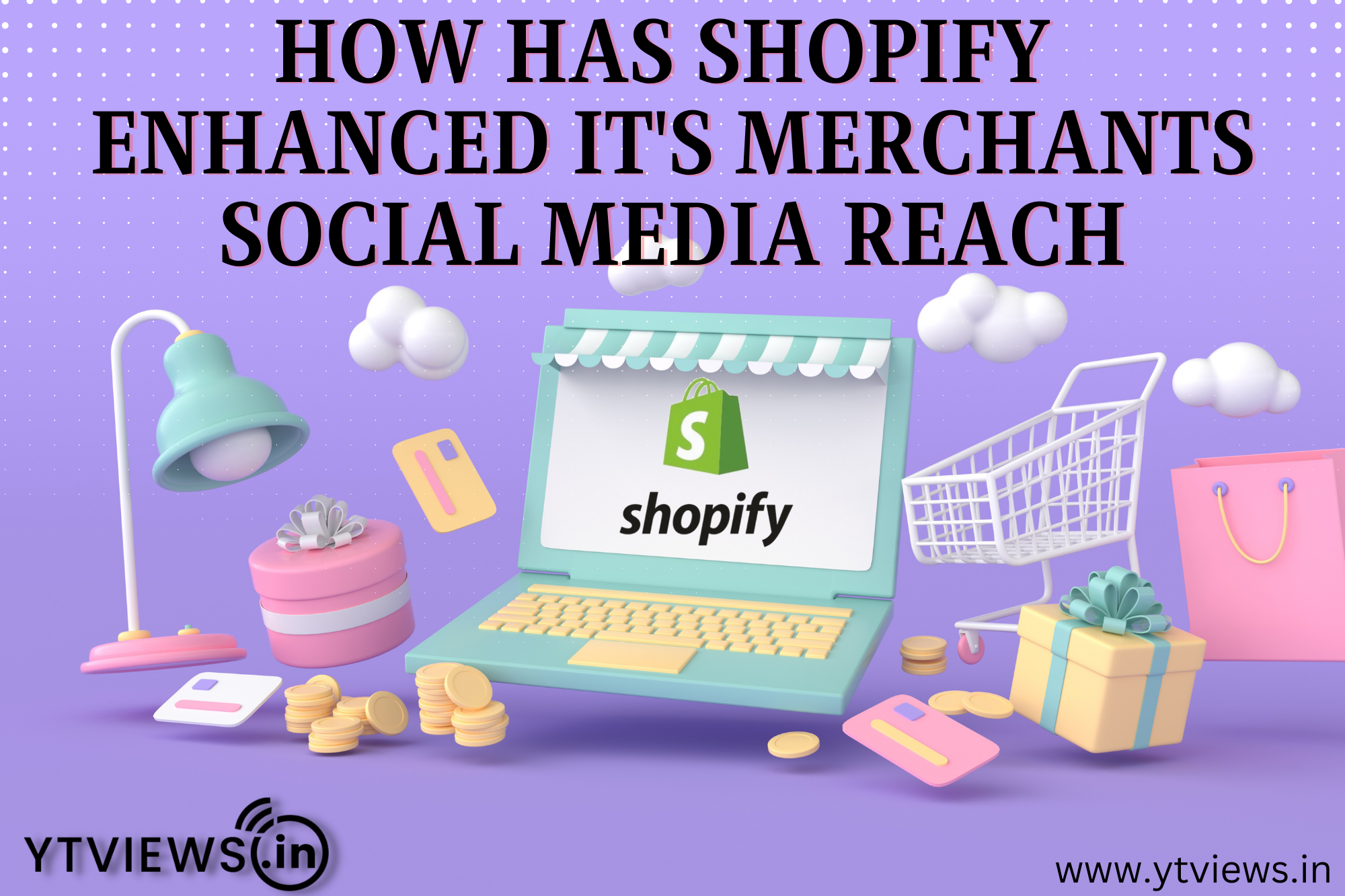 Twitter unveiled its latest collaboration with Shopify as part of its continuous efforts to diversify into e-commerce. As part of the agreement, Twitter will release a sales channel app that will be made accessible to all U.S. retailers using Shopify through its app store. With the help of the app, retailers may sign up for Twitter's Shopping Manager, a dashboard where they can access tools for product catalogues and turn on other shopping features for their profiles.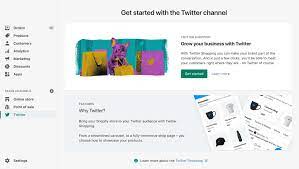 With the new add-on, a merchant's Shopify products are immediately loaded onto Twitter and displayed in a carousel on their Twitter profile. Users can scroll around the carousel or enlarge it to see up to 50 products; choosing a product takes users to the retailer's website for payment. Shop owners can sync the product inventory on Shopify with Twitter by using the Twitter add-on. As a result, retailers shouldn't need to update every item individually when making changes to the information about their products or when stock levels fluctuate.
Merchants will be able to set up with Twitter's Shopping Manager and other free tools Twitter designed for "Professionals" by using the new sales channel app to connect their Twitter account to their Shopify admin. This includes the debut of Twitter's recently confirmed Location Spotlight feature, which enables local businesses in the United States, Canada, the United Kingdom, and Australia to immediately view data like their street location, contact details, and business time on their profiles.
Twitter launched a new tool for iOS earlier this month that enables retailers to tease forthcoming products with reminders before they go on sale. Twitter is also experimenting with live shopping functionality, just like Amazon, eBay, Pinterest, Facebook, Instagram, and TikTok.