What are the different streams with which you can be productive on YouTube?
When you don't relish doing something, it's easy to make rationalisations not to do it. It's not worth it if you're making movies you don't enjoy or live streaming a game you're not having fun with. In the long term, you'll most likely become burned out and/or lose interest in creating content entirely. This is why you should pursue your passion and create material that you enjoy. You'll be happier, more productive, and more successful if you can discover a happy medium between what you like to make and what people like to watch.
Hence, here we have listed different ways with which you can be productive with respect to expanding your brand, with the help of YouTube.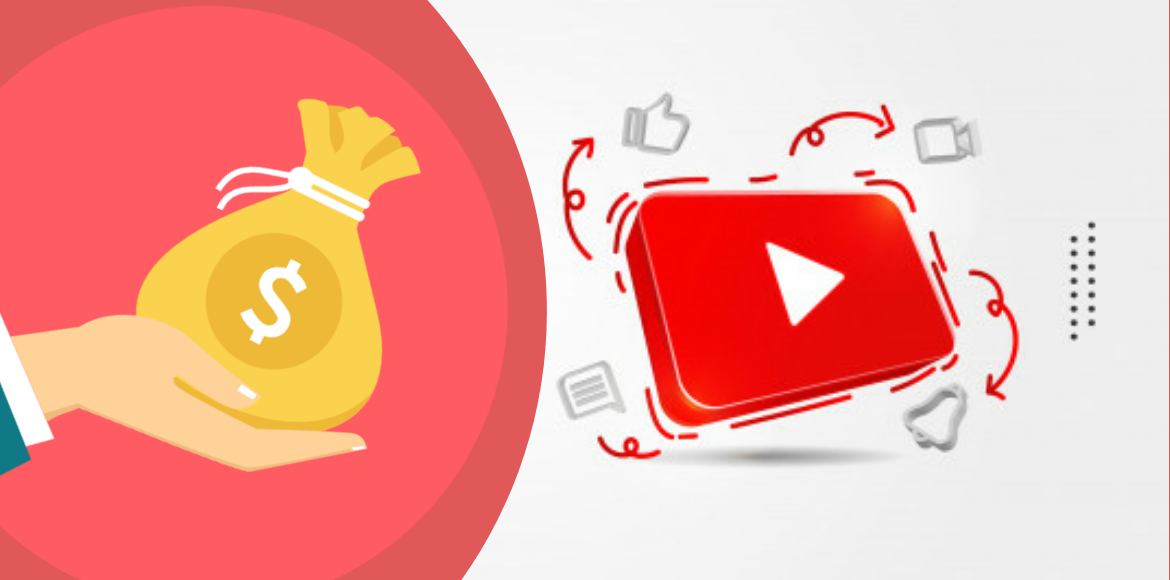 Digital Network Marketing
Retail
YouTube can be used as a medium to digitally promote your business. As of 2021, it has become utterly essential to have a digital presence. People tend to check out the products or services of a particular company before having a deal with them. Hence, having a digital presence enables you to gain the trust of your potential customers.
Recruitment
If you own a company, or hold the post of a manager and are assigned the role of recruiting candidates for a particular vacancy that has been emerged in your company, YouTube is one of the best platforms that you can rely on. The reach of YouTube would definitely help you reach your target candidates and then you can certainly shortlist them and pick the ones that fill in your void perfectly.
Affiliate Marketing
Affiliate marketing is a type of advertising in which a firm pays third-party publishers to send traffic or leads to its products and services. Affiliates are third-party publications that are paid a commission to create new methods to promote the firm. 
Hence, if you own a YouTube channel with a decent amount of subscribers, you can reach out to brands and collaborate with them, in the best interest of both parties.
Google Ads
Google AdSense is a Google initiative that allows website publishers in the Google Network of content sites to deliver text, pictures, videos, or interactive media adverts that are tailored to the content and audience of their sites. Google is in charge of administering, sorting, and maintaining these adverts. They can make money via per-click or per-impression advertising.
Hence, if you are associated with YouTube or hold knowledge of how YouTube Monetization works, you will surely be aware of how beneficial Google Adsense can be.
Digital Products
Virtual commodities that persist in digital format are known as digital goods or e-goods. Digital media, such as e-books, downloadable music, internet radio, online television, and streaming media, are some of the illustrations.
If you too hold digital products, such as templates, Courses, PWS, you can promote them with the help of your YouTube channel which can certainly be a great source of income.
Consulting
Whatever be the motif of your YouTube channel, be it a sports new channel or be it a channel that gives career advice, you can set up ways through which you can allow your viewers to connect with you in case of queries and consultations. 
For example, if you have a channel that focuses on IT-related content, you can open a chargeable window, where your audience can contact you for IT services such as the development of a website or enhancement in their existing websites.