YouTube: A Goldmine
YouTube is an integral part of the social media revolution, which, along with Facebook, Twitter, and Instagram, has ushered in a new golden age of one-to-one interaction for people, news, and companies. It's transforming the way we communicate with one another on a micro and macro level, and it's happening at a breakneck speed.
All the businesses, be it small or large, now have a new, far more focused and successful platform to market and promote their items and services to their clients. All thanks to social media.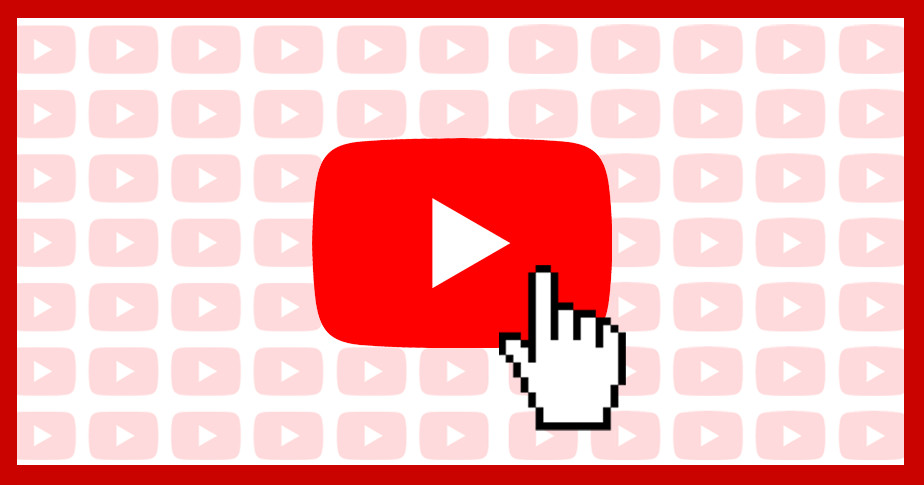 How do you choose the ideal platform for your business when there is so much option and competition? How can you make the most of it while avoiding making a social media blunder that might jeopardise your company's financial line or tarnish your brand's reputation that has taken years to build? Social media platforms like YouTube provide several conceptual difficulties for businesses by turning traditional marketing on its face.
Let's face it: social media can be a minefield for businesses of all sizes, but with the right direction on best practices, you can steer your company clear of any possible pitfalls and use its power to your advantage.
This leads me to YouTube, the most powerful social media site of them all, in our opinion. Yes. YouTube, the video-sharing website, is regarded as a social media tool. It's also one of the most effective kinds of social media and customer impact online, and it's generally the first place people look for information after visiting your site before deciding to become a consumer.
The Power of YouTube
YouTube operates on a keyword algorithm. So basically, people who watch your video, are surely looking for similar content that you have to offer. Therefore, it will majorly drive your content to the audience you wish to target.
Source of Long-Form Content
In spite of the introduction of YouTube Shorts, people on YouTube still believe in long-form videos. It is found that people come on YouTube to find solutions to their problems, and if your long videos do provide the exact solution that they are looking for, you surely gain their trust which eventually results in enhanced customer engagement.
YouTube stars are increasingly regarded as celebrities. We can argue about it if we want, but many content providers have massive audiences and fan communities. YouTube has become such an influencing platform, that one viral video can gain you millions of views, likes as well as subscribers.
As it is a search engine, its potential to focus on your target audience is vast. Subsequently, it then results in generating greater leads in the interest of your company and business.
Content life is much longer than other platforms
Compared to platforms like Instagram and Meta, the lifespan of your content will be a maximum of 2 to 3 days. Whereas YouTube is a search engine, it will deliver results in a long run too.