What are the best strategies for creating effective content on LinkedIn?
If you're on LinkedIn and aren't happy with your engagement on the platform, you might be missing out on some of the best strategies discussed further.
LinkedIn is already one of the fastest-growing social media platforms these days. With growing demand and engagement, it has become increasingly difficult to outperform the competition.
So, what exactly do you need to do? Well, this article covers the top 7 LinkedIn strategies for creating effective and engaging content. So, read along to dig deeper.
Top 7 Strategies for creating effective content on LinkedIn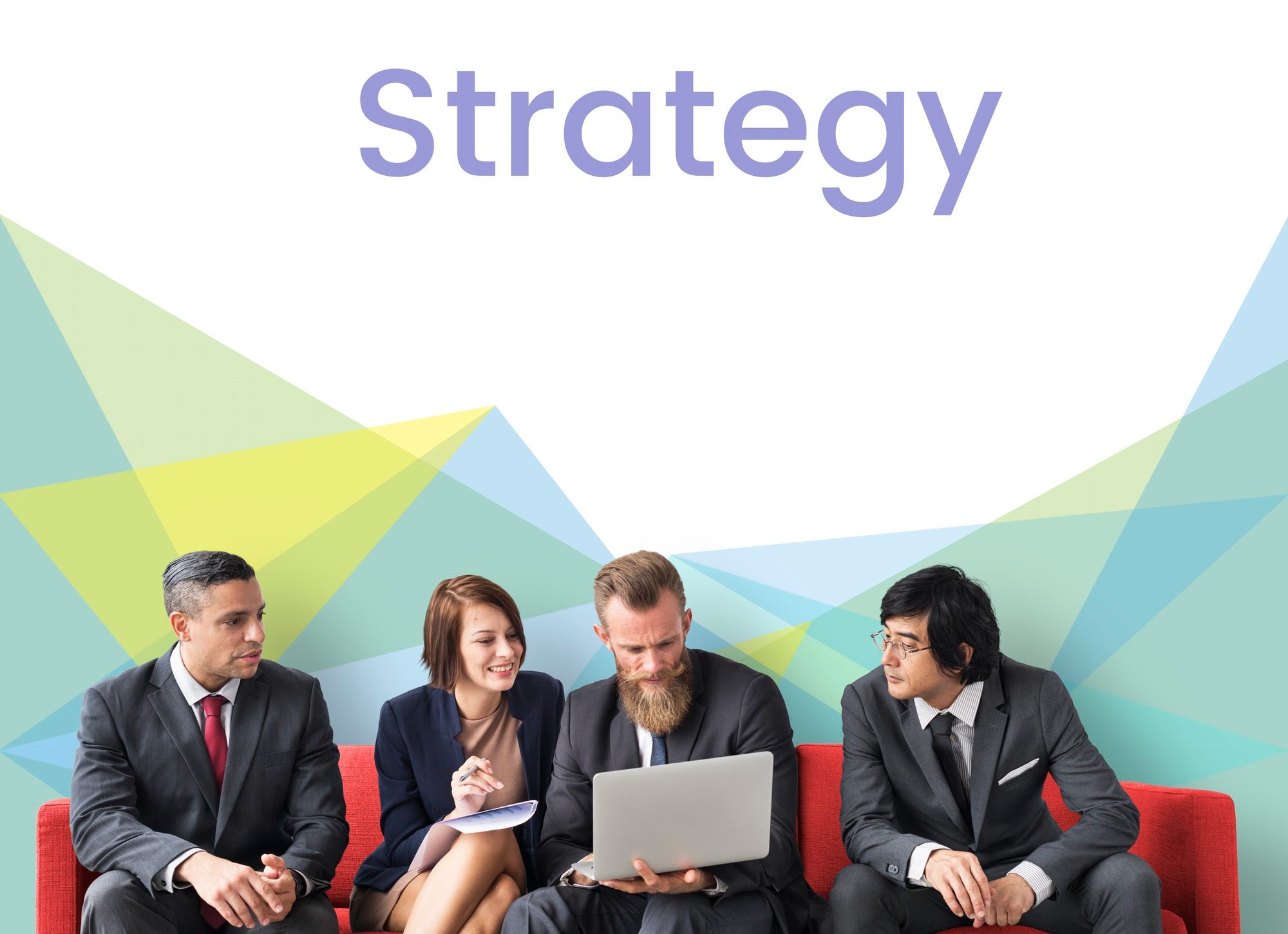 The following are the top seven LinkedIn content creation strategies:
Set a goal with the right planning
 Begin your journey with proper planning and a well-defined goal. Take careful note of the important factors to consider and evaluate your daily progress. A proper strategy will assist you in avoiding potential mistakes at the start of your business.
Add multiple images
 Adding posts with multiple images has been found to boost the audience engagement rate to a great extent. It highlights major events of the company giving users glimpses of how your business operates.
Use Call to action strategy
CTA strategy helps you drive genuine clients to your profile. Basically, CTA is an added advantage to your various activities, whether it is an ad campaign or video content.
Add polls
 Try polling; it works really well for attracting customers. Cover hot and valuable topics that could convince the audience to connect with your content.
Maintain authenticity
 No matter what kind of industry or brand you have, make sure the content and the products are genuine. Otherwise, your clients will lose trust in your forever.
Include native file formats
 It's another amazing idea that most people barely know. You can include native documents to drive audience traffic to your content.
Try diverse content styles and include more videos
 Visual content, especially videos, has shown a comparatively higher engagement rate than long-form articles and images. So, make sure you try diverse content styles by including more and more videos in your content.
Now you know about the top seven strategies for posting the best content possible on LinkedIn, give it a try. On the whole, try working with the right strategy to reap the best results for your business. A wrong approach to creating content will lead you nowhere. So, make your smart move and see how your social engagement, relations, and connections turn out.