Ways to use Story highlights creatively on Instagram 
Brands have strategically started using social media platforms efficiently for establishing and promoting their social media presence especially for the aim of targeting a new audience. When it comes to Instagram as a platform, it ensures that new tools are launched on a regular basis so that it helps creators, influencers and brand profiles as well. It also provides an edge and creativity which can distinctly be used to elevate a brand's profile and thus their visual appearance as well. 
Similarly, one major game changer which helped in elevating the stories game as well as the visual appeal of any profile be it for personal or professional profile. Not only does this let you save your stories on the profile for a longer period of time and not just the 24 hours that harbours the story and then removes it. Here, not only can you save the story for a longer time but also use it creatively for multiple purposes.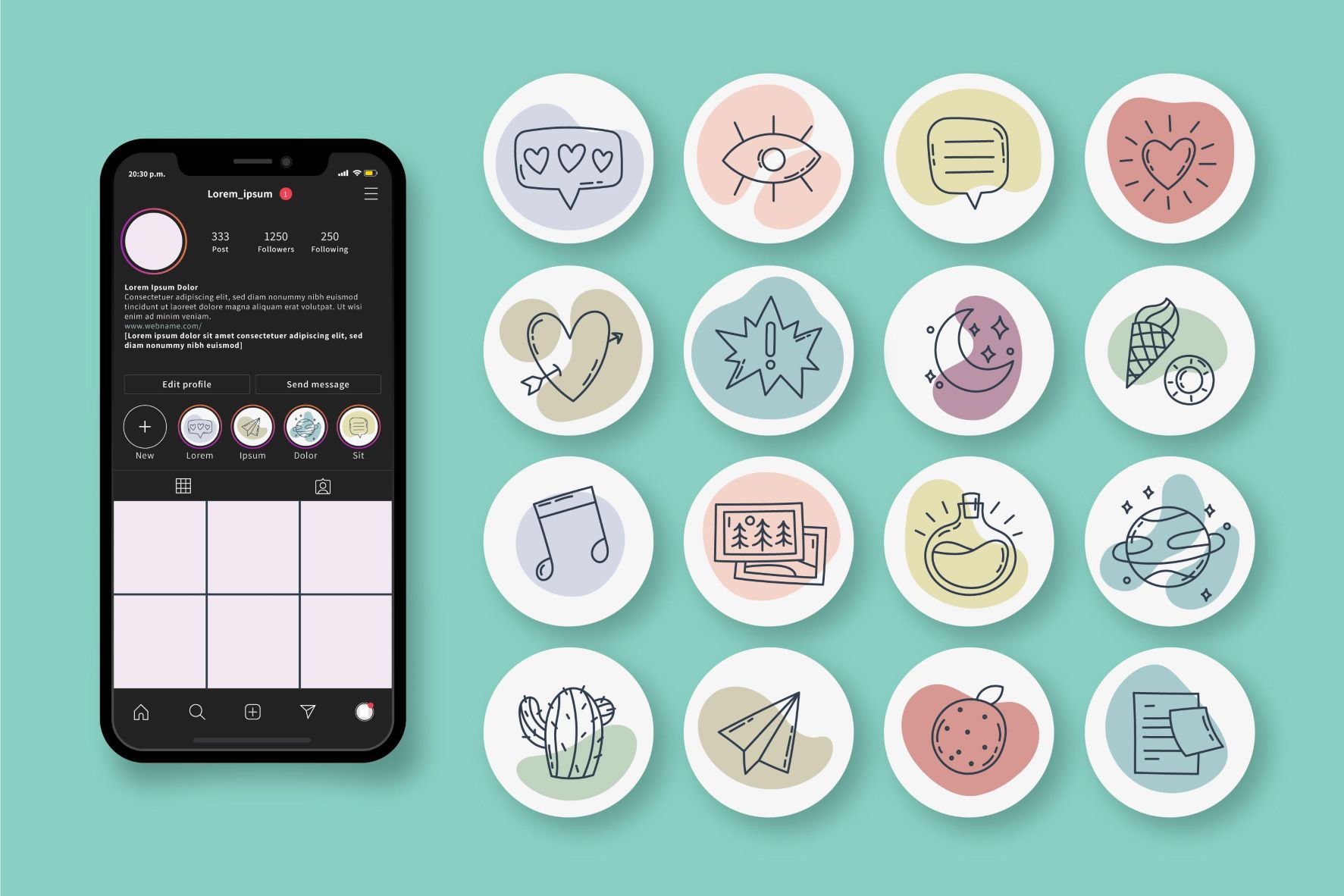 Here are a few ways to use Story highlights creatively on Instagram- 
Categorisation-
The purpose is not just to save your stories for a longer time but also the fact that you can categorically separate your stories. This categorisation will visually give a beautiful aesthetic to your profile and provide an easy access to your audience for your stories. They can easily click on a particular section right away such as "Feedback", "New launches", "BTS", "Team" and so many more highlights that can act as a visual to your appeal. 
Creative appeal-
You can choose to also put a creative title for a particular highlight along with an aesthetic cover picture that can act as a perfect representation for the highlight. Similarly, you can add certain stories, links, sources, etc. which will help you to gain more traffic in a quicker time. It will also ensure a way to keep your audience entertained.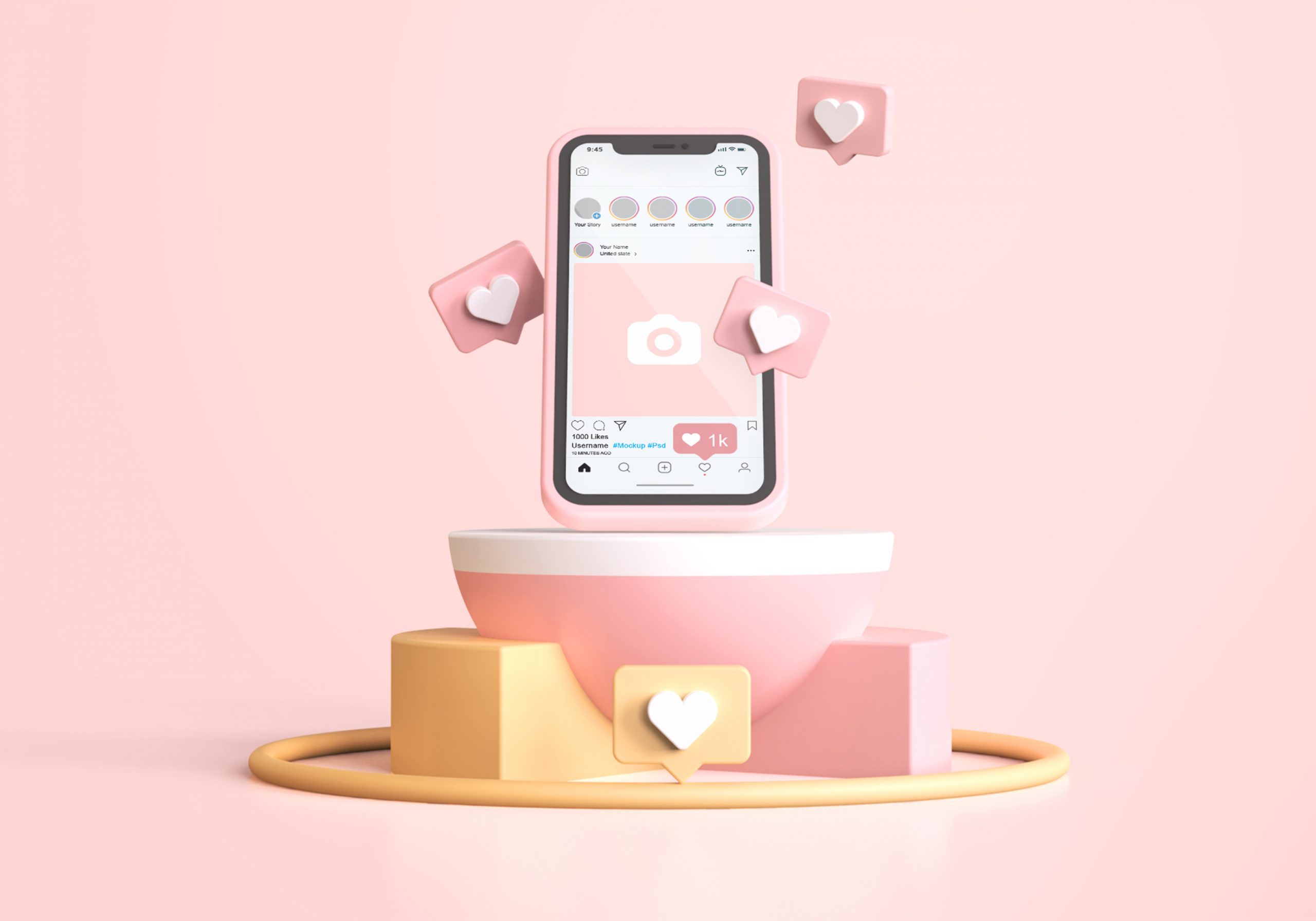 Features-
You can feature and add visits, tutorials, polls, video feedback, tags, responses, and so much more which can keep your profile impact full and seem fuller on the outside. It will also act as a perfect way to capture newer audiences and grab their attention because the first thing they pay attention to is the content. You could also add certain audios, stickers, and many other additions that could be useful to your audience for a long time. This way they can also always come back to your content and not be afraid to miss it out. Seeing your activity on Instagram will compel them to follow your profile and engage with your content. 
Using your most appealing content, bold texts, catchy titles and intriguing base will surely help you elevate your highlights and level up your stories game in the most creative way. This will also enable you to establish your brand more impactfully and voice out your distinct brand identity creatively.