Mistakes to steer clear from on Pinterest 
Pinterest is one of the most visually appealing and creative applications that showcases any brand or business' identity in the most utmost manner. Not to highlight how it targets a distinct target  audience and helps you to represent the brand identity in an impeccable manner. 
Even though it might speed up the process of sharing content with the audience and engaging with them, instances can occur at times which can go wrong and create an issue for the long run. 
These mistakes can be avoided if proceeded with caution thus here we have compiled a list to make you alert about the same. Here are some mistakes to steer clear from on Pinterest.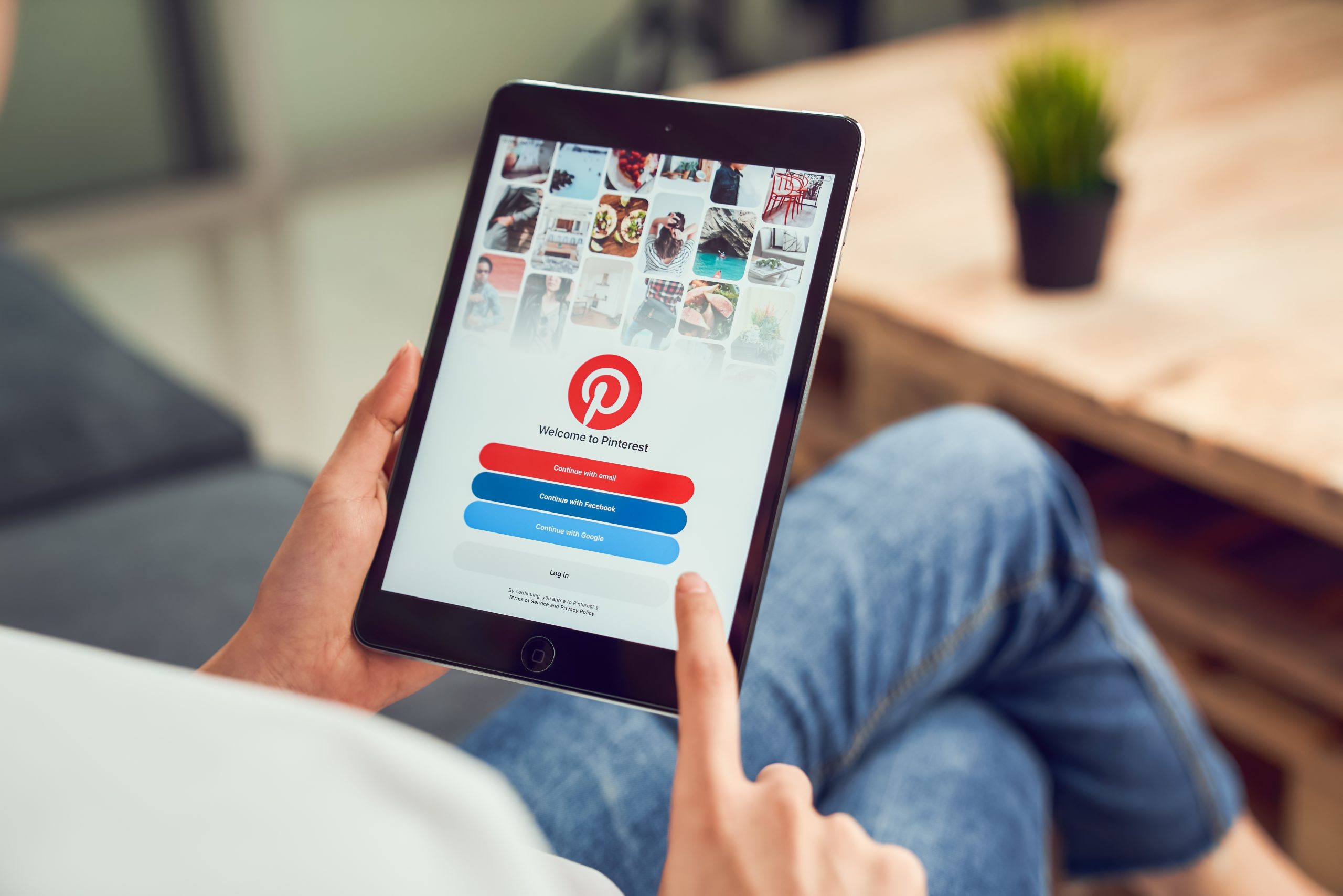 -Leaving the profile incomplete is one common mistake that many users end up making. This can be a consequence of procrastination or mere indifference but it is something that should be taken care of. Completing your profile with description, username, pictures, profile picture, and other necessary information should be completed as soon as you create your account. 
-Pinning only for the sake of marketing is another mistake that many users end up making. Instead, you should be pinning creative content that would attract better engagement and would provide an aesthetic appeal to your feed. Pinning should be taken care of with consideration and generosity. Make sure to categorise it in a creative and strategic manner to make the most of it. 
-Not following or researching about other brands, people and users is another mistake that is made by many people because it keeps them alienated from the other side of the platform. This would also keep one from further reach, insights and engagement that could likely be beneficial for the future. 
-Not engaging and adopting methods to use CTA that is Call to action. Not using it acts as a severe mistake because there is no prompt to push your users to visit your website or engage with your content. It also lessens your chances of building a clear way of communication with the audience. Not using hashtags or other ways of promotion is another issue which often creates a hassle for the users and leaves their profile stagnant. 
Not being consistent, creative and active on your Pinterest profile are a few mistakes that many users make. These mistakes could often become a major problem that could stick for a long time which is why they should be prevented ahead of time. However, it is on an individual level that everyone is supposed to be careful and aware about every little and large thing to stay considerate about the same.