Ways to monetise content after forming an audience/followers on Instagram
There are many reasons why one dreams of becoming a content creator or an influencer, and one magnificent reason has to be the idea of earning money by doing what you love. And thus, to begin the journey one does everything to climb to the point where they can end up transforming their content into something they can earn money out of. 
However, to monetize the content, the foremost step has to have good followers and reach as only then one can start up with the process of monetization.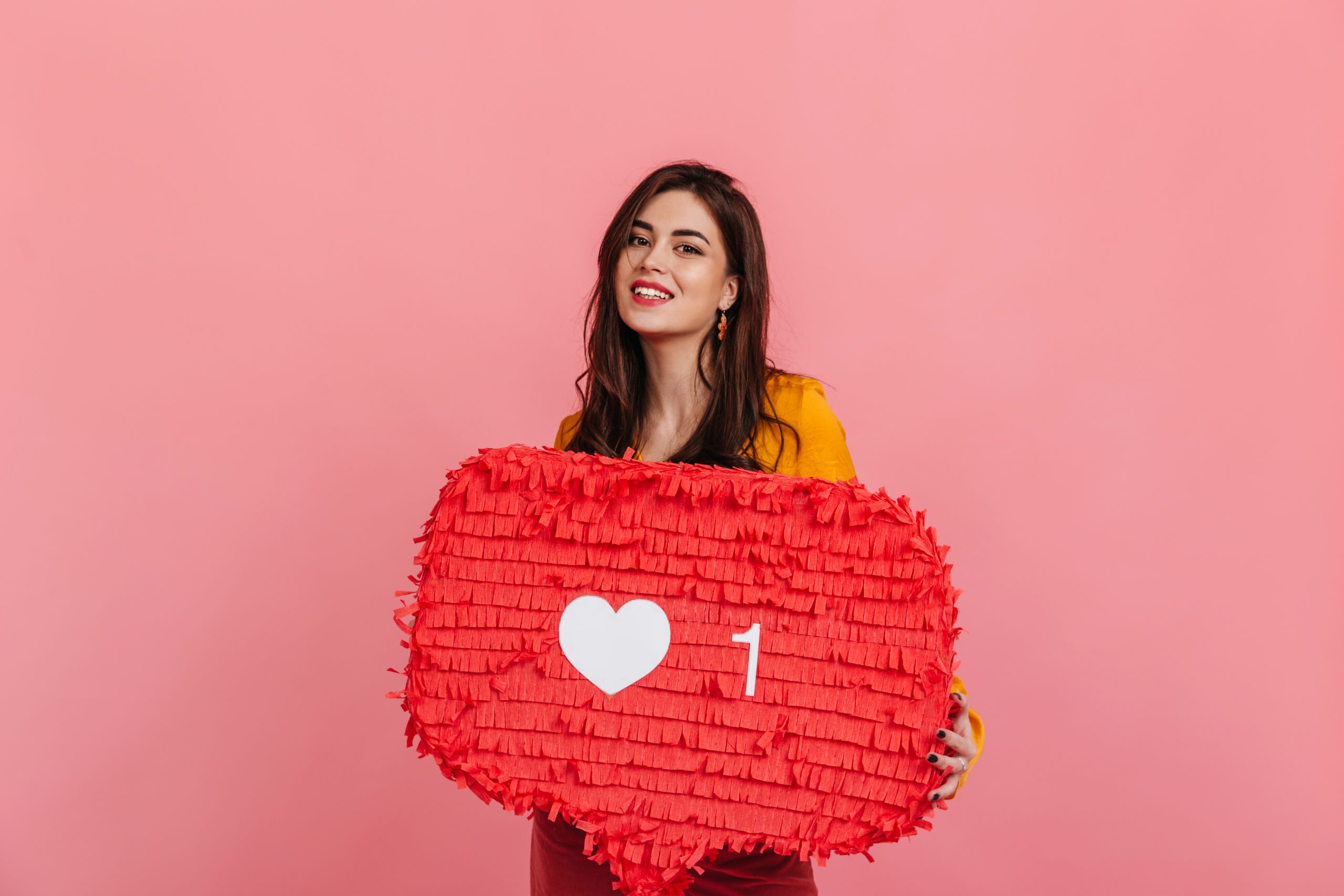 Well, when they finally reach the point where they have a good number of followers and a reach along with a target audience then it is about time they can turn their instagram into something that extracts money for them as well. 
Here are some effective ways to alter the game and finally monetize content on Instagram- 
1. Sponsorships/Shoutouts- 
After you know you have landed up the perfect number of followers, by this time either many brands on instagram will reach out to you on their own or you can research and plan accordingly to reach out to them. In this method, they will expect you to promote one of their products or concepts on your profile among your followers and pay you for the same. Through this way, not only will you be doing a sponsorship or shoutout for them, be it on story, post, reel, etc. but also be getting a way to make creative content out of it. You can also tag products in the posts and give them shoutouts this way. 
2. Merchandise/Line- 
If you have a very strong line of target audience and followers then you can also end up launching your own merchandise or line and keep promoting the same on your page. It should align with your target audience and niche so that the chances are that they will be more likely to buy the products and spend their money on it. The basic strategy here being the creativity you use to market those products and entice your audience. This can help you generate constant revenue and on the basis of the response, you can also end up expanding the business entirely. 
3. Courses- 
Take a very well known social media marketing expert Valerie on Instagram, when she started sharing her knowledge and ideologies about instagram with her followers, she created a wide base of target audience where she taught them how to do better on Instagram and with her more than 300k followers, she created a strong presence as well. After creating that base, she launched her own courses where students or beginners enrolled to learn her strategies. Similarly, there are many such influencers who teach what they know, create courses and strategies, market those courses well and begin teaching them online personally which helps them generate revenue and monetize their content as well. 
4. IGTV Ads/Live Badges- 
Even though both the features are still gradually expanding and have not entirely been featured in all the countries but nevertheless it is still a good way to earn money. Inclusion of ads in IGTV lets the creators share their creativity and expression as well as market products through IGTV and the ads help them generate revenue and on the other hand, Live badges is a way where the follower can directly give a tip or a generous one to their followers during lives which gets them hearts beside their name on the live to showcase their support to the creator which lets them get direct 100% revenue from the same. 
5. Affiliate Marketing- 
The goal here is for the influencer/creator to drive sales and audience to a particular product or brand through the link and market it in the best way possible. Through this partnership, as many leads as they help generate, the more they get paid which is why most products and brands go for this as it helps the brand and the creator equally. One might also end up becoming brand ambassadors for particular brands which helps them partner with each other for a longer time for mutual benefits. 
Thus, the more followers an influencer has, the better leverage and influence they have over the audience as well as over the brands that helps them gain opportunity, access to a large audience as well as growth on Instagram that is also financial. These are a few ways that one can start with monetizing their content and get the best of opportunities. Make sure to start and get ahead in the game as soon as possible because the competition is not declining anytime soon.