Ways to make your YouTube ads more impactful
YouTube alone has over 2 billion users and every day those users watch a billion hours of video, generating billions of views. So in this article, we will talk about what is YouTube advertising and the different ways in which your YouTube ads can be impactful and have a long-lasting influence on the viewers.
What is YouTube advertising?
It's mainly done through google ads. It's just a way of advertising your video content on YouTube or in search results so you can maximize your user reach. Advertising should be allocated to services like YouTube in order to gain visibility from your target audiences.
Although the world of YouTube advertising can seem a bit overwhelming and complicated to navigate at first however there are few tips which will help you spend your YouTube ad budget in a great way.
Choose a YouTube Ad format
The thing is that there many ad formats available for YouTube advertising so make sure to ensure the dimensions and quality match up. Like video discovery ads, skippable ads, non- skippable ads or bumpers (shortest types of videos) or overlay ads.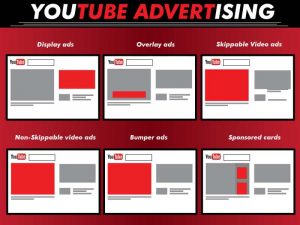 These ads are served to people performing very different activities and require a different of commitment from the viewer, so it's best to monitor performance separately.
Remarketing a video
It's an effective method because you have the security of knowing this audience has already expressed interest in your company by visiting your website. If you are not familiar with remarketing this a way to follow your website visitors with ads in other places.
Put emotional ads
Putting stimulate emotional video ads and telling some relatable stories are highly impactful also you can include some elements of surprise because remarkable ads break the mold. This surprise people when diverge from the norm and if executed well, are entirely unforgettable.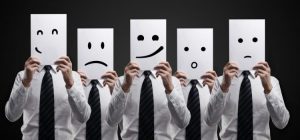 There are many options all you need to do is pic the one you want to evoke and begin building a story to incorporated it.
Inspire viewers to take action
Try to create ads that resonate with viewers and present a serious problem and then show them that by supporting your business they can help to turn it around. Then pivot to show what your company is doing to eliminates this problem.
Conclusion
Whatever is your budget the best way to make your mark in the YouTube ad game is to create a narrative that truly connects with the audiences.