Russia announces ban on Facebook amidst Ukraine conflict
With the conflict in Ukraine intensifying by the hour, social media has emerged as a critical tool for increasing awareness and connecting Russian and Ukrainian citizens, as well as the rest of the globe, to real-time information about the situation.
However, access to Facebook has been banned by the Russian government, at least for Russian users, following reports that the platform had restricted the accounts of four Russian media outlets. As a result, Russia's Service for the Supervision of Communications, Information Technology, and Mass Communications has decided to 'partially block' Russian users' access to Facebook.
Nick Clegg has addressed the situation
As Meta's Nick Clegg points out, the situation is rapidly changing, and we're seeing how social media is playing an increasingly important role in this, as well as the dissemination of relevant information – and how leaders in some regions are attempting to limit this, and control the narrative, by exerting pressure on the major social media platforms.
The situation in Ukraine is devastating. Our teams at Meta have implemented a number of measures to keep our platforms and our users in the region as safe as we can. This is a fast moving situation and our teams remain on high alert. pic.twitter.com/8wFgx7muKG

— Nick Clegg (@nickclegg) February 25, 2022
This shows that social media has become a key component today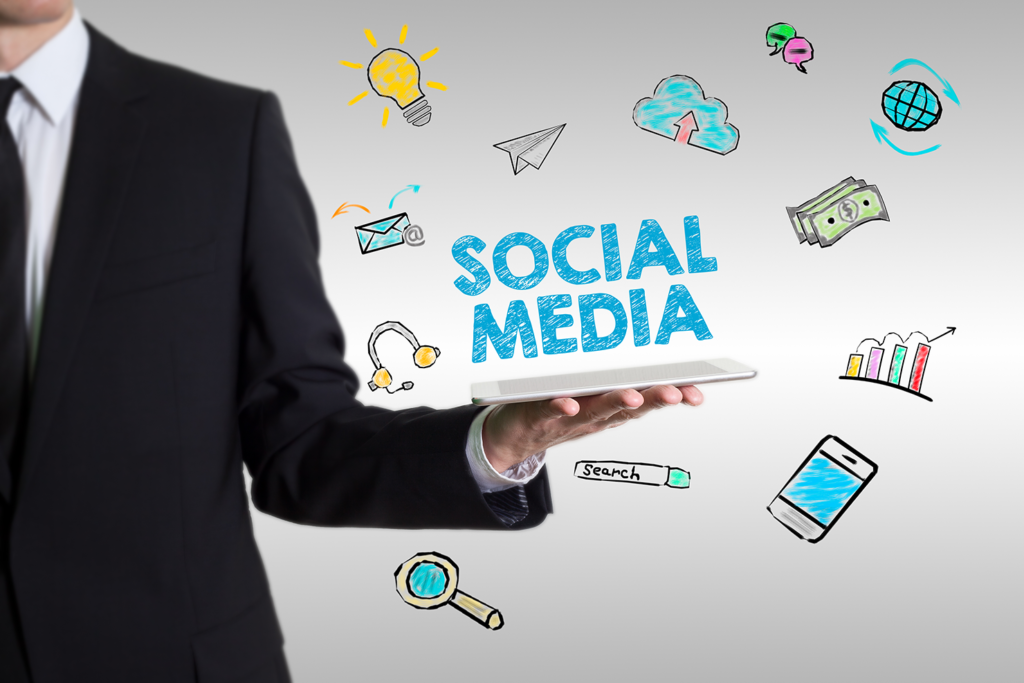 We're seeing how social media campaigns can shape political agendas and how that may drive support from the public or suspicion, which then influences methods, once again. While Russia tries to prevent civilians from filming events as they happen, Ukrainian citizens are doing so.
It's critical for users to remain attentive in this regard, and to double-check all of the reports they read. Trust in the mainstream media has been eroding of late, usually for unjust reasons, but in the midst of a crisis, it's critical to check and confirm any reporting through conventional sources and journalists, to guarantee that any allegations are at least partially supported.
It's critical to keep track of what's being shared and why, as well as to avoid re-circulating potentially erroneous information.