Ways to get good subscribers and monetise content on Youtube
YouTube is one of the leading platforms that has opened up new doors of opportunities, chances and exposure for everyone across the globe. However, with the rise of competition especially on social media platforms makes it harder for individuals, even the ones with the most talent to make it well in this field. 
The issue is not because of lack of talent or creativity but abundance of it which is why it only matters the most when you bring something unique or creative to the table. 
The major aim is to get good subscribers and monetise content on Youtube which is why we have compiled a few major points that will help you to do just that to make your journey more successful.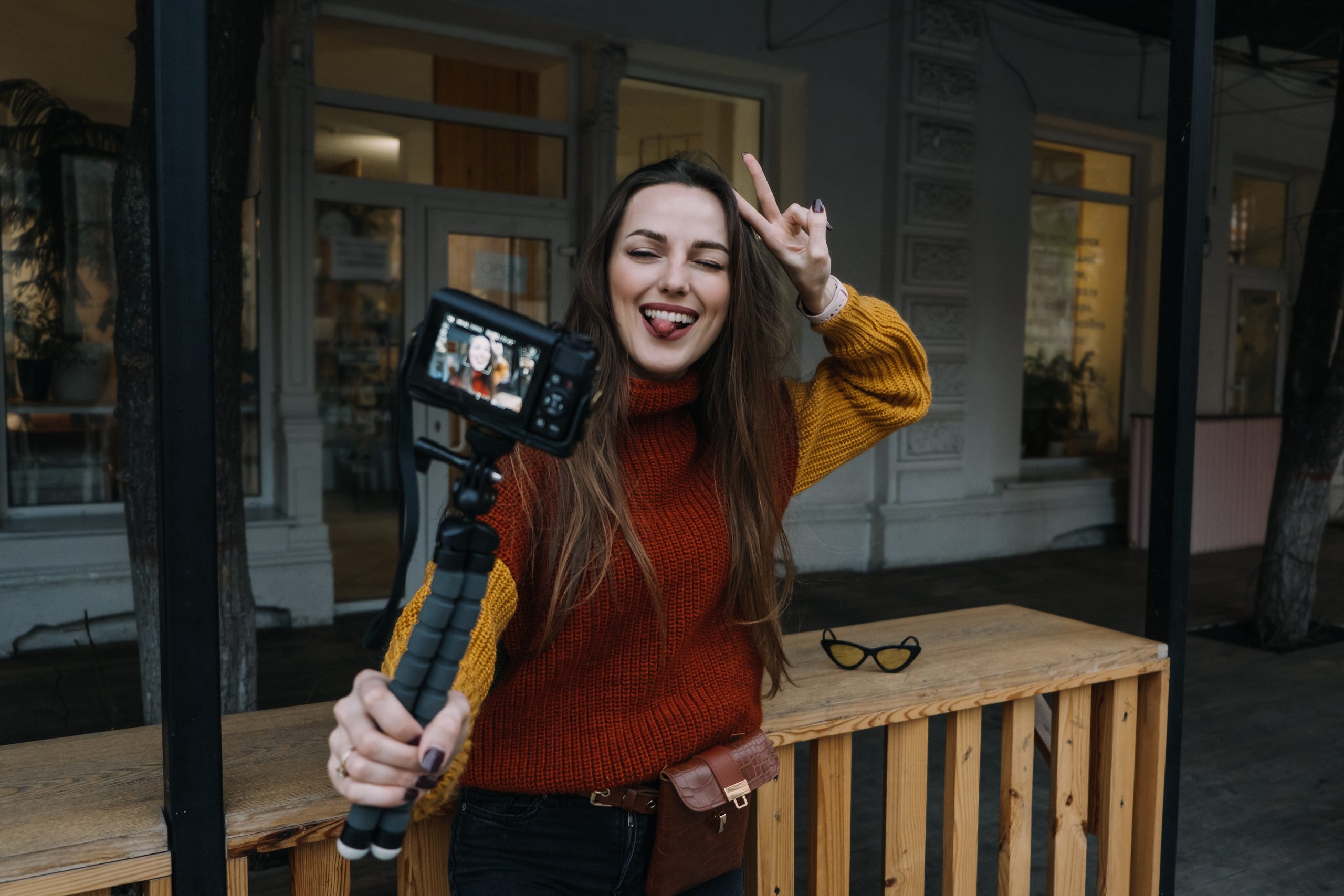 Monetizing content is directly related to getting good subscribers so the first aim should be to cover that aspect and then move ahead to focus on monetizing content. 
Focus on your target audience and create content solely on them- 
It is imperative to know which target audience are you solely serving so that you can focus on exactly which requirement of theirs you need to create content for and serve them with. Analyse how your competition engages with their audience and how they identify their target audience from their end. 
Factual, Unique and Useful- 
These are a few aims that your content, if informational, should cover entirely. The video should be based on logical facts and should not mislead the audience. It should have a unique way of storytelling and should bring something new to the table. And, it should also serve a useful purpose to the audience and add something to their insights along with enriching them. 
Quality, Aesthetics and Voice- 
The video should serve with quality content not just in terms of theme but also the technical quality as the video should be sharp, focused and precise. The visuals should offer an aesthetic vibe, no matter which field you are exploring and the background voices, sounds, music and transitions should be seamless, accurate and impeccable to add wonderfully to the video. 
Promote, share and uplift the videos- 
Use quality SEO's, keywords, hashtags, engagement with comments along with sharing your content and videos with other groups, platforms and other influencers so that a hype can be created around your channel which is why you need to reach out to supportive people who can help uplift your channel gracefully. Timing, pitch and dedication works wonders for this.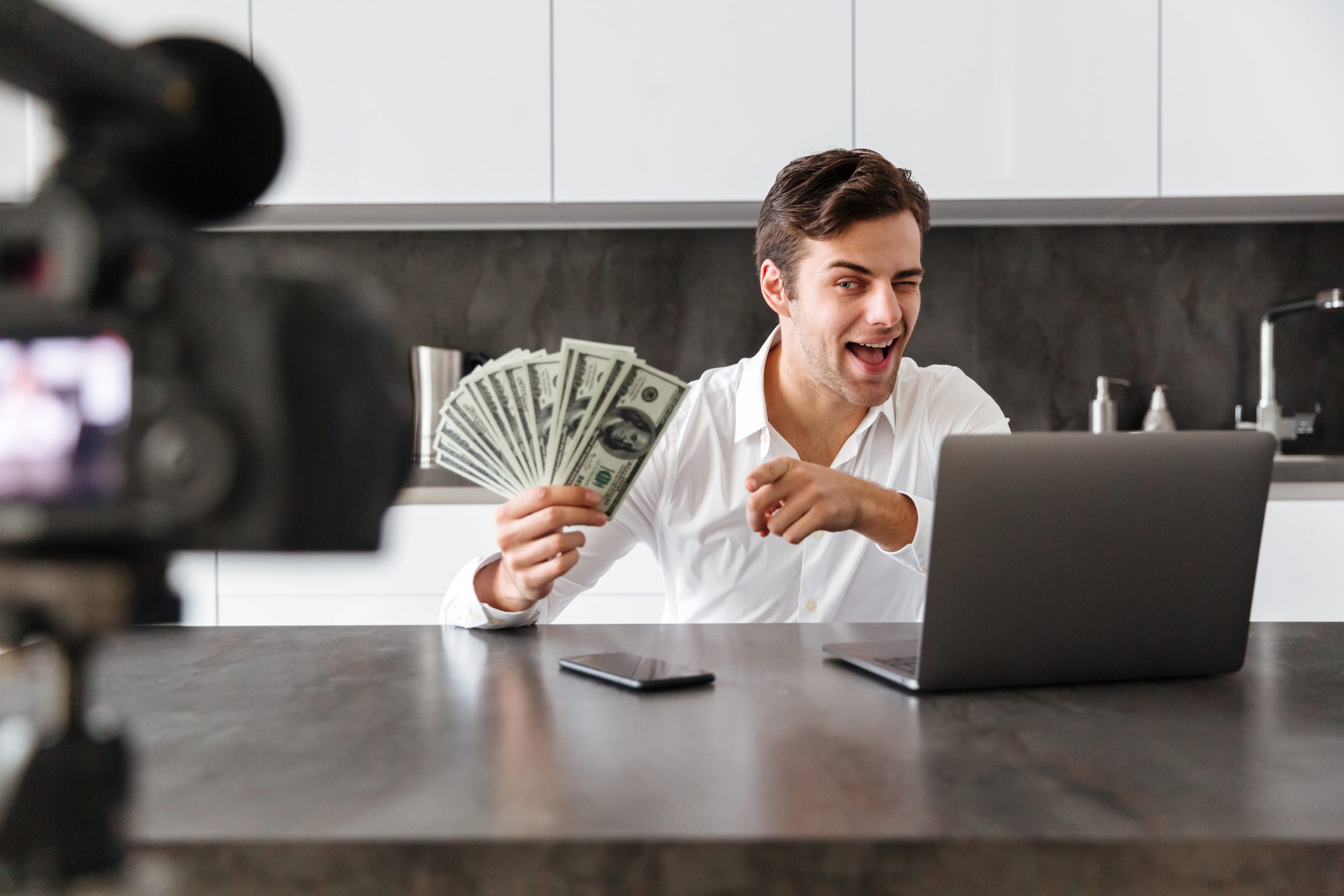 Now, it may take a good time to start earning through your videos directly or get collaborations, and other opportunities right away but you can always focus on finding new leads and ways to monetize your content. These ways includes- 
1. Start reaching out to small influencers, youtubers, brands etc. for collaboration. 
2. Use Seo and optimise your videos in a professional way so that you can attract viewers. 
3. Create videos that forces one to watch them on loop or repeat. 
4. Focus on generating major traffic towards your content and then direct them to your websites, personal sources, etc. 
5. Strategize your content well so that you can sell your ideas, concepts and proposals efficiently. 
6. Focus on creating good quality content that serves purpose, is credible and unique for your audience. 
There are many ways that these strategies can be implemented thus we hope that you are able to work efficiently with these along with exploring well on the side so that you can easily monetize your channel, create networks, grow your channel and get good subscribers.