Ways to engage with your consumers using Instagram Highlights
Instagram is one of the best social media platforms out there for people, businesses, and organizations to connect and engage, whether it's by posting pictures, shoppable tags, live videos, or IGTV. We must acknowledge how Instagram continues to come up with new ways for people to interact with one another on the platform and enhancing the customer experience for many brands and businesses. A very utile feature that the platform offers and has proved to be extremely beneficial is Instagram Story Highlights. Instagram Highlights are collections of pictures, videos, and posts that you've posted to your Instagram Story in the past. They enable your content to stay permanently on your profile, unlike Instagram stories that vanish after 24 hours, also allowing you to add or delete content from them at any time. You most certainly know that this feature is available right between your bio section and feed. In this article, we will get into some useful ways by which you can engage with your customers and followers and enhance your business.
Exhibit your products
One of the smartest ways to promote your business and engage with your customers is by creating an Instagram Story Highlight promoting your products or services. Your highlight will be an easier and faster way to find information about your products for your clients rather than having to scroll through your entire feed for the same. This eases up and increases the probability of your products being purchased.
Keep your audience updated
Letting your viewers know what you've been up to and showing them what goes in behind the production is a great idea for an Instagram Story Highlight and a very important aspect of business as well. When your audience is able to picture people at your company or new initiatives, it humanizes your brand in a massive way.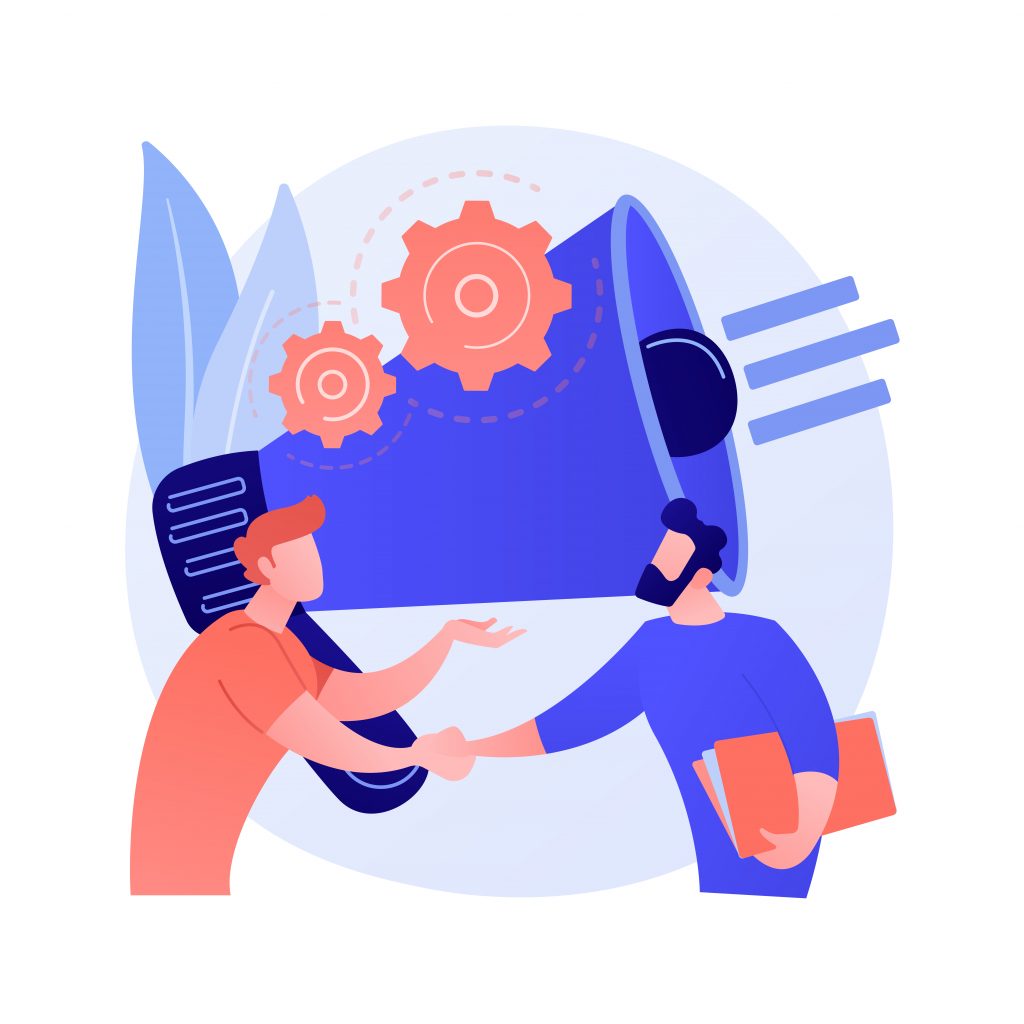 Highlight customer feedback, polls and Q&As 
Creating a highlight of interactive polls where your audience lets you know about their preferences is a great initiative to let your customers know that you value their interests. Customer testimonials and reviews should also be a part of your highlights as this sends a message to your clients that you appreciate their opinions and feedback on your products and services. Another interactive feature you can use to draw your followers' attention is an Instagram Story Highlight with answers to common questions related to your business.
Illuminate product tutorials
Accentuate a highlight especially for tips and tutorials for using your product or service. This helps to establish your credibility and builds trust in your brand. You could also display real consumers using your products in some parts.
You can also lighten up and make a highlight that consists of memes and trends that are related to your brand. Many brands have proved that humor goes a long way in engaging an audience. The features are constantly evolving and all you have to do is keep rolling with it. Good luck!