Ways to build your presence on Clubhouse
For most of the apps that are converting their platforms into video sharing platforms, the growth and magnetic pull is sharper than ever! Most of the users swayed right with the features and managed to climb their way up within no time because of their creativity and expression.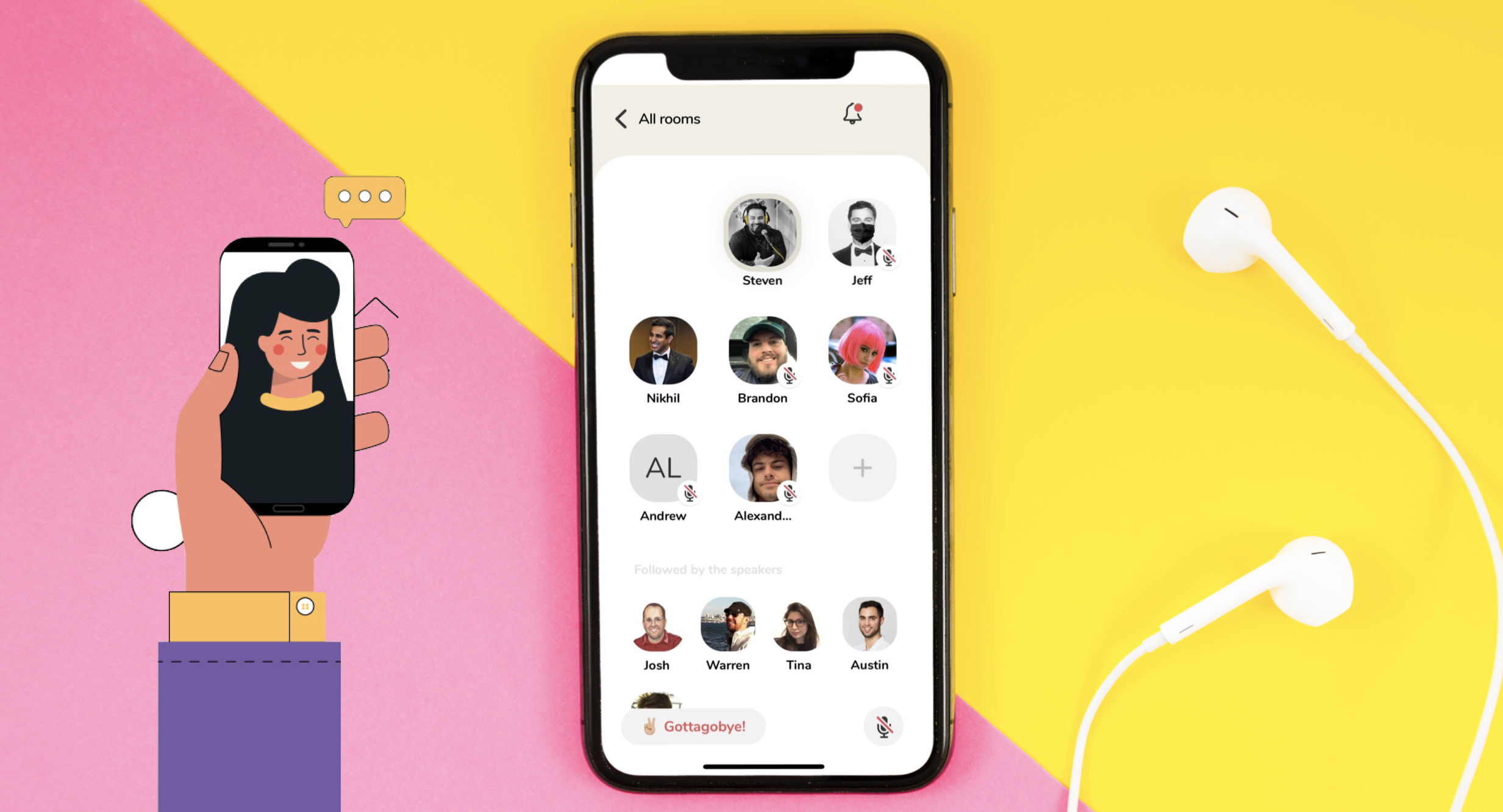 However, where most of the websites were busy with this, one app which launched recently in 2020 managed to take the audience and this generation with a storm where within a few months it managed to create a blazing hype and it now harbours over 10 million users which rose within no time. The credit goes to the concept as it caters to audio only where communication and discussions are the main goal. The social media application ranked well and became trending which ended up attracting a large number of creators, influencers, and other brands. 
It was not hidden anymore as to how much traffic and leads it would gain thus to expand the audience for the main social media platforms and network better, the influencers under no time got active there. The platform is much more candid, authentic and expressive as people do not have to care about being camera shy and can simply interact and share their opinions without hesitation as it only requires audio.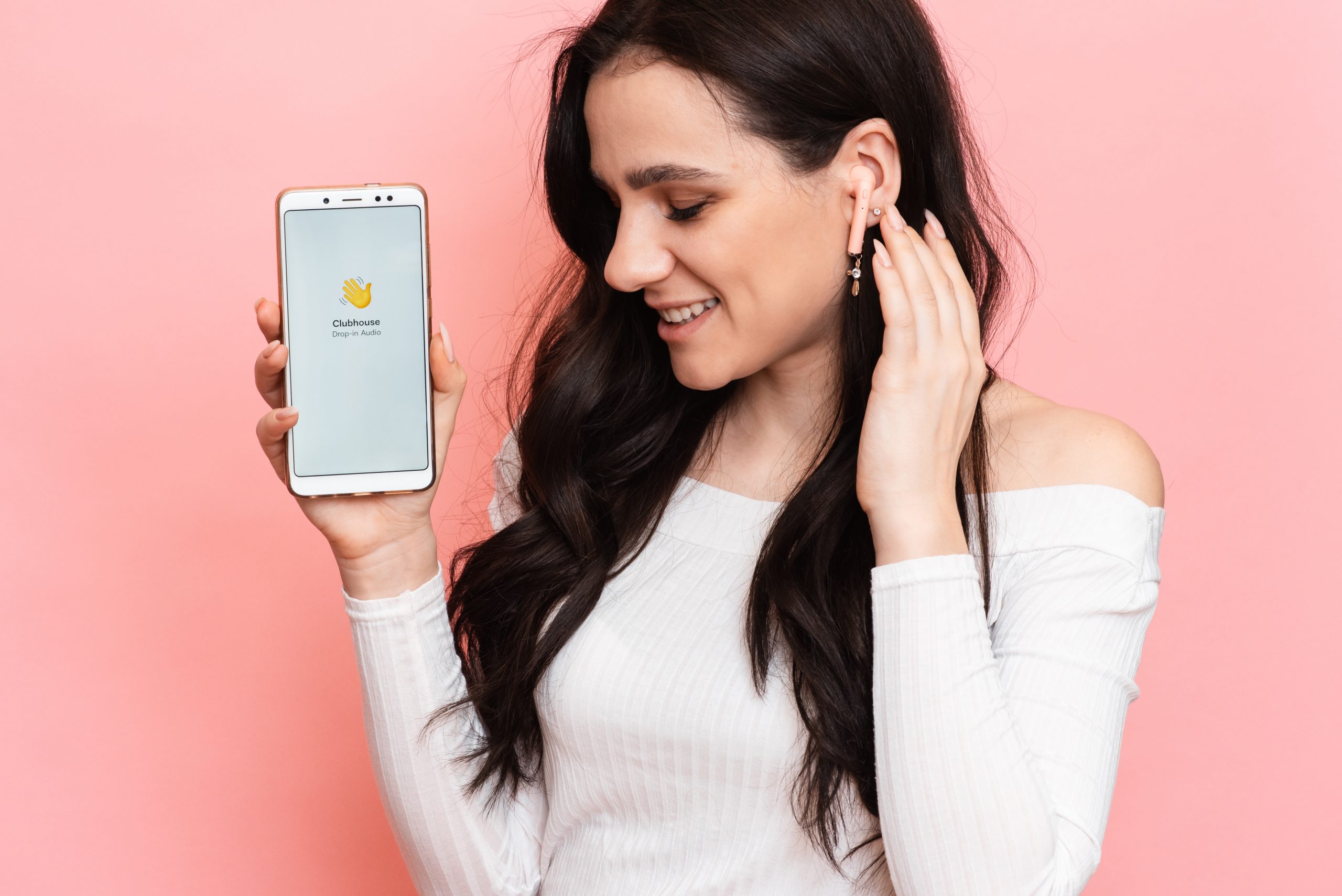 How exactly does Clubhouse work? 
-Clubhouse is an audio based application which can be installed in both IOS and Android pretty smoothly. 
-The users needed an invite from the current user to join the app until a little while ago but now one can easily join the application on their own as well. 
-Once you have installed the application, you're asked to optimise the profile, enter the username, and set a profile picture. You can also set up a catchy bio that includes attractive emojis and a fun description. 
-Once the profile is set up, you can move ahead to select the categories and topics you are interested in. These will determine the rooms you can witness and explore. However, you can change it later on according to your convenience as well. 
-Join in rooms, explore well and then move onto creating your own rooms and sessions to then interact with more participants and a huge audience.
What are the benefits of creating a profile on Clubhouse?
Clubhouse is a fresh and trending application that harbours millions of users who are active and hyped up, and are readily exploring new channels, rooms, speakers. As a content creator or an influencer, it will provide you with a new platform with a new and larger audience who are not acquainted with you yet. As a speaker, you can broaden your network, talk about certain issues and topics along with taking part in discussions. You can either join in the rooms and listen and opt to speak, or you can host your own sessions which will also give your current audience to see you outside your element and experience another impromptu and chill side of yours. Not to mention the traffic it will bring to your current social media platforms and help your channels grow.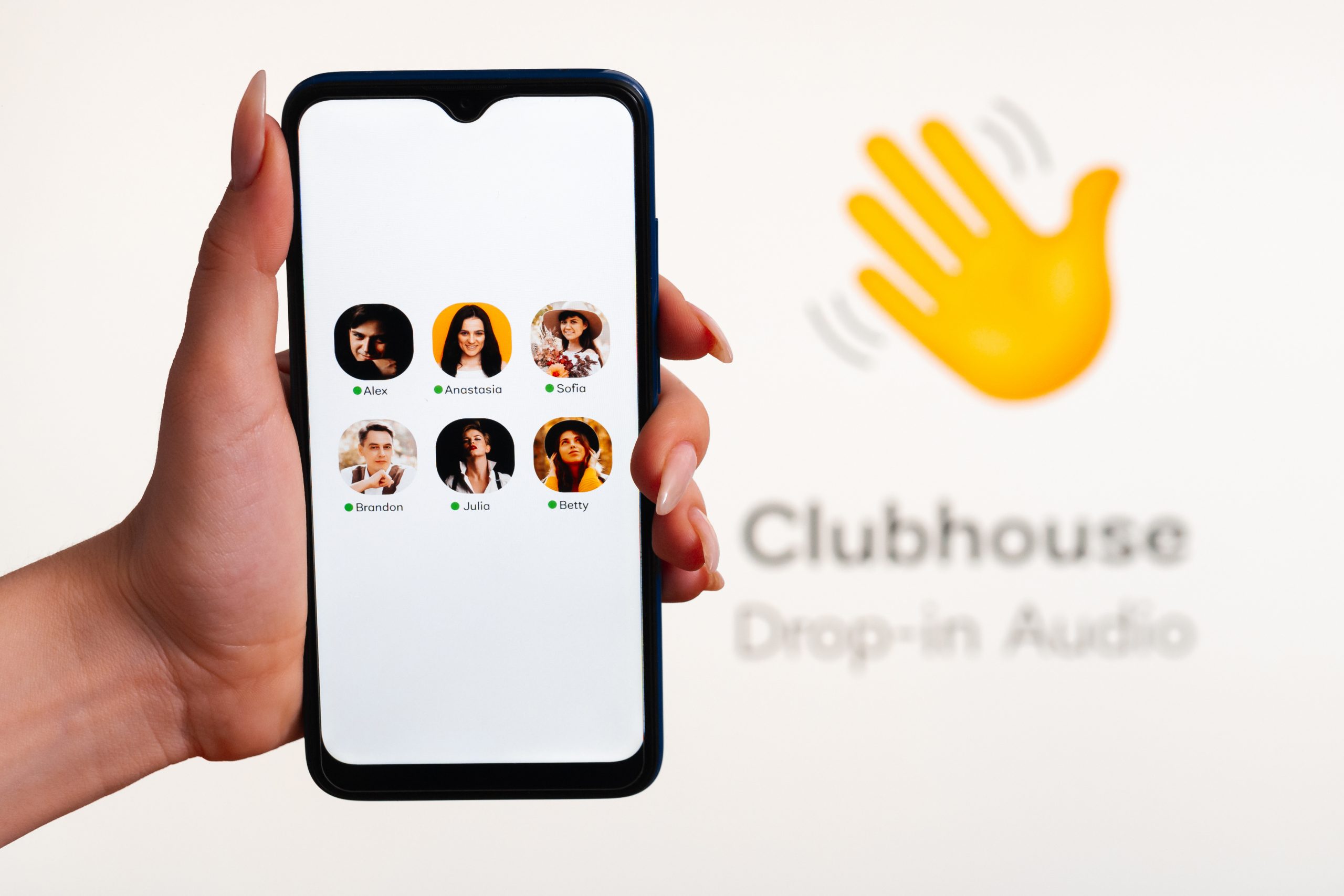 Here are a few highlighted points to build your presence on Clubhouse- 
1. Research and Explore- 
Conduct a deep research and explore the rooms to experience the setting of the platform. This will provide you with insights and new knowledge to build your own presence on the platform. Plan accordingly about what exactly will your discussions and interactions rely on. Even though it is okay to explore outside your comfort zone, if you wish to get more traffic on your current platforms then sticking to the Niche might help as well. 
2. Goals- 
Keep certain strategies, motives and goals ready in your mind. This will include your topic of discussions, how exactly do you plan to increase your followers, how many sessions do you want to host, consistency and schedule of the same, as well as the path that you are planning to pursue. 
3. Share/Promote- 
Do remember to share the link of your clubhouse profile and session links before, remember to hype it up on various other social platforms, post clips, experiences, etc. to attract your current audience to the platform. Let this be a chance that not only helps you engage with a new audience but also interact with the older audience. This will help you transform your fans and audience into a community which is much more lasting. 
4. Authenticity- 
It is essential to remain an authentic and true version of yourself. The voice itself will highlight the tone and mood so remember to use it efficiently. According to the topic and category, remember to stay sincere, or fun or insightful. Clubhouse already harbours a lot of talent and creators who are being themselves and just using the platform to engage honestly with their audience. Let go of the filters and use the platform to showcase and share knowledge about what truly resonates with you so that it can also help your professional growth and widen your audience accordingly. 
We hope that your experience with Clubhouse remains interactive, engaging, fun and insightful and that it helps both your audience and your platforms to flourish well and productively.