Ways to build a high-impact Instagram strategy
Instagram is one of the most rapidly evolving social platforms out there. What was once a mobile-based photo and video-sharing network is now a full-service social marketing platform. Instagram continues to roll-out new business features like shopping options, creator tools and content formats, making it increasingly brand-friendly. People have positive perceptions of brands on Instagram. They recognize brands on Instagram as popular, relevant and committed to building community.
To capitalize on the full potential of Instagram for brands, you'll need a solid strategy. Whether your brand is new to Instagram, or you need to refurbish, this comprehensive guide will walk you through constructing a creative, engaging and impactful Instagram marketing strategy.
Set your goals and objectives
Before you set on your journey, you need to define your targets to guide your strategy. This should include your motive behind choosing the platform, increasing community engagement, brand promotions, customer support, competitive analysis and more according to your business. You must also consider the unique ways in which Instagram functions. Rather than prioritizing content that attempts to drive web traffic, you could focus on creating Instagram-specific, interactive content that delivers value to your audience without them ever having to leave the platform as links in bio make it a very clunky user experience on Instagram.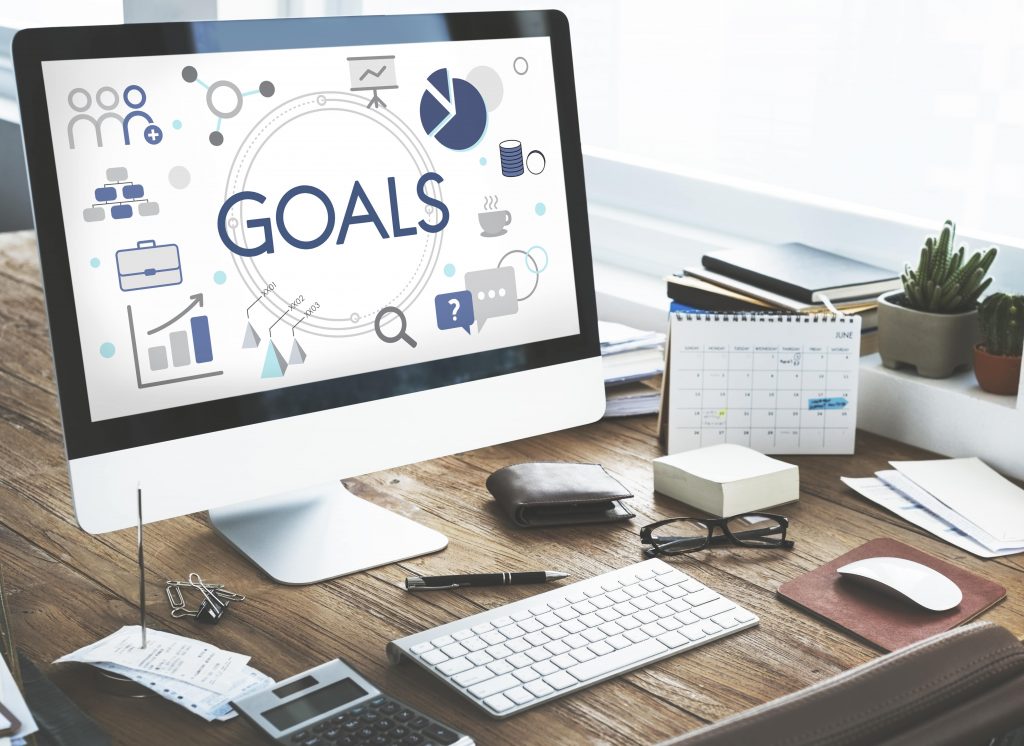 Establish KPIs
Once you have your goals in mind, establish which metrics will be key performance indicators (KPIs) that determine if you're meeting, exceeding or falling short of your goals. A few key metrics that you should consider for your Instagram strategy are– awareness (impressions, reach and follower count), engagement (likes, comments, shares and overall engagement rate), conversion (social traffic, link clicks, product button clicks, etc.) and customer care (response time, resolution rate and brand sentiment).
Identify your audience
Your goals are also dependent on your audience. Once you've established your goals and know your target audience, you should start creating content. There's an abundance of Instagram demographic data and social analytics where you should look out for the age group, gender, location, etc.
Generate high  quality content
Content is the foundation of your Instagram presence. The highly visual nature of Instagram gives you a unique opportunity to creatively showcase your brand's culture, products and services, events and people. As the platform has expanded, so have the available content options Instagram for brands. Between regular posts, Reels, IGTV, Live, Stories, Shop content and other available content formats, there's a lot to consider in your Instagram content strategy. It might be tempting to check every single content box, but it's best to start small, then scale up as you figure out what kind of content gets your followers to double-tap and engage. As you plan out your content, consider a balance of content formats that will work best for the resources you have and the engagement you want from your audience.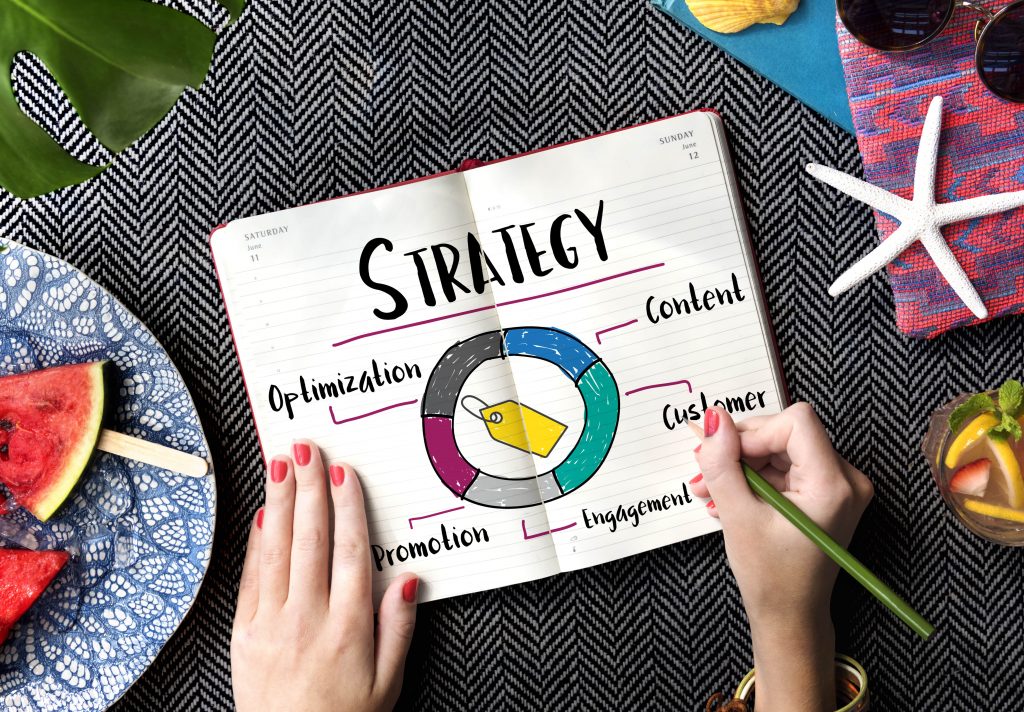 Enhance your relationship with your audience
Fostering engagement and rendering client services helps you organically grow your following and builds stronger connections with your Instagram audience. Engage with posts, Reels and IGTV comments, respond to story replies, ask your followers questions and make them feel heard. Responding to Instagram DMs is an important part of any Instagram strategy as it enables one-on-one communication between brands and their fans, customers, influencers and more.
Analyze your results and refine your strategy
Tracking how your content performs and how your following grows will allow you to adapt your Instagram marketing strategy over time, delivering more of the content that your audience responds to and optimizing your plans for future campaigns. If at first you don't succeed, be patient and try again.
Instagram opens up a world of possibilities to connect with your audience, build your brand identity, promote your products and so much more. As you develop and implement your brand's Instagram marketing strategy, you will find what types of content, workflow and engagement practices work for you. Building your brand and growing a following on Instagram can be challenging, but with the right strategy, you will be able to tell a powerful story and encourage increased engagement on the platform and beyond.