Simple way to change a Facebook post from private to public 
Facebook along with other social media platforms has launched various features, tools and ways to make their users experience smooth and convenient. Not only is it more accessible and easy, but it also ensures to give their users an impeccable service and a great platform for expression and communication. Similarly, it has also provided its users control to change and shift any setting they wish to without any hassle.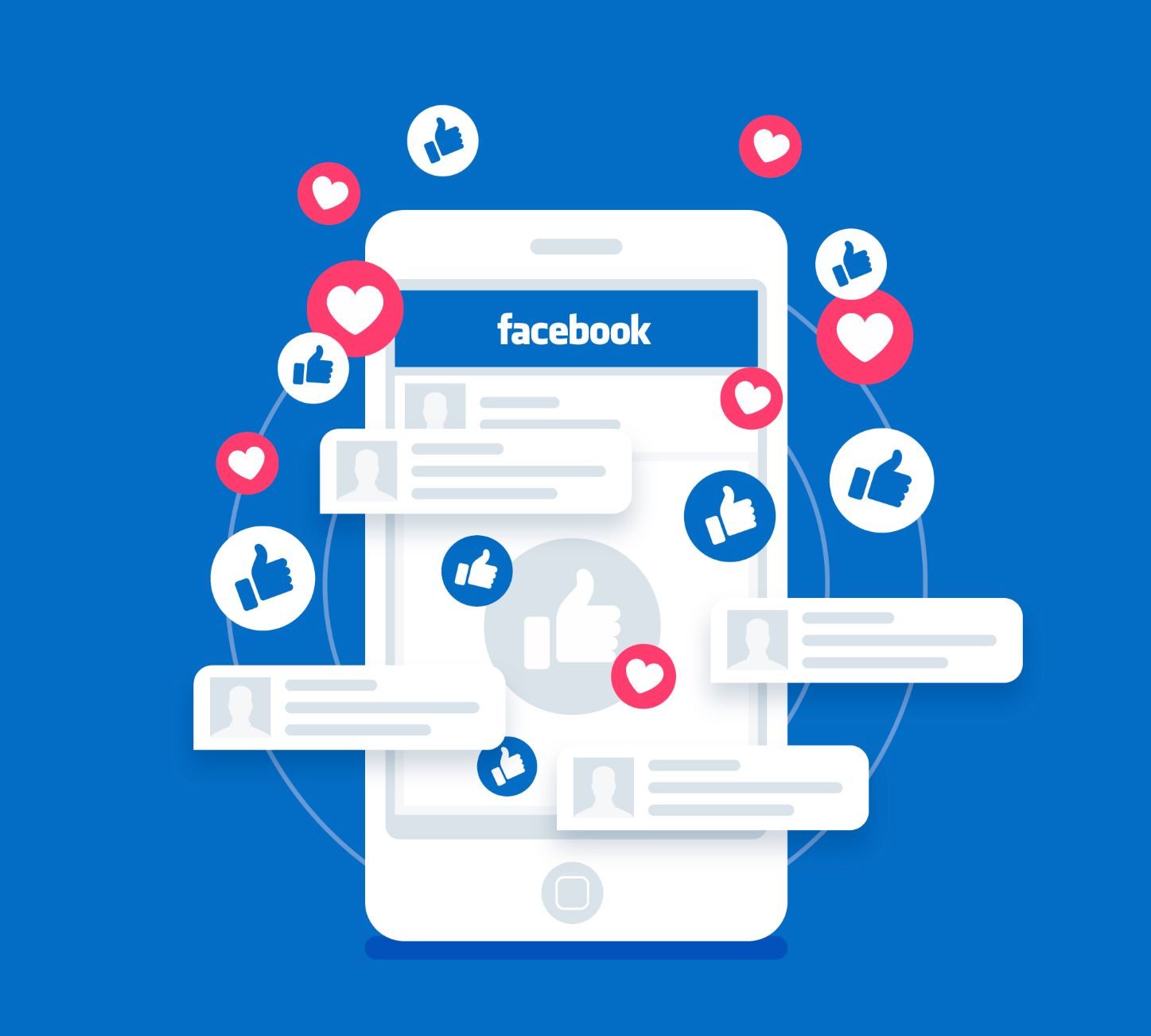 If you are wondering over how to change the settings of a Facebook post from private to public, then here is a quick and easy solution for that. 
You can very well change who sees your posts through the setting of the audience selector. No matter what your motive is to change the setting, Facebook ensures that you can conveniently take care of the these issues by yourself.  
Changing Audience for posts yet to be shared-
At the top of the News Feed of your profile when you post anything on the main bar which says "What's on your mind", you will spot an icon which either says friends, or public, all you need to do is click on it and choose who sees that post by simply selecting the option.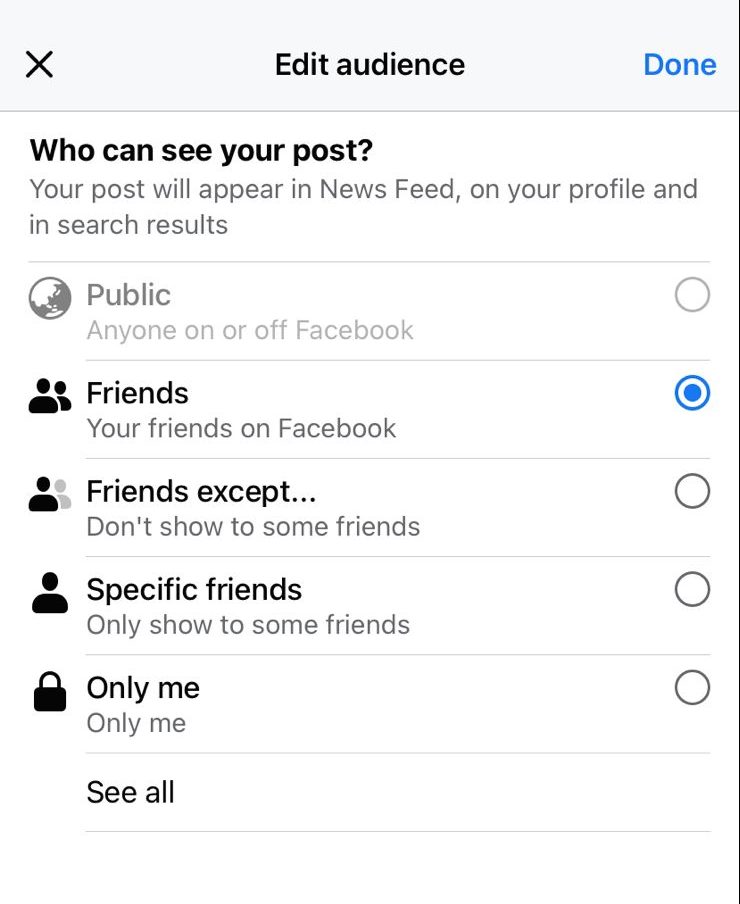 Changing Audience for the posts that are already shared/posted
-All you need to do is scroll down to the particular post whose audience you wish to alter, and click on the setting bar. 
-Click on the option of 'Editing privacy' 
-You would then be able to select a particular audience and choose between the "Public, Friends or Only Me" option and select the one you want. 
That is all it takes to change the settings. You can also check out the settings and the privacy option to check and review more of your selected options. This way you can make the appropriate changes directly from there and make the best use of your settings, audience and the platform.