Want to improve your Instagram experience? Here's some tools you may want to try
Instagram is one of the most widely used social networking programmes, with well over a billion users. A large part of its success may be attributed to the fact that it's quite simple to use and only provides things that you actually need, as opposed to Facebook, which can occasionally feel crowded. But maintaining simplicity also has a price. For instance, Instagram users must rely on screenshots whereas Facebook users may download posts. Here are the top applications you may use in addition to Instagram to enhance your experience, taking this into account.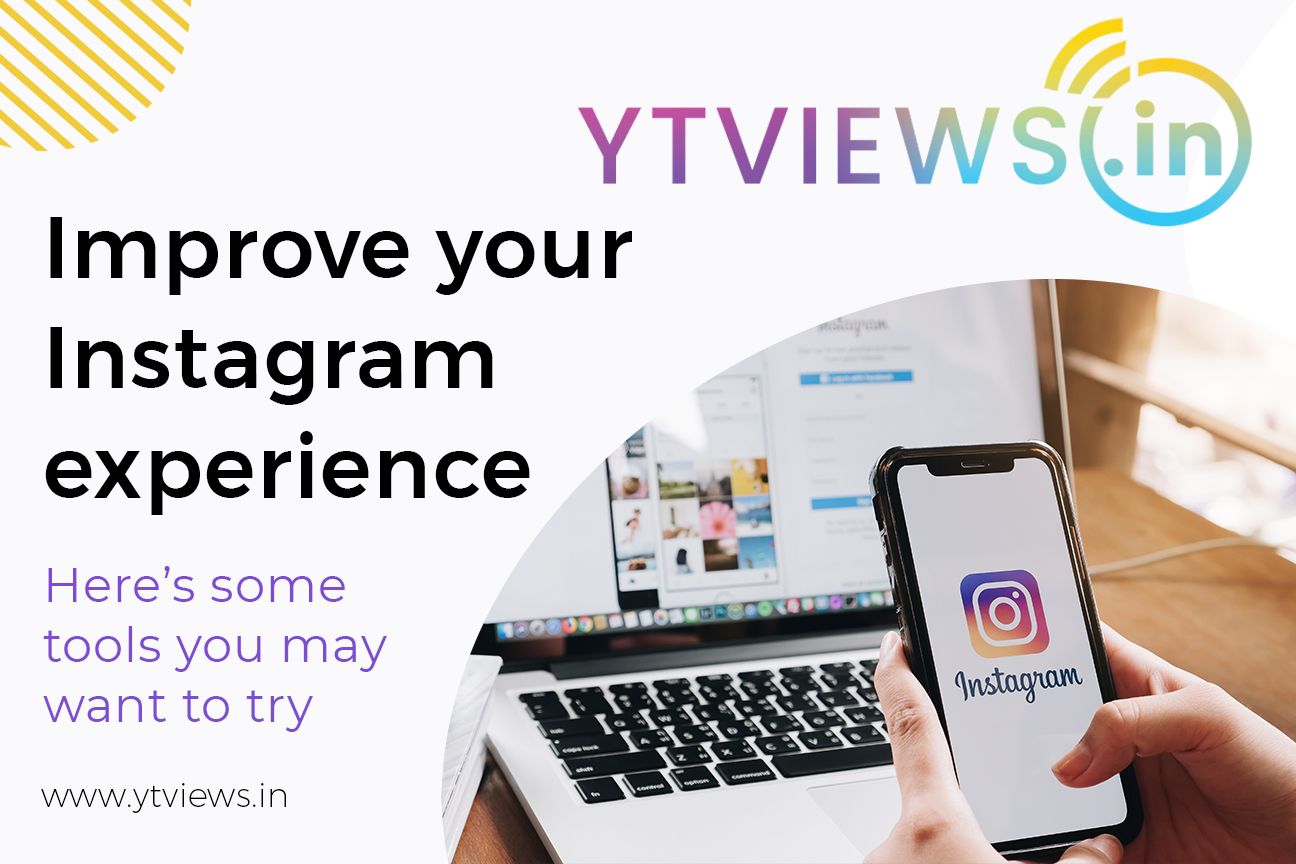 InShot video downloader
You cannot download any posts from Instagram. Although links are available for sharing Instagram posts to other applications, they remain open either on the Instagram website or app. If the other person doesn't have an Instagram account, it might be an issue to access such links because sometimes doing so needs users to log in first. The Video Downloader software is the answer to this.
Followmeter
Users must actively search their following list to discover who has unfollowed them on Instagram because there is no built-in feature to identify unfollowers. Utilizing Followmeter is the most effective technique to locate unfollowers and return the favour by unfollowing them.
You'll be given many choices to control your followers after signing in to the app with your Instagram account. To find people who have stopped following you, choose "Not following back." The "Unfollowers" option is an alternative, but in order for it to function, you must leave the app installed and wait for it to notice when someone unfollows you. Both iOS and Android users may download the software.
Mojo
Yes, Instagram has a variety of editing tools built in to give your stories some flair. But if you're the creative kind, Mojo would be the best choice. Using built-in templates, Mojo enables you to create collages, apply beautiful effects, or convert your photographs into some truly lovely animations. You may use Mojo's extensive library of royalty-free music to add some music to your stories to make them even sexier. Both Android and iOS users may download the app.