Twitter is changing, but is it evolving? Here's more
By granting select journalists access to some of the company's internal communications known as "The Twitter Files," the social media platform's new owner, Elon Musk, has been attempting to demonstrate that members of the previous leadership team are responsible for the purported suppression of right-wing voices. This week, Musk dissolved the Trust and Safety Council, a significant advisory body made up of several independent civil rights, human rights, and other groups. To solve the problem, the firm established the council in 2016.
What do the recent changes entail for the daily content that appears in your feed? One thing the actions indicate is that Musk wants to change how Twitter is seen by the US political right. He is not proposing unrestricted free expression, but rather a change in the messages that are magnified or obscured.
About Twitter files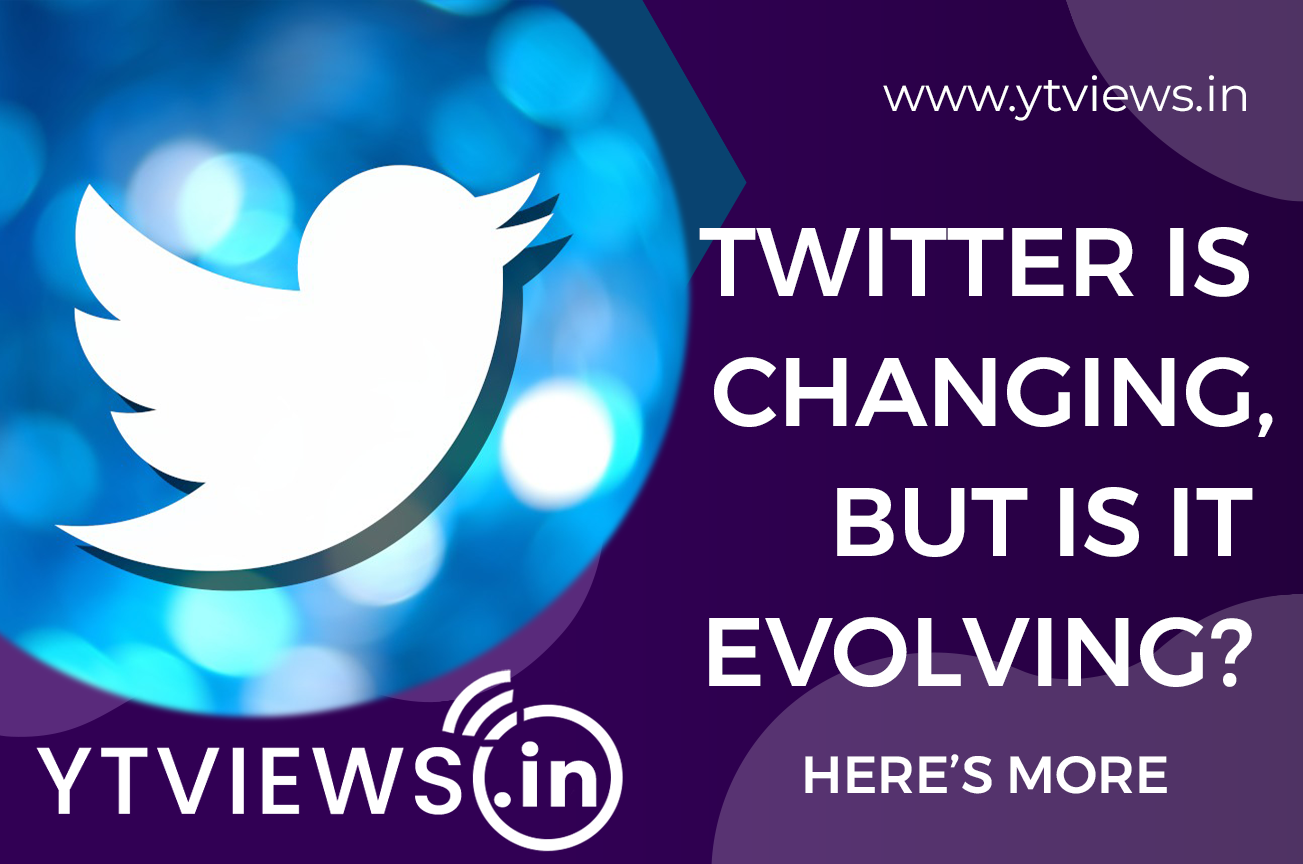 Late in October, Musk paid $44 billion to acquire Twitter. Since then, he has collaborated with a group of carefully chosen writers, including former Rolling Stone writer Matt Taibbi and columnist Bari Weiss. They started tweeting earlier this month about measures that Twitter had previously taken against accounts that they believed had broken its content policies. They've added images of emails and message board posts that show internal Twitter discussions concerning those choices.
In 2018, Twitter announced a new strategy to lessen the impact of disruptive users, or trolls, by reading "behavioural signals" that typically indicate when users are more interested in blowing up conversations than in contributing. This came after then-CEO Jack Dorsey said Twitter would focus on the "health" of conversations on the platform. Twitter has long claimed that it uses a process internally referred to as "visibility filtering" to limit the reach of some accounts that may break its policies but do not merit suspension. However, it denied claims that it "shadowbanned" conservative beliefs covertly.
Musk, who refers to himself as a "free-speech absolutist," has stated that he wants to allow all legally permitted content on Twitter but that he also wants to lower abusive and negative postings. Musk's desire for "freedom of expression, not freedom of reach" raises the possibility that Twitter would keep harmful information online without promoting or amplifying it to other users, as opposed to eliminating it. Musk, though, frequently seems to be the deciding factor as to what crosses the line after Twitter pulled away the majority of its policy-making executives and outside experts.