Twitter Blue relaunched. Here's how you can get verified
Twitter eventually announced the debut of the premium feature on Monday after a protracted battle over the future of Twitter Blue. The microblogging service revealed that customers may access Twitter Blue for $8/month on the web as they expressed their joy at the "relaunch" of the feature. For iOS users, things are a little different. Twitter revealed that it will charge $11 per month if a user subscribes to the feature on iOS after it was rumoured that the social media site will charge more for Apple users who subscribe to Twitter Blue.
we're relaunching @TwitterBlue on Monday – subscribe on web for $8/month or on iOS for $11/month to get access to subscriber-only features, including the blue checkmark 🧵 pic.twitter.com/DvvsLoSO50

— Twitter (@Twitter) December 10, 2022
Twitter Blue is an "opt-in" paid membership that will provide subscribers with a blue checkmark and access to a number of services. The social media networking site claims that although subscribers to Twitter Blue will have immediate access to all new features, the blue checkmark won't appear on a subscribed account until it has been through a careful inspection. The Twitter checkmarks now represent several entities with various colours.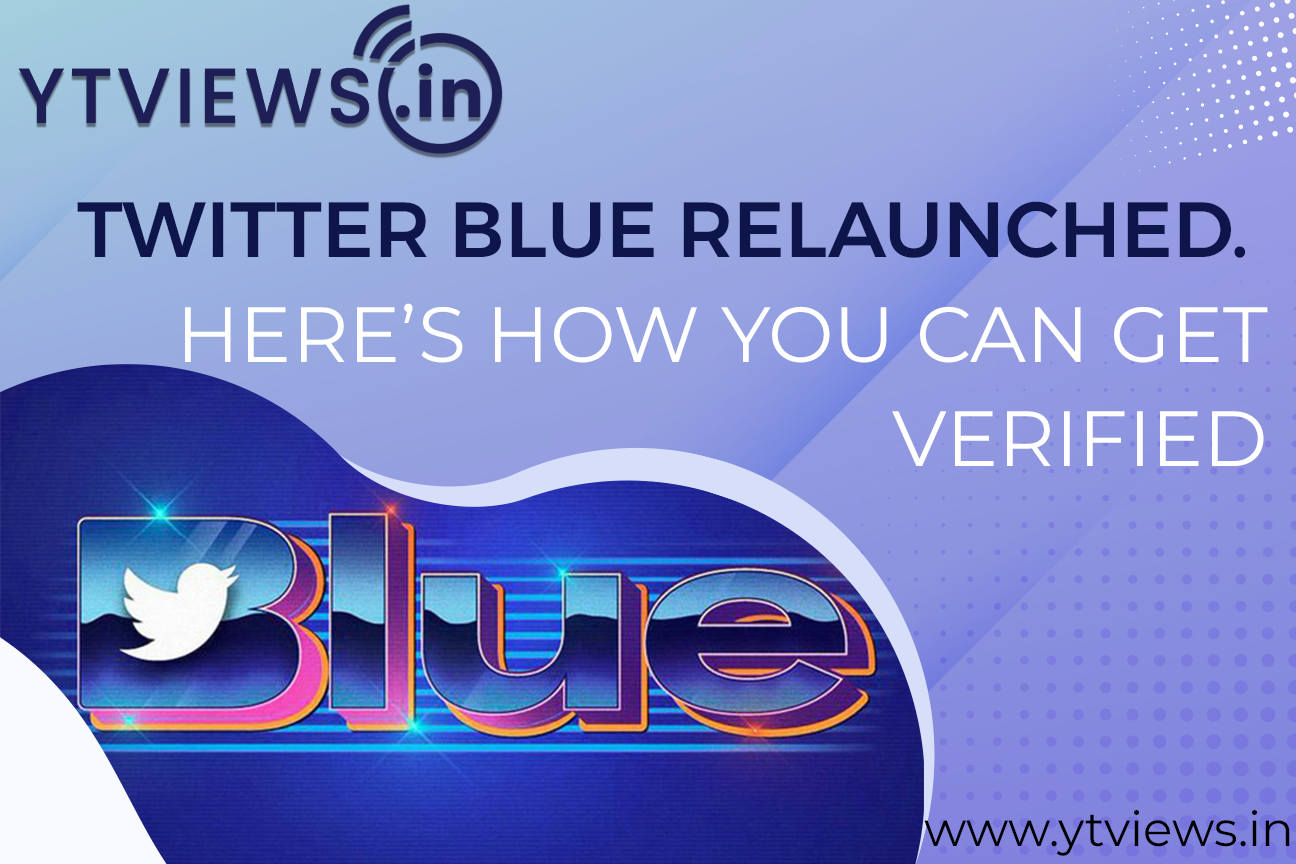 Individual accounts will be marked with blue checkmarks, while business accounts will be marked with a golden checkmark. The grey checkmark will be used for multinational and governmental accounts, according to Twitter. With the Twitter Blue membership, users may submit 1080p movies, edit tweets, and access a number of other intriguing services.
How to get verified?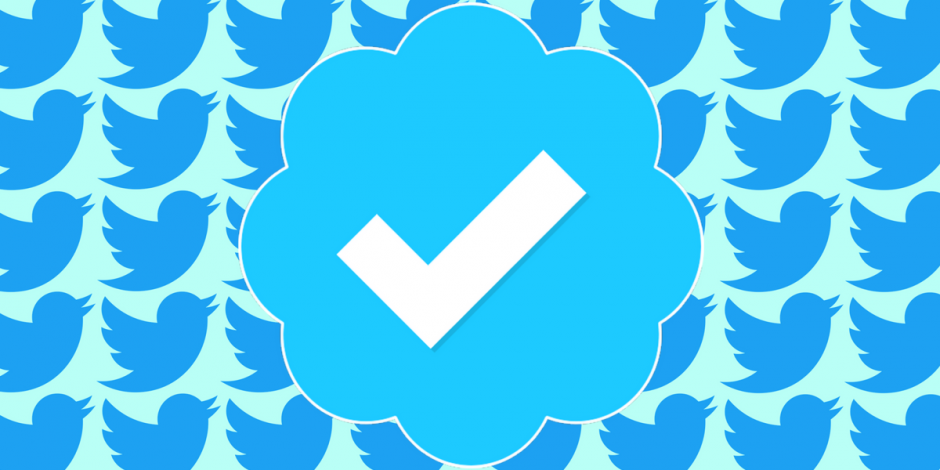 The user must access the profile menu in the app or online to subscribe to Twitter Blue. The user must click the subscribe button when the option for Twitter Blue appears in the menu list. Following Twitter's phone number verification, the user must complete an iOS in-app purchase or confirm a web subscription payment. With intentions to grow, Twitter claims that the paid membership to Twitter Blue is presently offered in the US, Canada, Australia, New Zealand, and the UK.
The social networking platform made it clear that users would have access to price information for local currencies after they clicked to subscribe. The fact that Twitter Blue memberships are "non-refundable unless compelled by law" is another drawback of the premium subscription. The fact that the regulation is still in effect even if some subscription capabilities are "temporarily or permanently unavailable" makes Twitter's statement concerning for many people. Therefore, it will be intriguing to observe what Elon Musk's idea for Twitter 2.0 would look like.