UPDATE: Social Media showing its prominence as Russians make use of VPNs to access blocked websites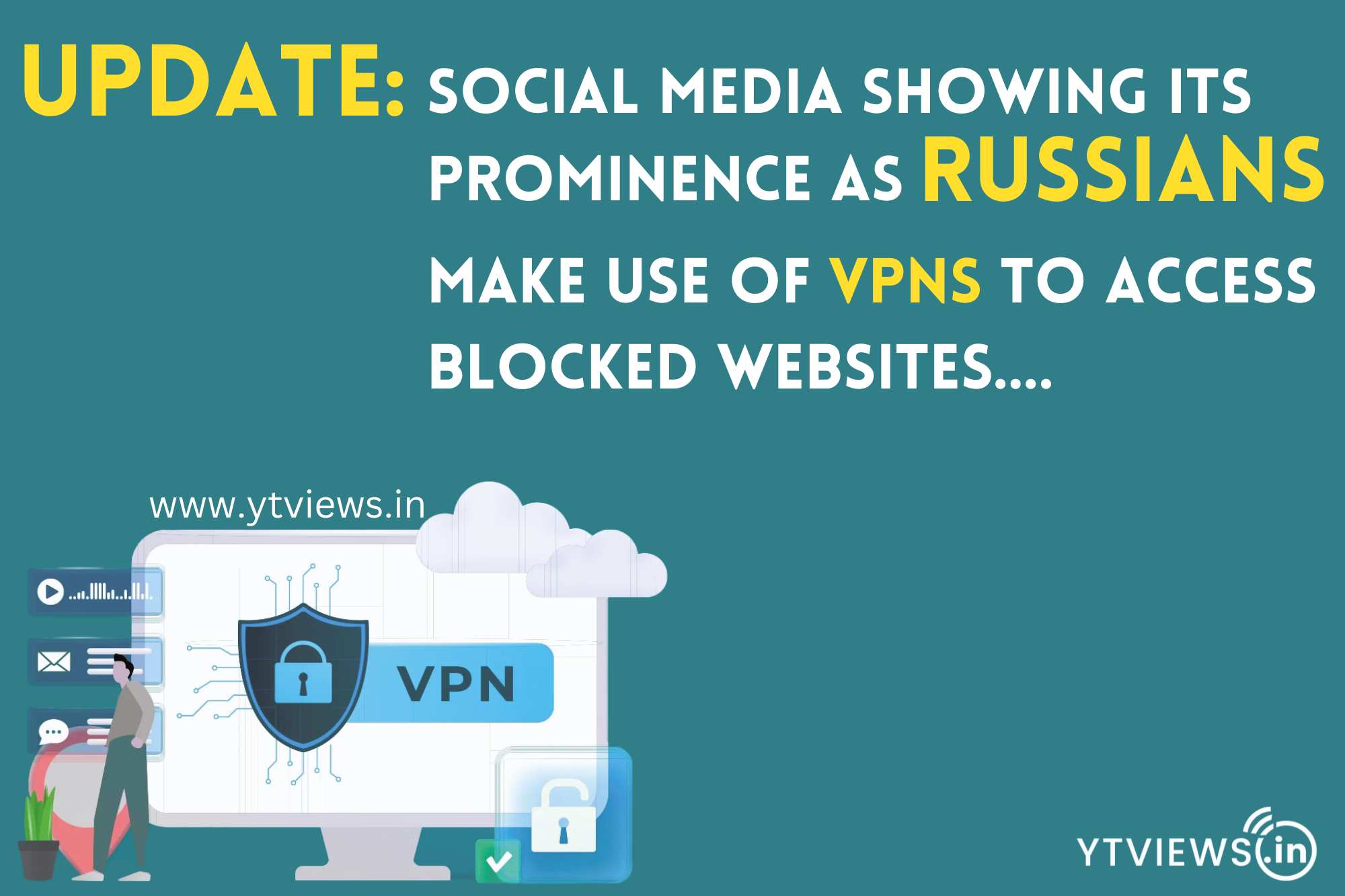 As Russia's war with Ukraine drags on, the Kremlin is limiting the spread of information online for Russians. Facebook has been disabled, according to Russian authorities. Using Twitter has become more difficult. After Russia approved a law criminalising "false information" regarding the invasion, TikTok is no longer allowing users to upload fresh content.
Russian demographic making use of VPNs to counteract government bans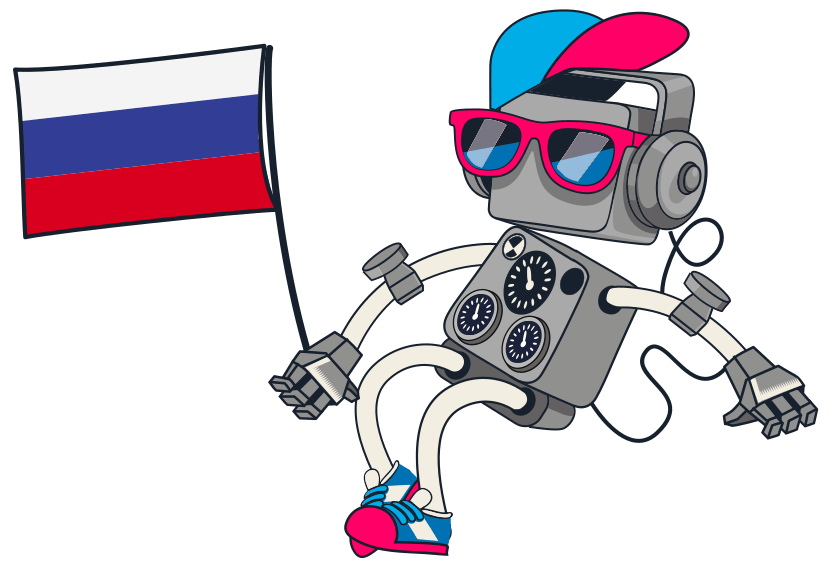 However, many Russians are circumventing the restrictions by using virtual private networks, or VPNs, to gain access to restricted social media and news sites. VPNs are commonly used to circumvent internet restrictions in countries such as China. According to Top10VPN, a privacy monitoring firm, demand for VPNs in Russia was 668 per cent greater on March 3 than it was the week before the invasion.
It's difficult to obtain a clear view of what's happening in Russia's tech sector. The Kremlin's regulations against online platforms can be imprecise or misleading, and statements from the ground in Russia on how social media and other apps are working vary.
Which sites are apparently accessible to Russians?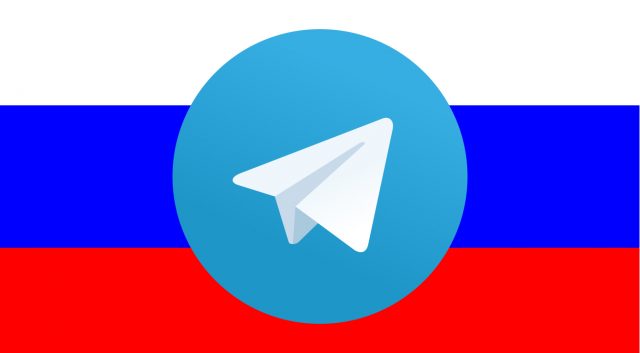 Telegram, a popular messaging service in Russia, has so far avoided the onslaught directed at other internet companies. Despite the fact that the Ukrainian government has used Telegram extensively to broadcast President Volodymyr Zelenskyy's rallying cries and spread videos of supposed Russian prisoners of war,
The app, which was founded by Russian-born Pavel Durov, presents itself as a service that is free of limits and censorship, and it only sometimes removes information.
Meanwhile, Telegram channels for RT and Sputnik have been blocked in Europe, and Russian officials have demanded that Telegram remove videos and other information regarding Russian servicemen in Ukraine.