Meta takes a huge step: Pauses advertisements in Russia amidst war situation
After the government barred the social media site in an escalating onslaught on media sources and platforms that don't toe the Kremlin line, Facebook's parent company Meta has put a halt on adverts addressing Russian users and promotions from Russian marketers.
Meta releases an official statement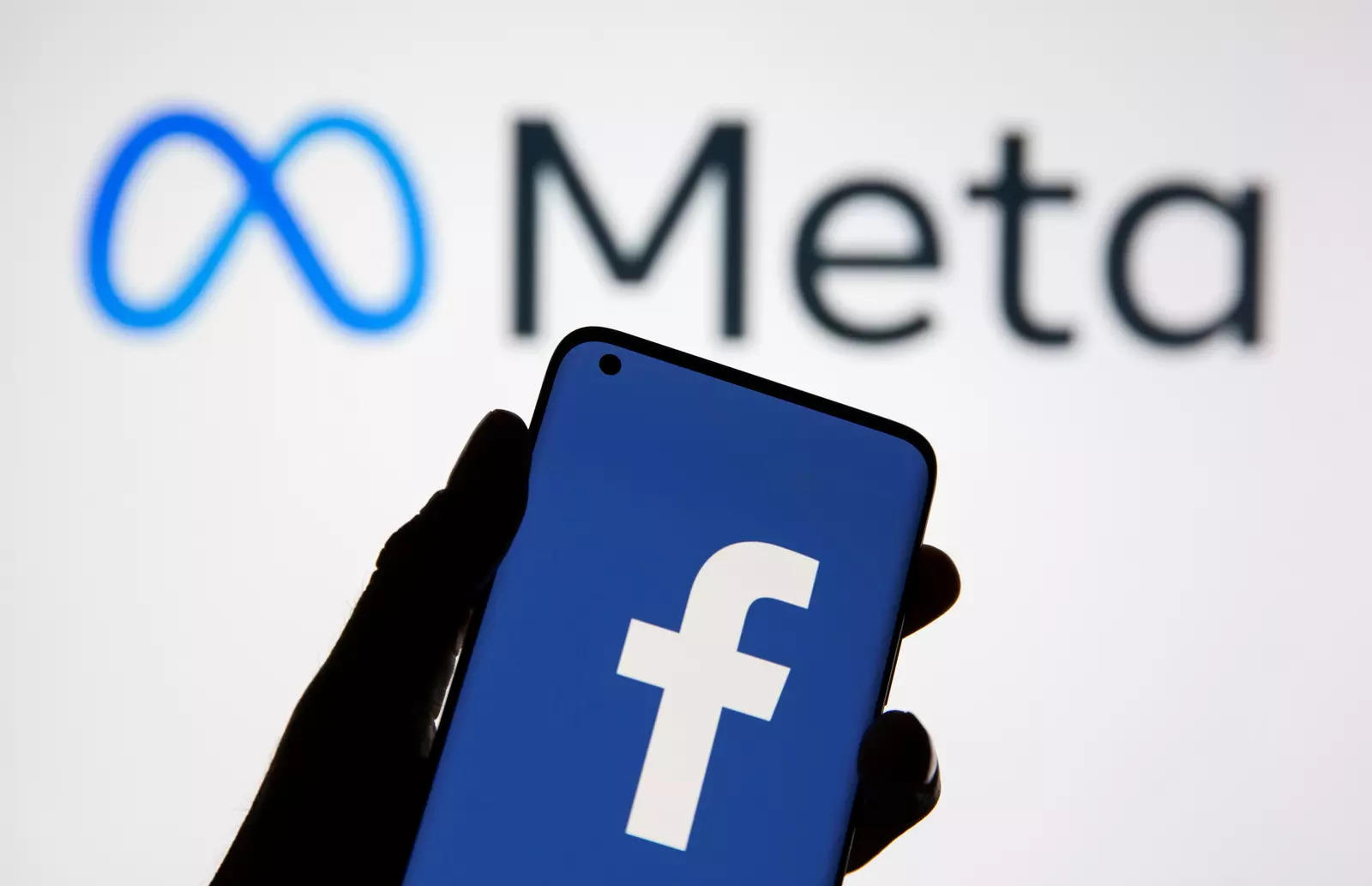 "Despite the Russian government's announcement that they will be blocking Facebook, we are working to keep our services available to the greatest extent possible. However, due to the difficulties of operating in Russia at this time, ads targeting people in Russia will be paused, and advertisers within Russia will no longer be able to create or run ads anywhere in the world, including within Russia," the company said in a blog post regarding the same.
Russia banned accessibility to Twitter, Facebook, and a number of news portals on March 4, ostensibly to have a better grip on what the Russian home audience reads, sees, and hears about the unfolding invasion.
Meta instituted a strategy of internationally demoting material from these sources to make it difficult to locate on the company's platforms, in addition to blocking access to these websites in the European Union.
Meta announces $15 million contribution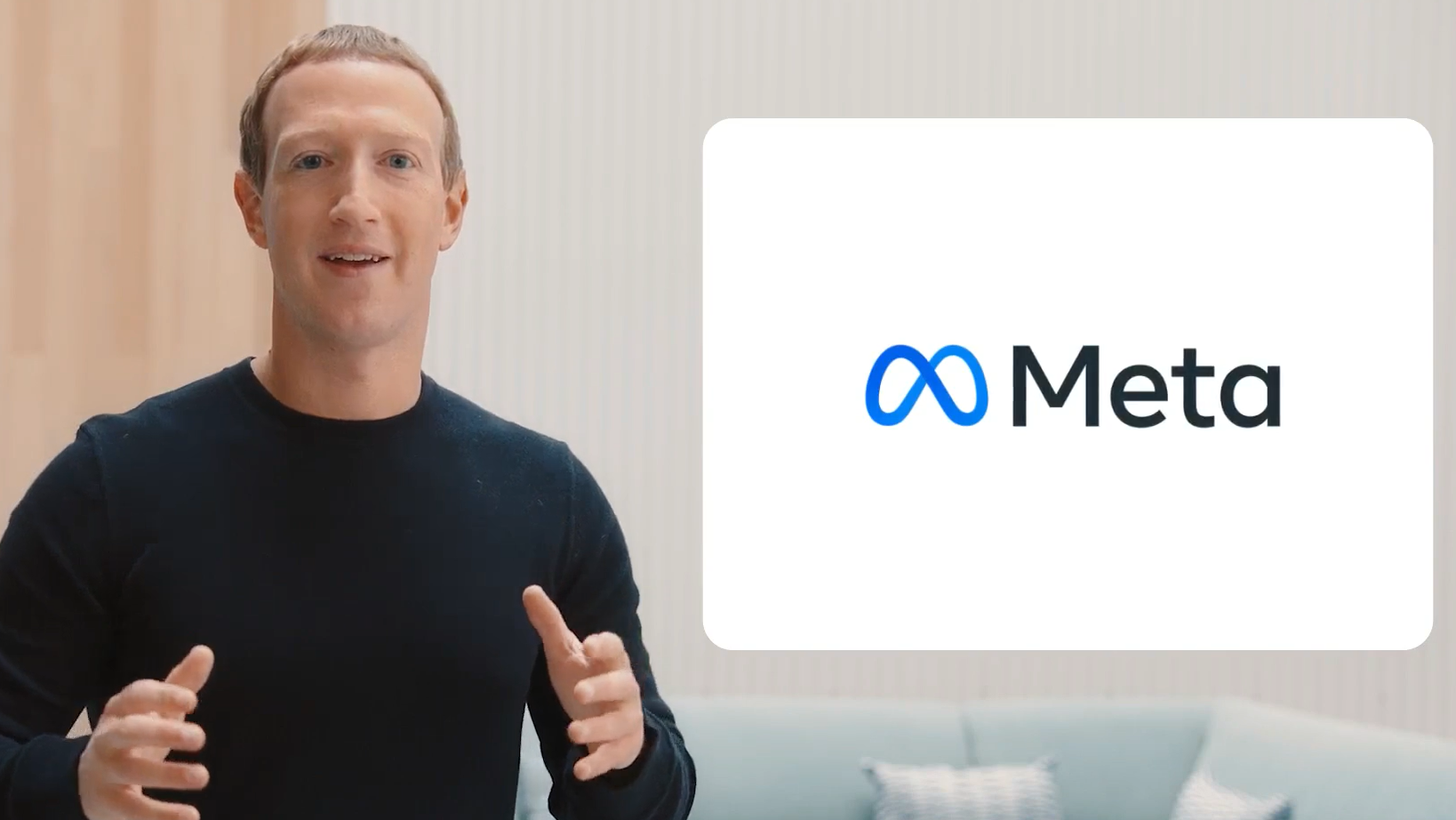 Meta also declared its pledge to provide $15 million to humanitarian initiatives in Ukraine and neighbouring countries in the blog post announcing the ad halt. This includes $5 million in direct payments to UN agencies and non-profits such as the International Medical Corps and Internews. The remaining $10 million will be distributed as ad credits to non-profit organisations for fundraising and information distribution.
Following petitions from governments and the European Union, Meta took steps on March 2 to block accessibility to Russian state-controlled media sources RT (formerly Russia Today) and Sputnik in Europe. Following requests from the government of the United Kingdom, the firm has also blocked access to its outlets in the United Kingdom.