"Unlock Success: 3 Crucial Questions for SMM"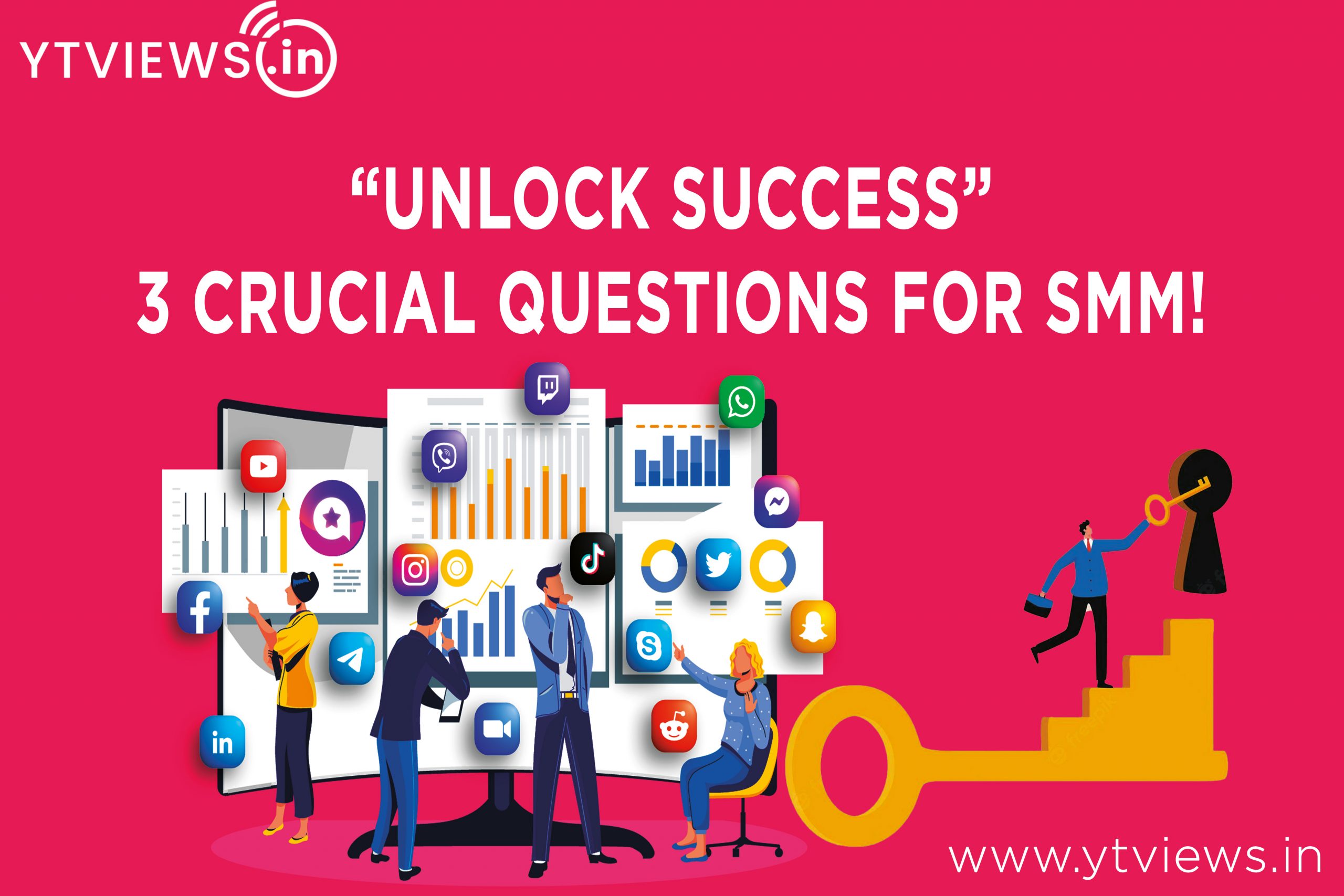 Creating a successful social media marketing strategy is essential for businesses to reach their target audience, build brand recognition and awareness, and increase sales. However, there are several important questions that need to be asked before developing such a strategy.
The first question to ask is: What platforms are my customers using? This can be done through surveys or by researching what platforms your customers engage with in order to determine if you should focus on one or multiple channels.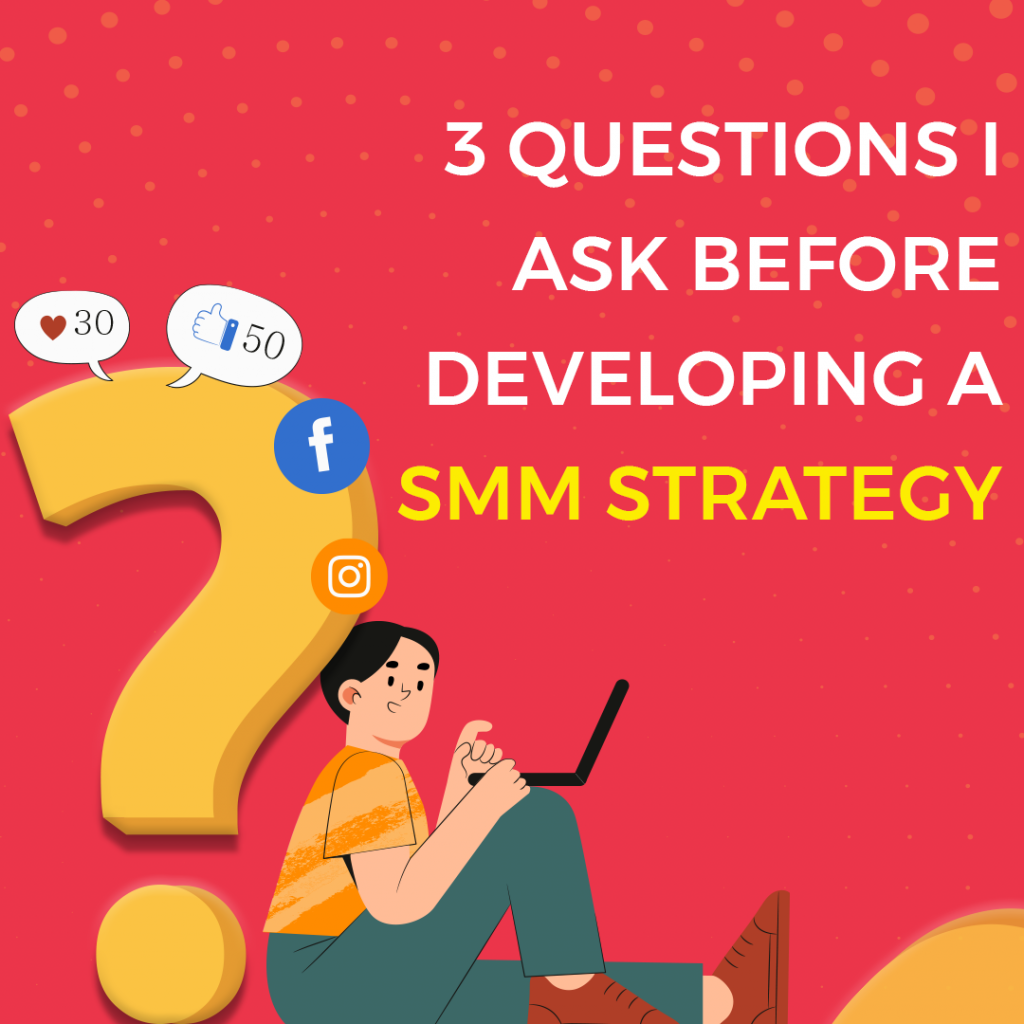 The next question to consider when creating a social media marketing strategy is: What type of content do I want to create? Content comes in many forms, from blog posts and videos, to photos and graphics – it's important that the content created reflects the company's goals while being consistent with its brand voice.
Finally, businesses must ask themselves: What metrics will I use to measure success?
In conclusion,developing a social media marketing strategy is not an easy task. However, these three questions can help guide you and ensure that you have the necessary tools to create a successful plan. With the right preparation and research, you will be able to craft an effective and comprehensive approach to your social media presence. Asking yourself these questions before implementing any strategies is the best way to ensure success in this ever-changing digital landscape.