Twitter unveils upgraded TweetDeck, set to become exclusive to Twitter Blue Members
Twitter announced a new Update about TweetDeck, and it's for Twitter blue members exclusively. Well, it is no surprise that Twitter is on its way to taking the platform to the top of the game. According to the newest updates, a new version of TweetDeck has been rolled out, and it would be intriguing for you to know what exactly the new version has come up with.
A new version of TweetDeck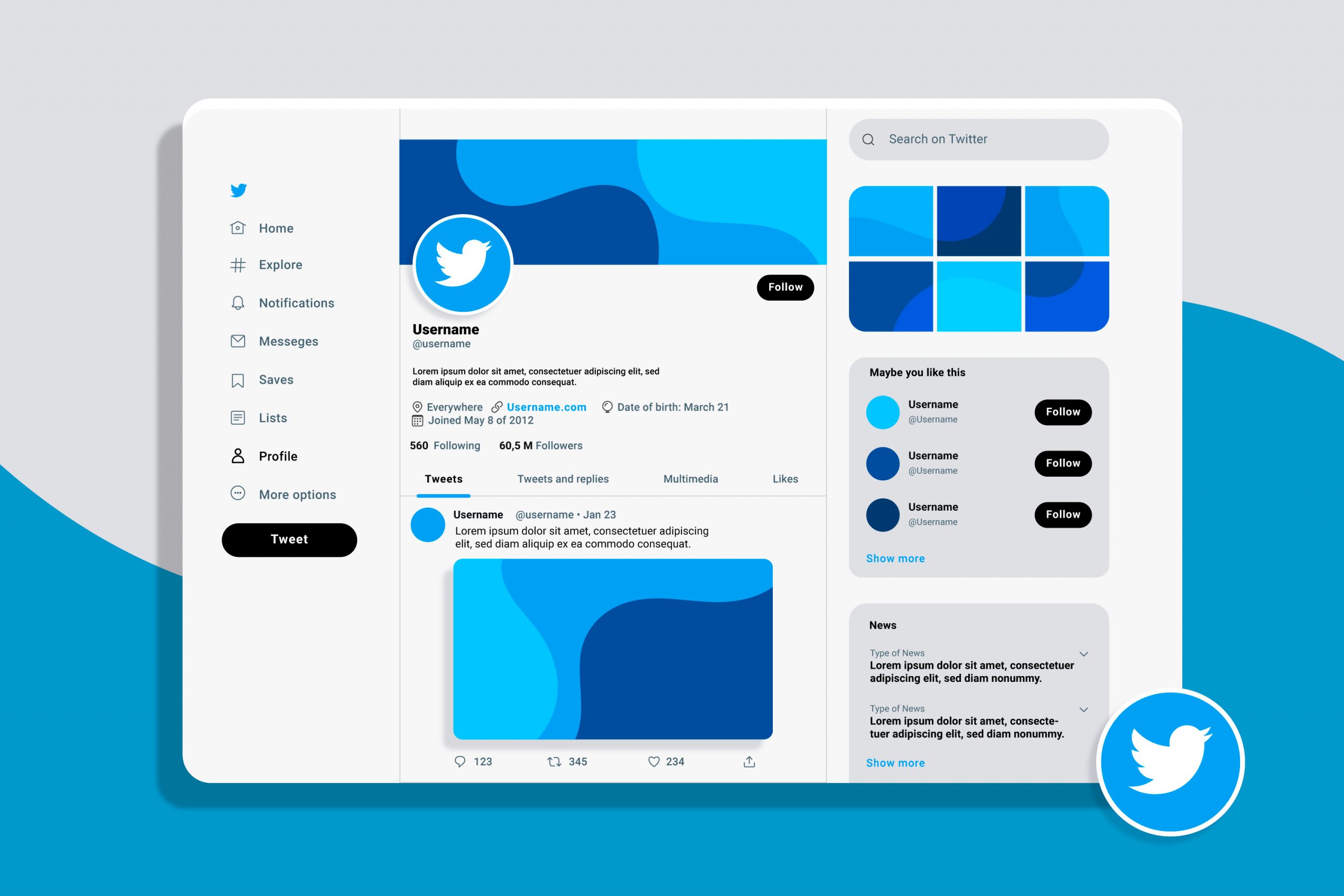 There have been three major changes that the new version of TweetDeck will bring onto the platform. The very first element that would be included in this new version is the upgraded tweet composer. Basically, this particular version will comprise all tweet functionality and better search filters. Also, you will get an option to filter your TweetDeck columns. For instance, if you wish to see the latest or top tweets, you can sort and have all of them. Plus, there will be video docking which means you can enjoy watching videos while running other functions on the app. Sounds good, right??
What's more about it? Well, the TweetDeck will be available to Twitter Blue members in approximately a month as per the news. But yes, as it is exclusive to blue members, you have to pay to have access and to continue using it. Earlier also, discussions were there to make TweetDeck a paid tool. This particular tool has been benefiting users in multiple ways. It is a super convenient and easy way to manage tweets and see more than one timeline column that too in one interface. In addition to this, the platform is further planning to add more interesting options and features to Twitter.
On the whole, it's a pretty cool move by Twitter to introduce a new and better version of TweetDeck. The platform is hoping for a positive and thrilling response from its audience. It's indeed exciting for users to use TweetDeck being one of the most appealing options. So, have a taste of this new TweetDeck and stay tuned for more such updates.