Discover Valuable Websites for Finding Social Media Hashtags
Social media allows you to post a lot of hashtags to increase your audience engagement. Of course, driving traffic to your website or page is critical. Including hashtags allows viewers to immediately engage with or connect with your content. With the right hashtags, you will be able to target a specific audience for your business. For that, you need to know and discover valuable websites for finding social media hashtags. In this article, you will learn everything about discovering useful websites and tools to add hashtags to your content.
How can you find the right hashtags?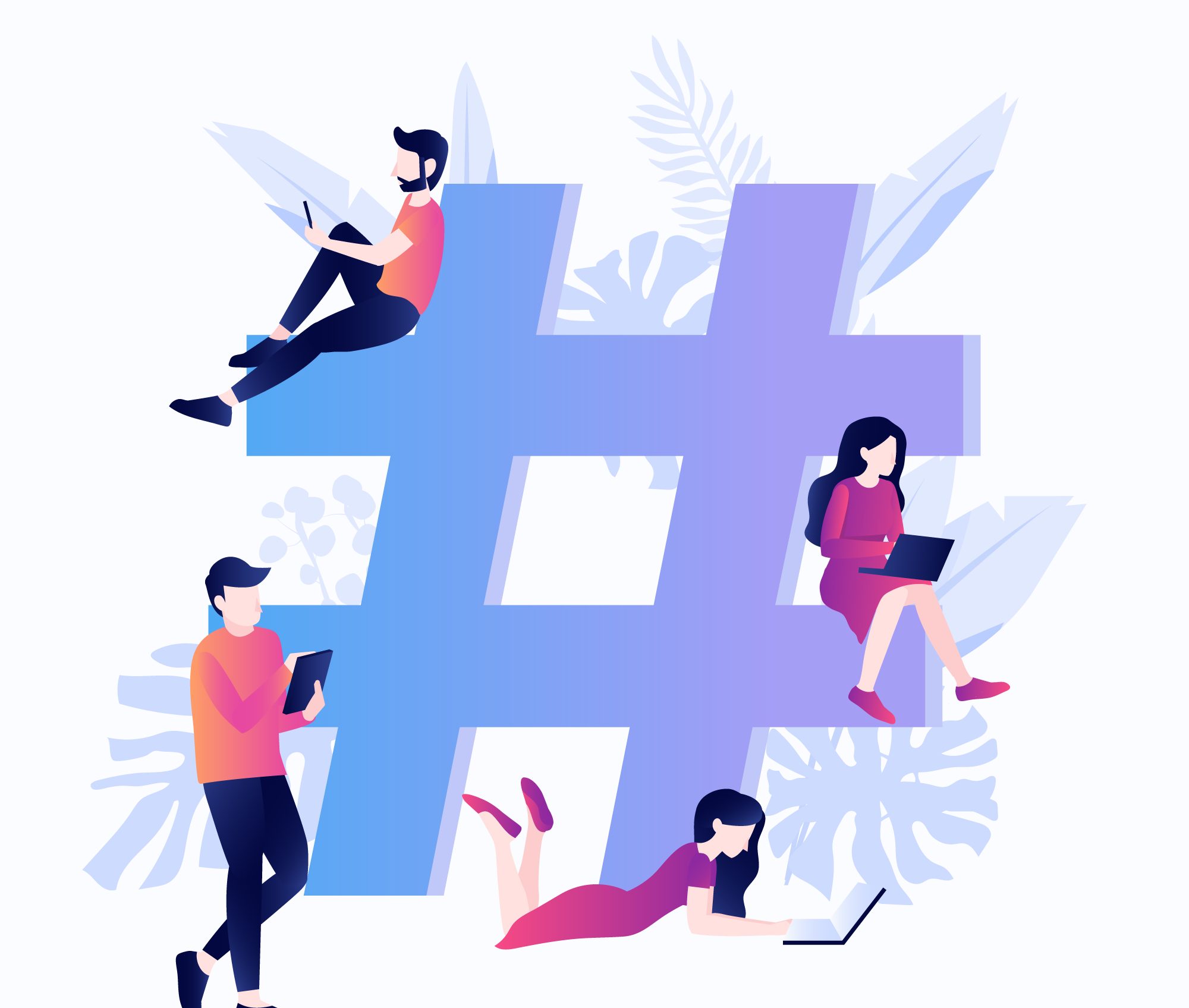 Hashtags are, indeed, a powerful trick or tool that allows you to boost social media engagement rapidly. To get the most out of it, you need to make sure that you select the most trending and popular hashtags to make your business discoverable. Basically, hashtags are categorized depending on the type of content you post or share.
So, to determine the right strategy for adding hashtags, note the following tips:
Conduct appropriate research: It's crucial to carry out good research to find out the popular hashtags in your niche. You can do research on several social media platforms with the help of social media marketing tools .
Analyze your competitors: Know your potential competitors in the market and have a look at the strategy that they follow and the hashtags they use to boost their brand's engagement.
Try using mixed hashtags: You can also try hashtags that point to diverse niches and pages. It can also help you reach and connect with larger demographics.
Furthermore, you can also generate hashtags with the help of free hashtags generators such as SocialBee, TweetDeck, Hashme, Hashtagify, etc. For instance, TweetDeck is a free tool that helps you manage Twitter and also includes a hashtag search option. The tool generates relevant hashtags that you can add to your post. Likewise, the other tools also have their own specific features and benefits in driving the audience to your content.
However, it is important to note that once you have increased your impressions, try to focus more on quality posting. Uploading reliable content drives an authentic audience more than fake followers. So, just follow the tips and tricks and see your brand or business outperforming in the market.