TikTok introduces interactive add-ons for driving engagement with your content promotions
TikTok has recently updated its database to include a brand-new feature of interactive add-ons. These are great new sources that would enhance the engagement of users on advertisements. People can now participate and interact with the on-screen pop-ups that appear over ads. Thus, it is creating a new and improved way of encouraging brand promotions on the app.
What are interactive add-ons on TikTok?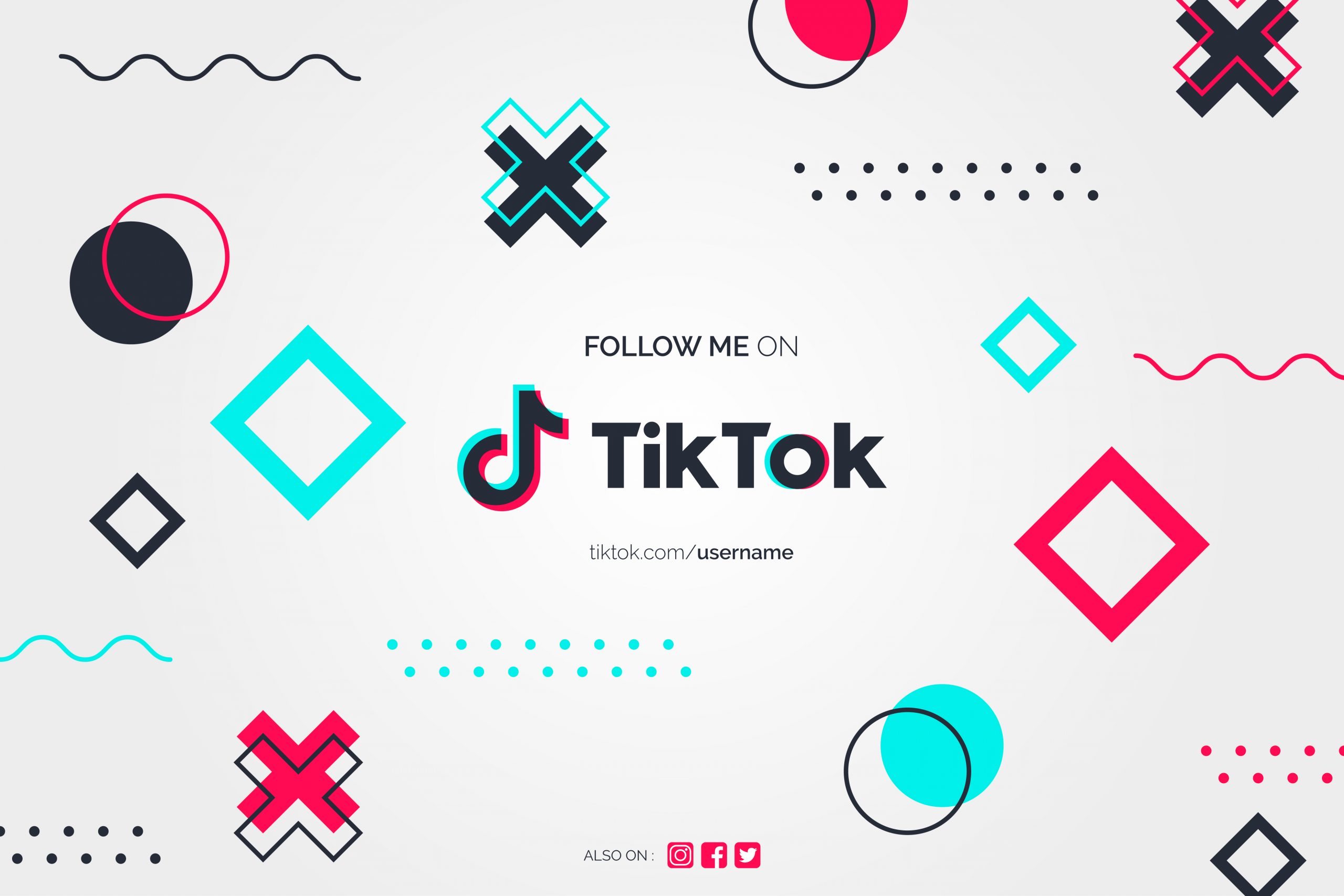 The all-new interactive TikTok add-ons are a feature that enables the user to engage with an advertisement. They can do so by clicking on pop-ups, stickers, etc. This leads to an overall enhanced engagement and attracts more audiences. According to TikTok, users who engage with ads are more likely to become potential customers compared to those who don't. So, add-ons are a great way to boost brand promotions on a wider scale. TikTok has introduced two different categories of add-ons. These are the standard and premium add-ons.
The standard add-ons target the audience that is already familiar with a brand, and that is much closer to making a purchase. In short, this targets the 'lower-funnel' goals of advertising. It mainly focuses on creating more clicks and conversions. Standard add-ons include Display cards, codes, and stickers for a count-down.
On the other hand, the premium add-on feature targets 'upper level' marketing goals. In other words, these are used to enhance brand awareness, acquire new customers, and, overall, build a much stronger online presence. These add-ons are centered around the goal of building a thriving community and attracting new users to a brand. These add-ons allow the brand to step up among all the competitors. Premium add-on features include gestures and pop-out showcase.
The add-on feature is definitely a step up for brands and companies to reach their marketing goals. These strategies can be adopted and combined with other marketing strategies for even better results. However, this feature is still under wrap and only available to a few advertisers for now. After the initial works, it is soon to be released to the public. Once done, it can create a huge difference in the advertising world and yield dramatic results. If used strategically, it would undoubtedly lead to more favorable outcomes for advertisers. With a variety of new options, there's a whole world of new opportunities to explore.