Instagram introduced a new feature that permits users to download publicly shared Reels content
After the launch of one of the most popular features of Instagram reels, the developers have decided to go one step further. The platform has finally launched the feature to download publicly shared reels. This was one of the most awaited and popularly requested by the users. At present, this feature is only launched in the US. The users can now download reels shared on public accounts by tapping on the download option in the share menu.
Download feature on Instagram reels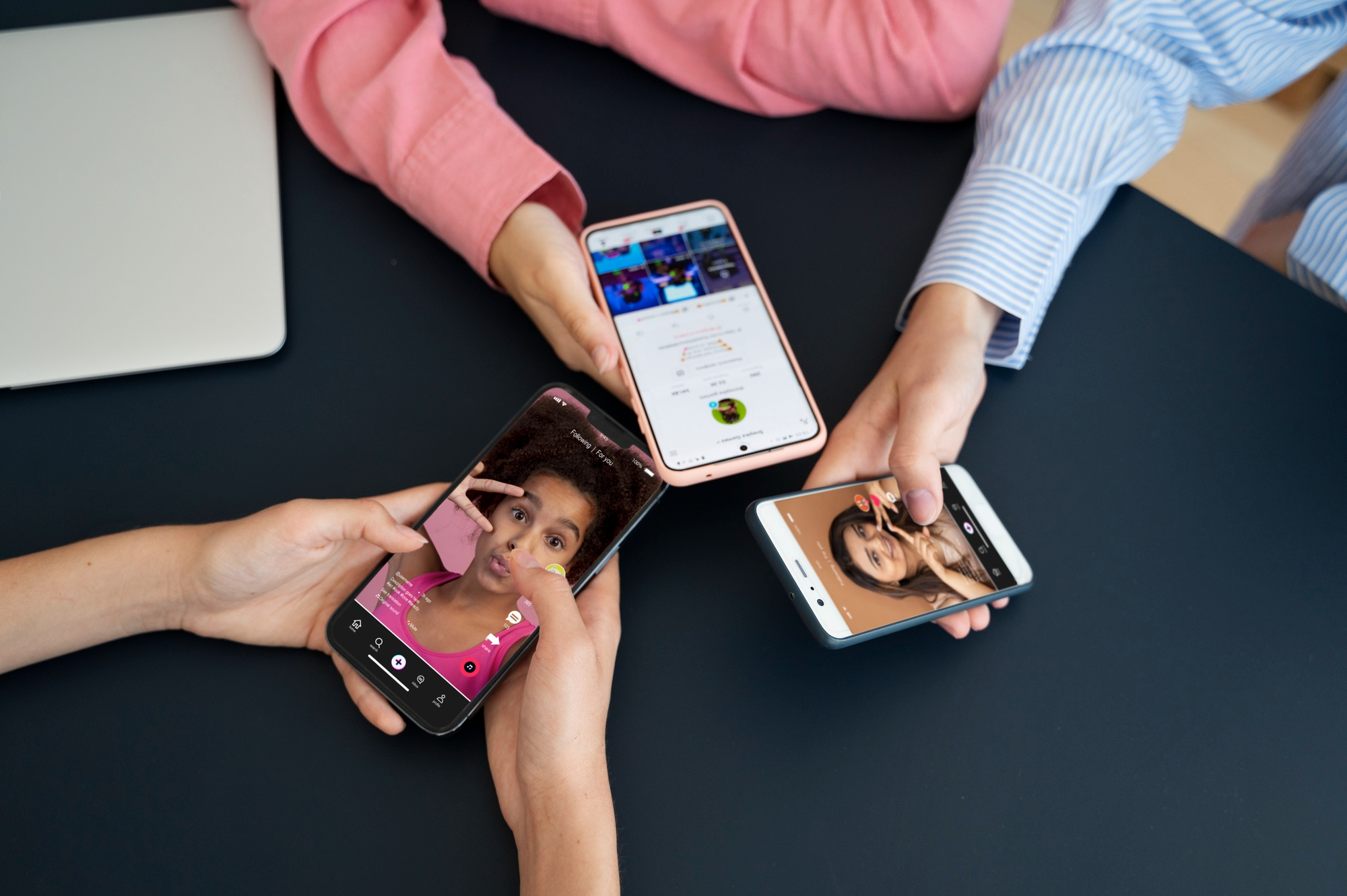 The developers launched a brand-new feature to allow users to save a reel to their camera roll. All they need to do is download a publicly shared reel. This is an addition to the feature which allows users to download their own reels. The key distinction is the presence of a watermark. The download option is only available for reels uploaded by public accounts. In a similar format to TikTok, the downloaded reels will contain the Instagram logo.
The downloaded reel will also have the name of the account that primarily shared it. This can be a great move to enable the promotion of the user creating reels without any direct links to their accounts. This addition can enhance active users and attract more people to join the platform. This feature can also function to add to the popularity of the platform.
Although it seems like an amazing new addition, there have been reports of some limitations. Due to the licensing agreements, there have been reports of music issues. The users have experienced some audio anomalies in downloaded reels. Also, it can occur as a threat to some other users who do not wish their reels to be downloaded. However, to prevent the lineage, Instagram provides an option that allows users to select whether the videos they post are downloadable or not. This adds to the security aspect of the app. Apart from this, content posted privately is still out of the league of being downloadable.
Instagram has been updating its platform quite frequently with some glorious new updates. Understandably so to surpass the competitors and stay relevant in the social media market. With some established rivals, this feature was a late bloomer but still a worthwhile addition. Reels have given Instagram a giant market of opportunities. Many more additions are expected in the future as well.