Twitter Tests Expanded Emoji Reaction Options in DMs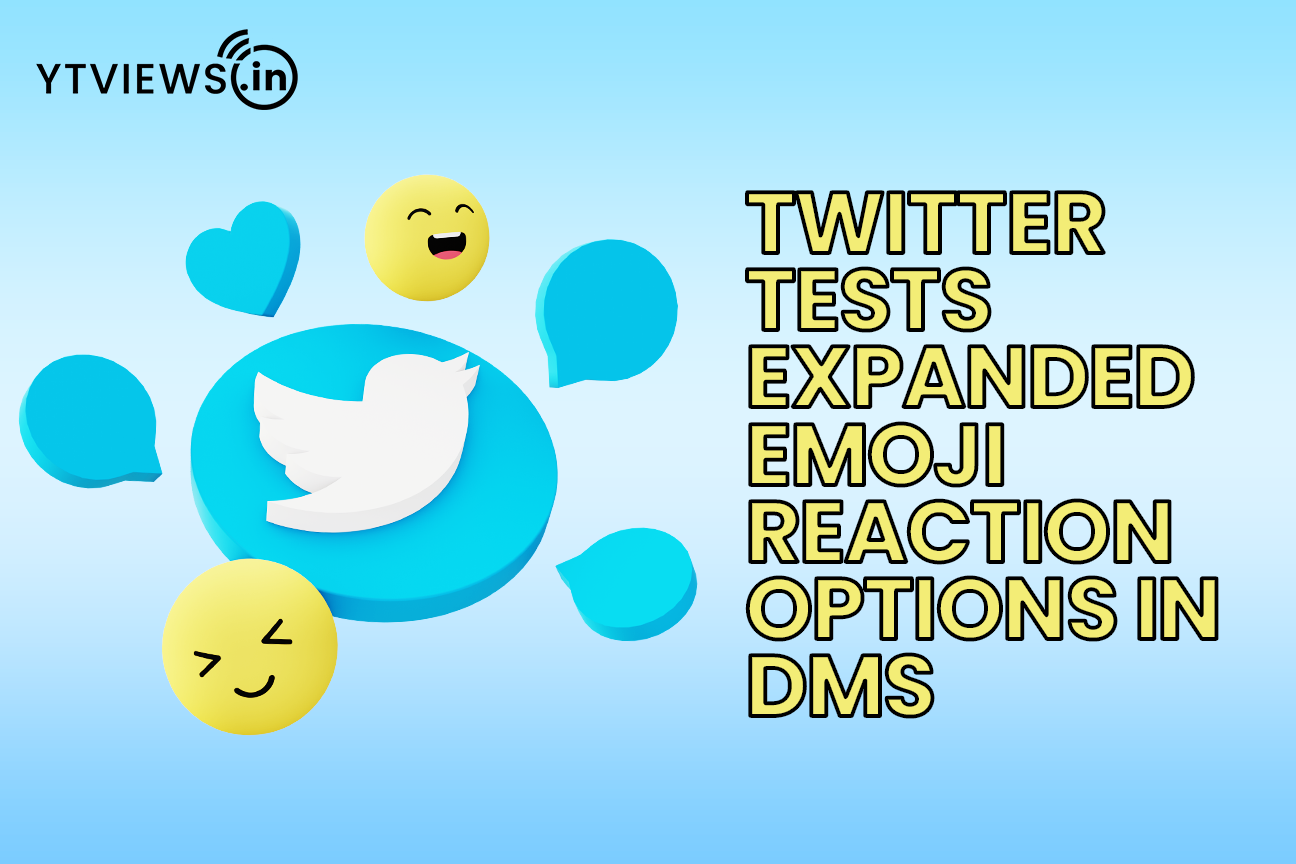 Twitter is a service for people to voice their opinions and stay connected with quick and frequent messages. It is an online social networking and micro-blogging service that enables users to send and read short texts called tweets.
About the Update:
Twitter is experimenting with a new search option within the reaction pop-up in DMs. It would enable the users to use any emoji to react to a message. An extension of this update is the reactions displayed to whatever you choose.
It is an attempt to provide more ways to interact via DMs. With better interactions switching to messaging, it could be a course for Twitter to lean into this trend. It will facilitate a broader array of response options in-stream.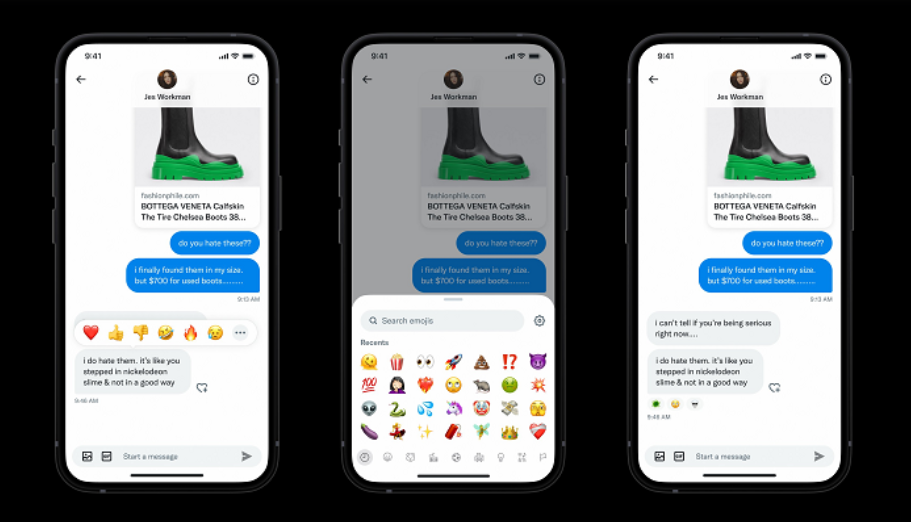 Twitter looks to drive more engagement and usage, including tweet view counts, updated Bookmarks, and further For You. Elon Musk mentioned that he envisions Twitter reaching a billion monthly users by next year. The platform is working on broader aspects to offer people more of what they like and keep them engaged.
Last week, Twitter reported that it is now up to 253 million daily active users, an increase on the 238 million that it reported in July last year.