Twitter might charge $1000 for gold badge for business users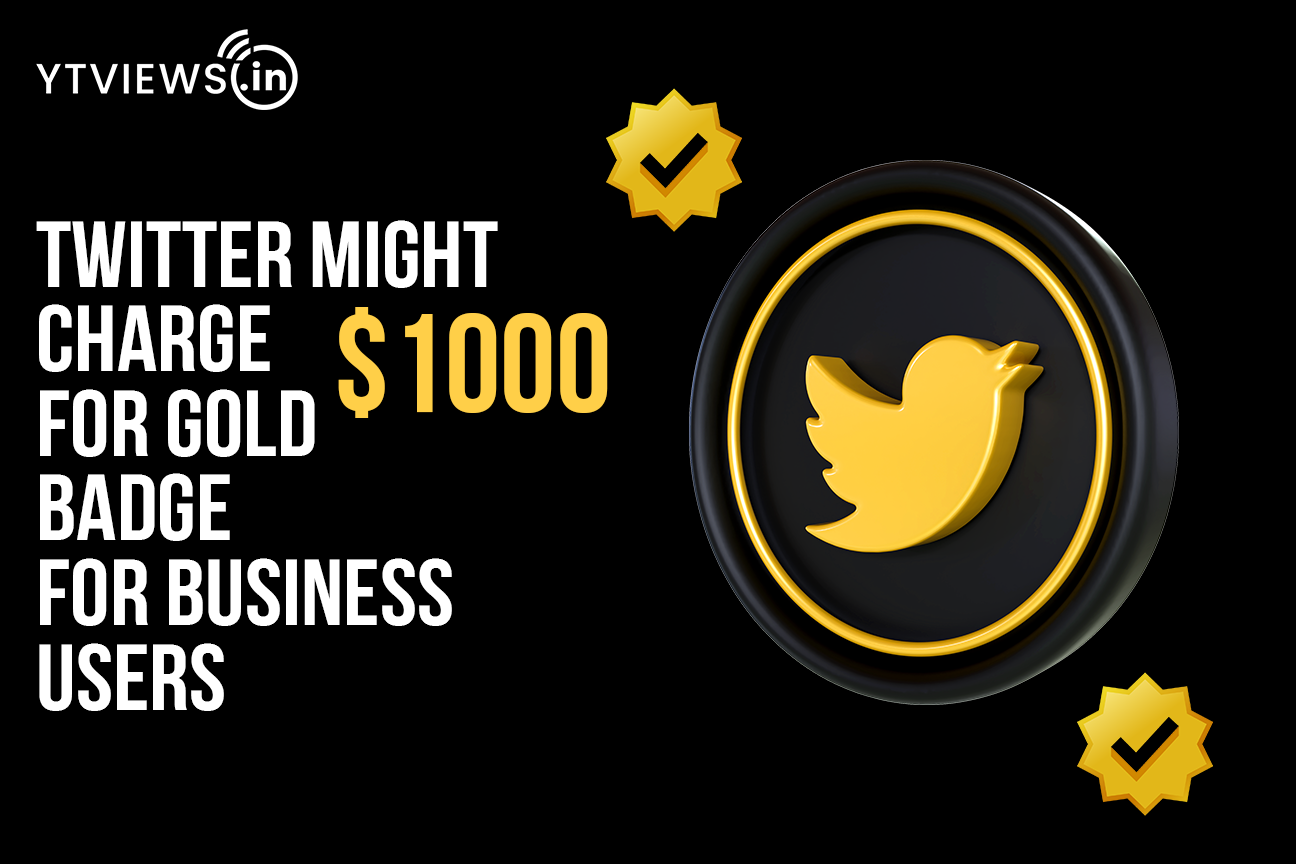 Businesses have been informed by Twitter to pay $1,000 per month in order to keep their gold badges; those that fail to do so will see their checkmarks removed. Additionally, the Elon Musk-run business will charge an additional $50 per month to add badges to each user associated with the brand, as it is actively monetizing its platform via a variety of channels.
A screenshot posted by social media consultant Matt Navarra also suggested that Twitter is going to charge a massive $1,000 per month. "Twitter is reportedly emailing businesses offering gold check mark verification for $1000 PER MONTH! And affiliate account verification for $50 each per month," tweeted Navarra.
Official Statement from Twitter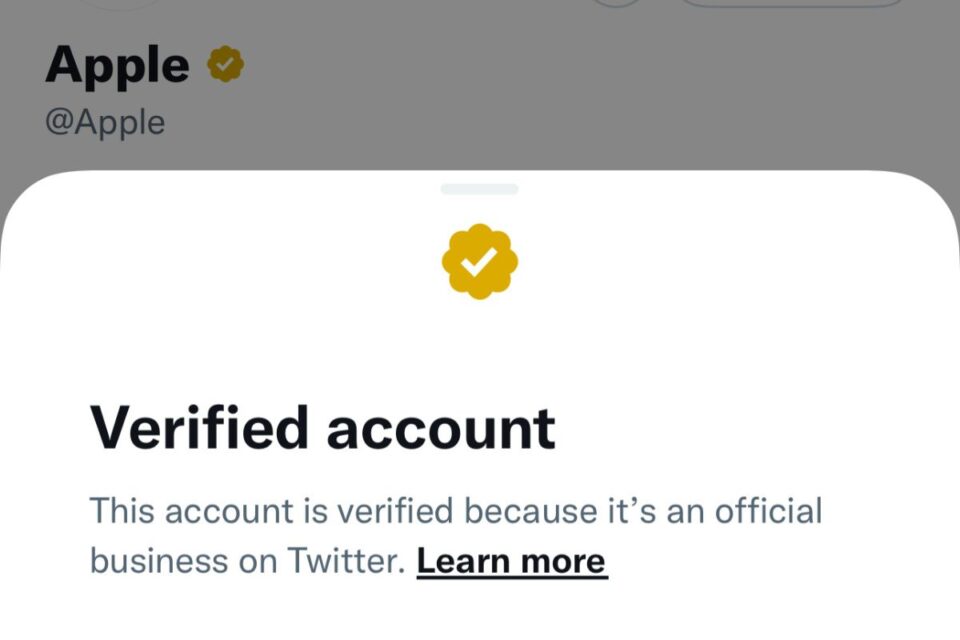 Twitter did not respond to this right away. In an email to companies, Twitter stated, "As an early access subscriber, you'll earn a gold checkmark for your organisation and affiliation badges for its colleagues." "If you'd like to subscribe, Verified for Organisations is $1,000 per month and $50 per additional affiliated handle per month with one month of free affiliations," it added.
Prior to the launch of its Verification for Organizations programme (formerly known as Blue for Business), which enables organisations to "verify and identify themselves on Twitter," Twitter released gold badges. Twitter's Blue membership service with verification was reintroduced in December of last year and now costs $8 for Android users and $11 for iPhone customers per month.
All old verified accounts will soon lose their Blue badges, according to Musk, as those are "seriously compromised." The microblogging network has added six more nations to the list of 12 where users can subscribe to its Blue service subscription service.