Twitter Launches Tool To Counter Online Harrasment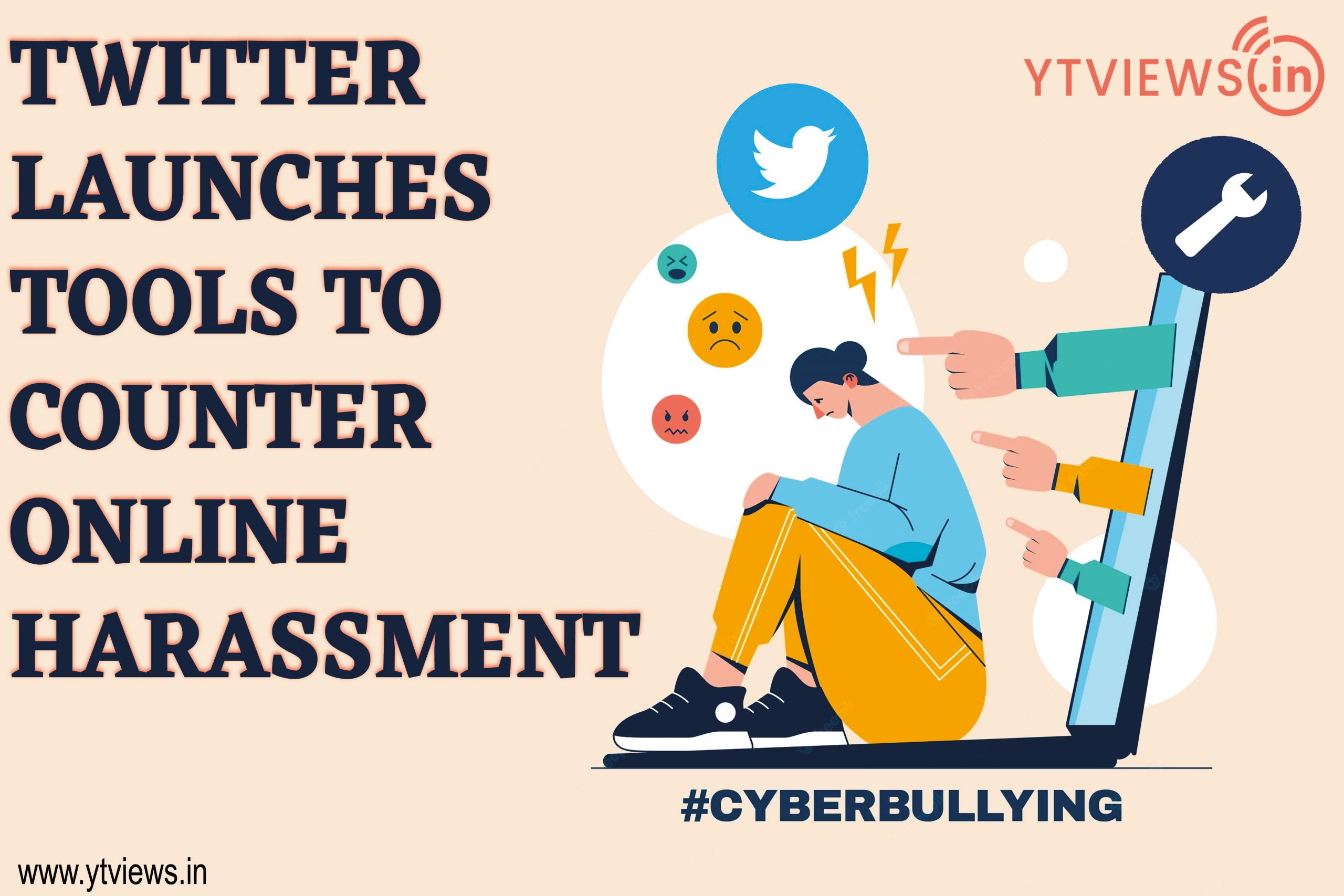 Twitter has recently announced plans to provide new features in the website to assist users dealing with harsh circumstances on Twitter's platform.  For example, when a user is explicitly tagged in a tweet, Twitter's notification system notifies them, calling their attention to the content. If the tweet is pleasant or exciting, that's fantastic. However, if the message is abusive, it can be a quick way to escalate hostile cyberbullying.
Team up With Jigsaw
In light of this, Twitter has released a new tool in conjunction with Jigsaw for users subjected to targeted online abuse, allowing them to handle and report such unwanted behaviour. Racist and religious intolerance are two of the most severe issues Twitter is trying to tackle.
Jigsaw is a Google team investigating dangers to open societies and developing technologies to address them. Twitter has worked with the corporation to create solutions for the most vulnerable online abuse or violent users, such as women, journalists, and activists.
According to research, 70% of female journalists face online threats and abuse, and more than 40% of them cease covering a storey. By muting or banning the culprits, or concealing the responses to Tweets, Twitter's Harassment Management feature will let users analyse, categorise, and export damaging remarks with trusted parties.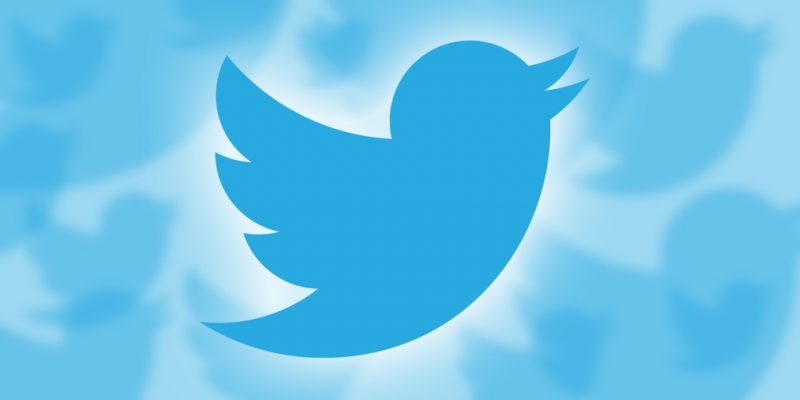 How will it work?
Users may use Harassment Manager to detect and document hurtful messages, mute or block harassers, and conceal hostile responses to their own Tweets. Individuals may search tweets by hashtag, username, phrase, or date and utilise Jigsaw's Perspective API to identify abusive remarks. by exporting danger reports to be shared as an evidence
Developers and organisations would be able to change this code to fit the particular demands of their communities if it were open-sourced. Over the following few months, journalists will also be able to use the tool. Users can also use Twitter Toolbox, a collection of self-serve tools for managing their Twitter presence and activities, including planning, scheduling, and analysing the material.