Tumblr – The forgotten social media network is back in action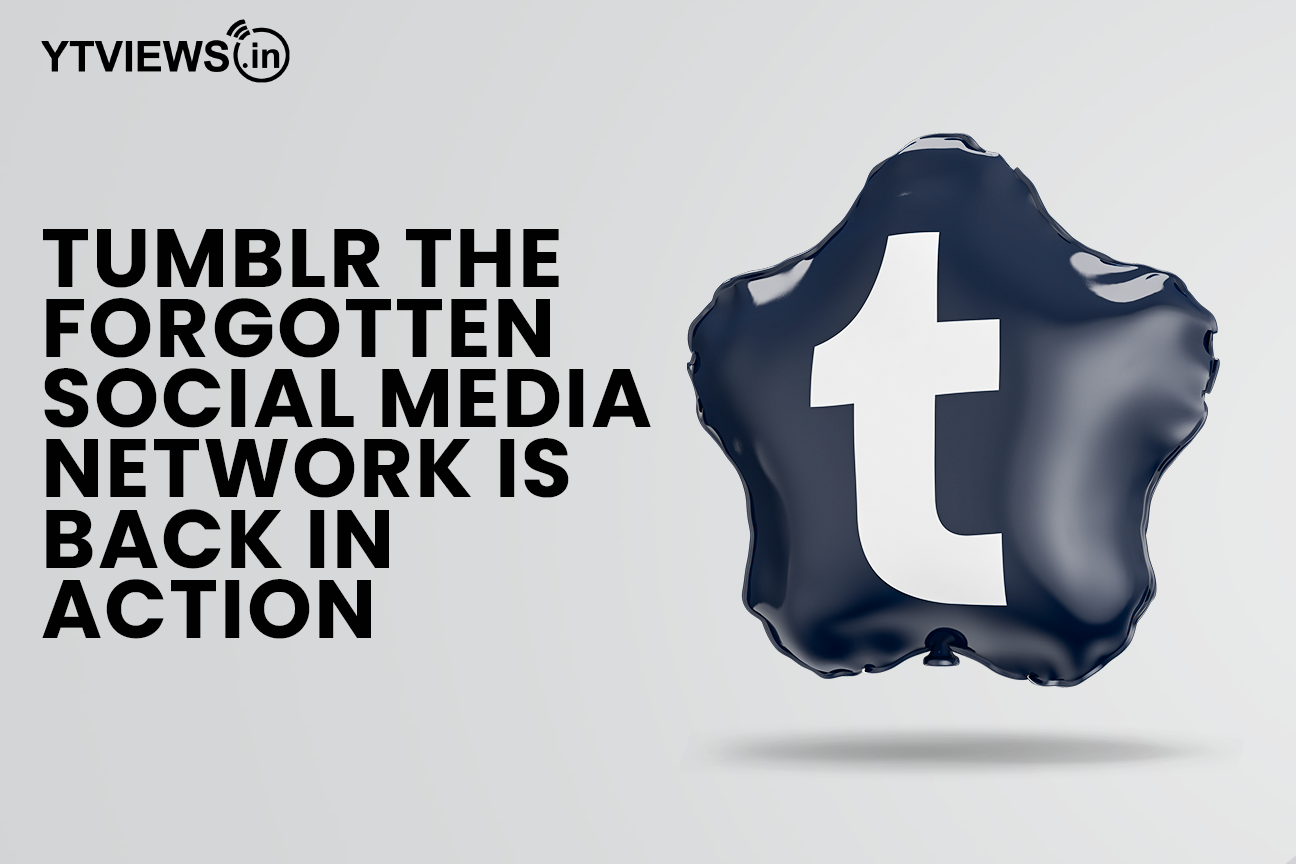 Tumblr is an America-based website used for social networking and microblogging. It was introduced in 2007 by David Karp and is presently governed by Automatic. On this platform, users can follow the blogs shared by other users. Bloggers can privatize their blogs too. Bloggers can access several other features of this website from the dashboard interface. Let us now find out what happened to Tumblr.
What is Tumblr?
Tumblr is a network of millions of user-generated, personal Web sites. It is partially a blogging platform (like WordPress, Blogger, or Posterous) and partly a social networking service. It allows users to create and post their original content.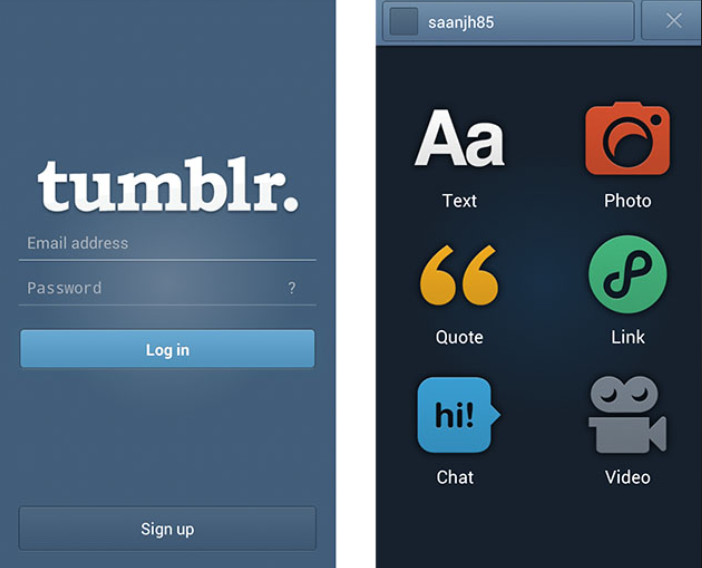 Tumblr had the potential to post video content, but it never gained the level of popularity as its other counterparts. People did not create an account on Tumblr to watch videos because there was nothing distinctive about the video format of this platform. The dashboard was designed as an endless scroll. It did not interest the users to watch a long video.
Tumblr was not an influencer platform, but there was a program it launched back in 2015. It comprises artists with their work to pair up with potential brands and promoters in paid campaigns. The structure of this program allows more or less the same opportunity of creating paid content. However, it still lacks many features integrated into its competitor's website.
What went wrong?
In December 2021, Tumblr, the famous blogging platform, declared a newly imposed ban on adult content. The ban got implemented when Tumblr found its application to disappear from the Apple App system, inculcating new rules for the app developers and exercising control over how the users gain an internet experience.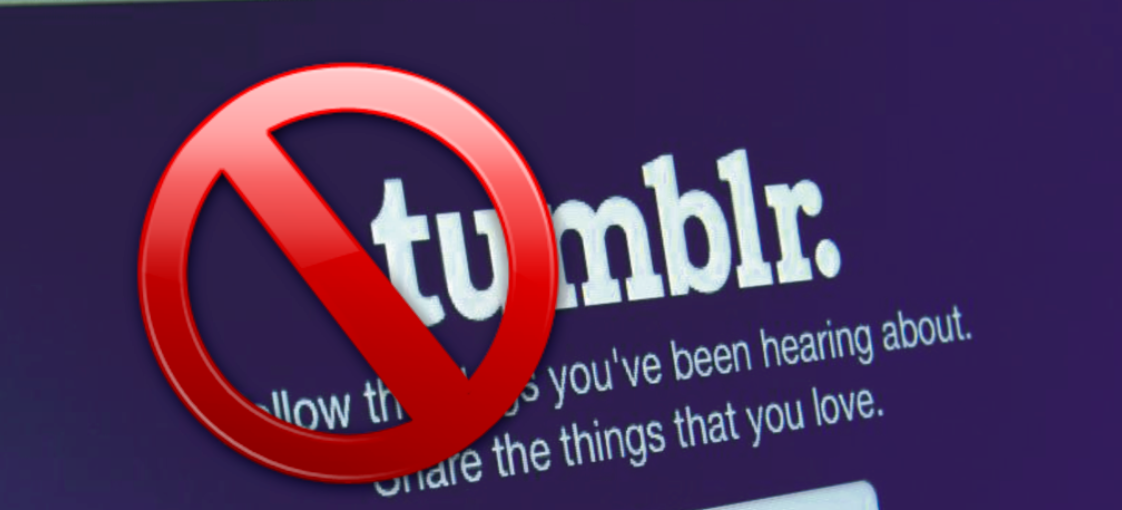 There was a problem of child pornography that Tumblr addressed as it imposed a ban from 17th December on NSFW content. To create a better place on this platform, the company will flag and conceal all adult content like the appearance of sex acts, genitalia, or any other body part. The move has created a heavy backlash, and users fear the meaning of policy change for the space that was positive to body and sex used in developing community and discovering identities.
Tumblr has often tried to solve concerns by making exceptions to the policies such as art-based nudity, erotica, gender surgery, etc. But, it has consistently achieved failure in convincing users. The algorithm of Tumblr has targeted the regular creators with blog posts, like the one that explains the new community guidelines of Tumblr.
Tumblr is back with a bang!
Tumblr feels like a relic of a separate era. The platform interface essentially remains unchanged since the 2010s. It is what people liked. The reverse chronological feed is the anti-algorithm. Users see what they followed and nothing else. Tumblr feels free.


In a world where platforms are defined by the kind of content you consume and create, its environment invites post-diversity. You might see a GIF next to a text post next to an image. And users–especially younger users–are responding to that freedom. Of the million monthly users visiting the site, 48% are Gen Z. That number might be increasing since Tumblr had a 96% adoption surge in 2022 between October and November.