Truth Social or Twitter? What will Trump's primary social media platform?
Because the new company regards the former president as the cornerstone of its business strategy, Donald Trump has promised to publish on Truth Social before any other social media network. The information was revealed in a filing connected to the merger of Digital World Acquisition Corp., a blank check company, and Trump Media & Technology Group Corp., the parent company of Truth Social. Trump Media & Technology Group Corp. would become a public corporation as a result of the merger, however, there are a number of concerns associated with Trump's political and legal statuses.
Truth Social is Trump's own social media platform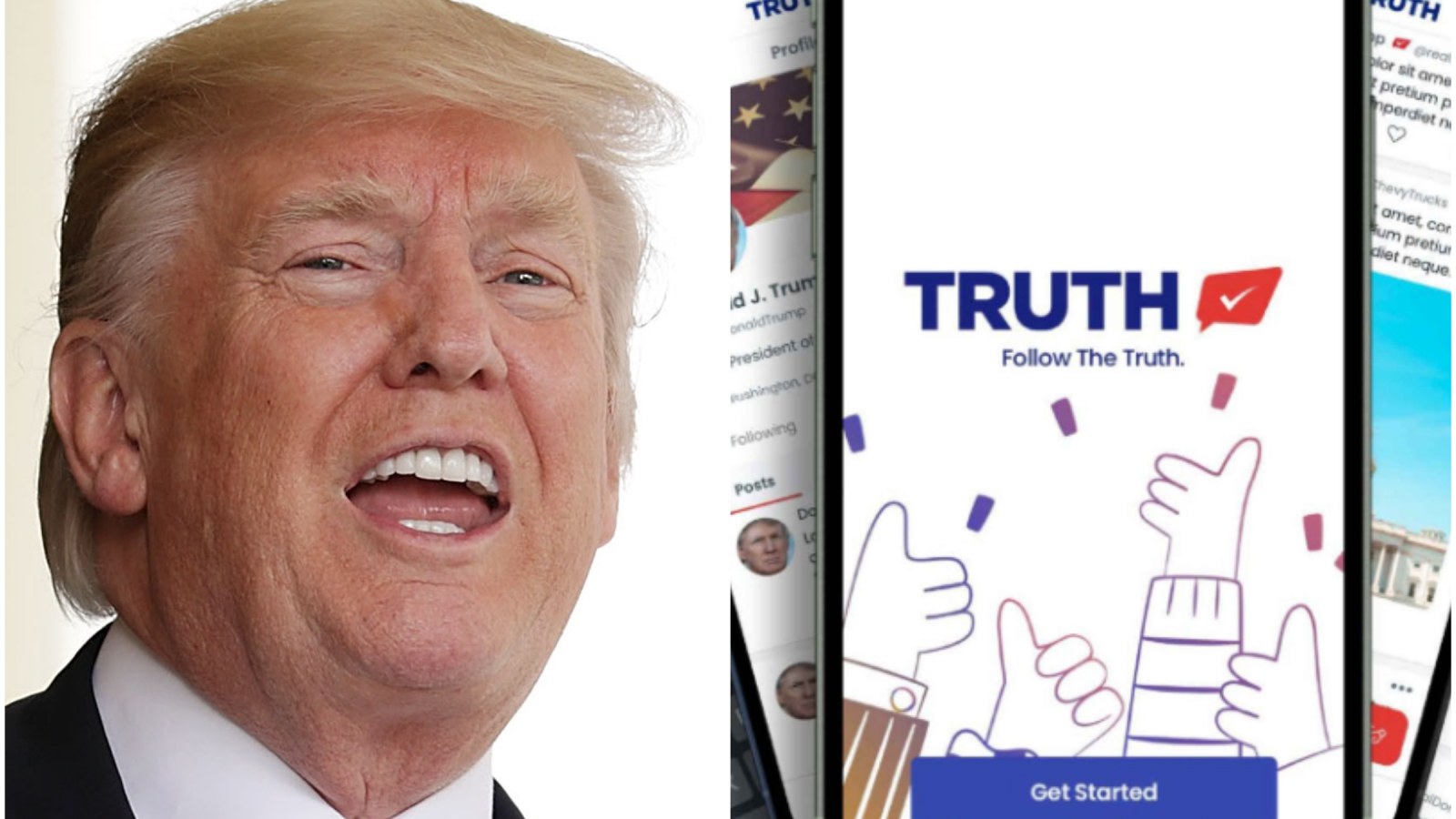 The Trump Media & Technology Group Corp. is headed by Trump. According to the filing, the company is run by former congressman Devin Nunes, who earns a base pay of $750,000 that can be upped to $1 million on his second work anniversary. According to the filing, Trump Media & Technology Group Corp.'s initial product, Truth Social, has positioned itself as a competitor to Twitter and Facebook, with a focus on "open, and honest worldwide discourse without filtering or cancelling users due to their political opinions."
Truth Social is joining an already crowded social networking industry, and it may face stiff competition from Musk's Twitter, which has a larger user base. According to the complaint, "as a private corporation under new management, Twitter may demonstrate a fresh commitment to free speech values, heightening competition for users who prioritise such ideals."
Truth Social intends to offer advertising on its network, which the business warns could be harmed by advertising boycotts if the platform's content is regarded as too contentious.
Trump has to post on Truth social primarily
Trump cannot post on any other social platform for six hours after posting on Truth Social, according to the rules of the licencing agreement between Trump and Trump Media & Technology Group. Posts from his personal accounts with political messaging, political fundraising, or get-out-the-vote campaigns are an exception. Even once Elon Musk, the company's probable new owner, cleared the way for Trump's return, this would mean he couldn't use Twitter as his primary social media platform.