Situation heats between Parag Agarwal and Elon Musk as Twitter deal is AGAIN put to hold
Elon Musk has once again put the Twitter deal on hold. If you've managed to avoid the drama that's been raging on Twitter for the past few months, here's the short version: Musk made an offer to buy Twitter for $44 billion, and an agreement was reached. The billionaire is said to have raised the funds by selling some of his Tesla stock and having the remainder rolled in by investors. The purchase will take a few months to complete, and once it does, Musk will take over as interim CEO until fresh appointments are made.
What if the deal ultimately gets closed?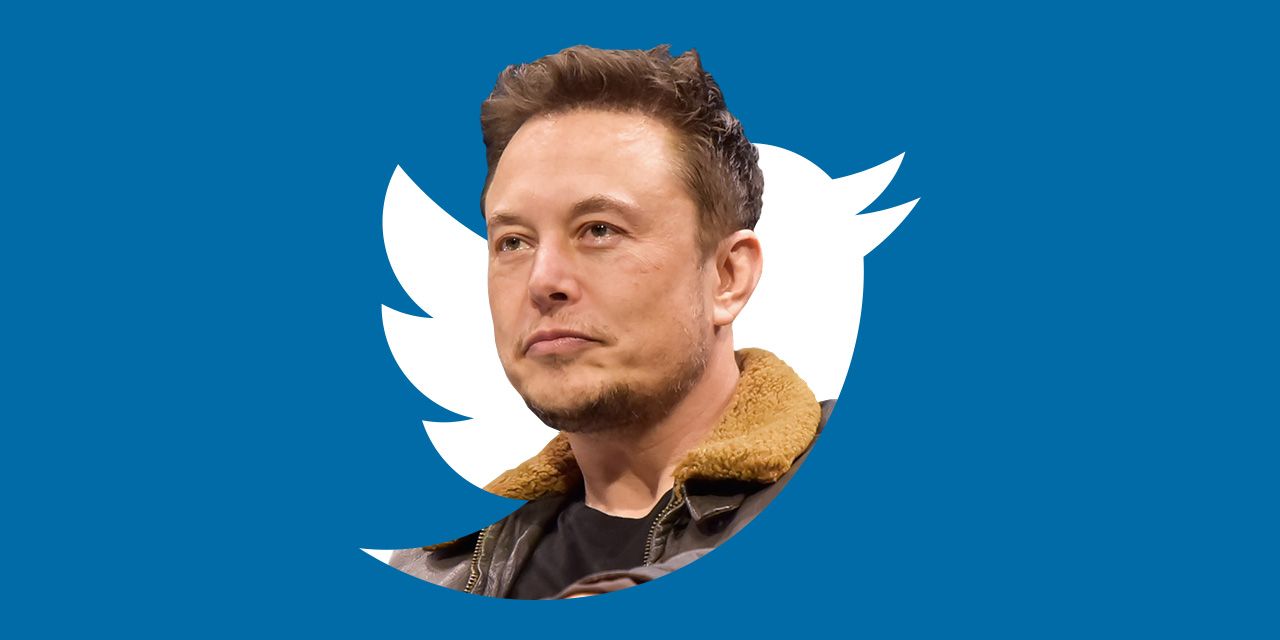 If the agreement falls through, Musk will have to pay a $1 billion termination fee. Since the agreement was struck, Musk appears to have taken it upon himself to relentlessly criticise Twitter, its staff, its algorithm, and now its CEO, Parag Agrawal, among others.
During the conversations between the social media site and the billionaire, one of Musk's primary "promises" was to remove all spambots from Twitter. Or you'll perish trying. Musk said last week that less than 5% of Twitter users were bots or fraudulent accounts, according to a Reuters story, and that the Twitter transaction had been placed on hold temporarily.
He tweeted, "Twitter deal on hold temporarily pending details supporting calculation that spam/fake accounts do actually comprise less than 5% of users." Musk went on to say that he was still committed to buying Twitter, but the issue of spambots is clearly a personal one for him. At least, that's how it appears.
💩

— Elon Musk (@elonmusk) May 16, 2022
Following this, the prospective owner of Twitter could have accepted the explanation and possibly vowed to enhance the process and algorithm, as well as collaborate with the team, to ensure that all bots and fraudulent accounts were deleted from the platform. Instead, he sent out a faeces emoji on Twitter.