Recent Musk-Twitter Update: Head of Twitter's Reply To Elon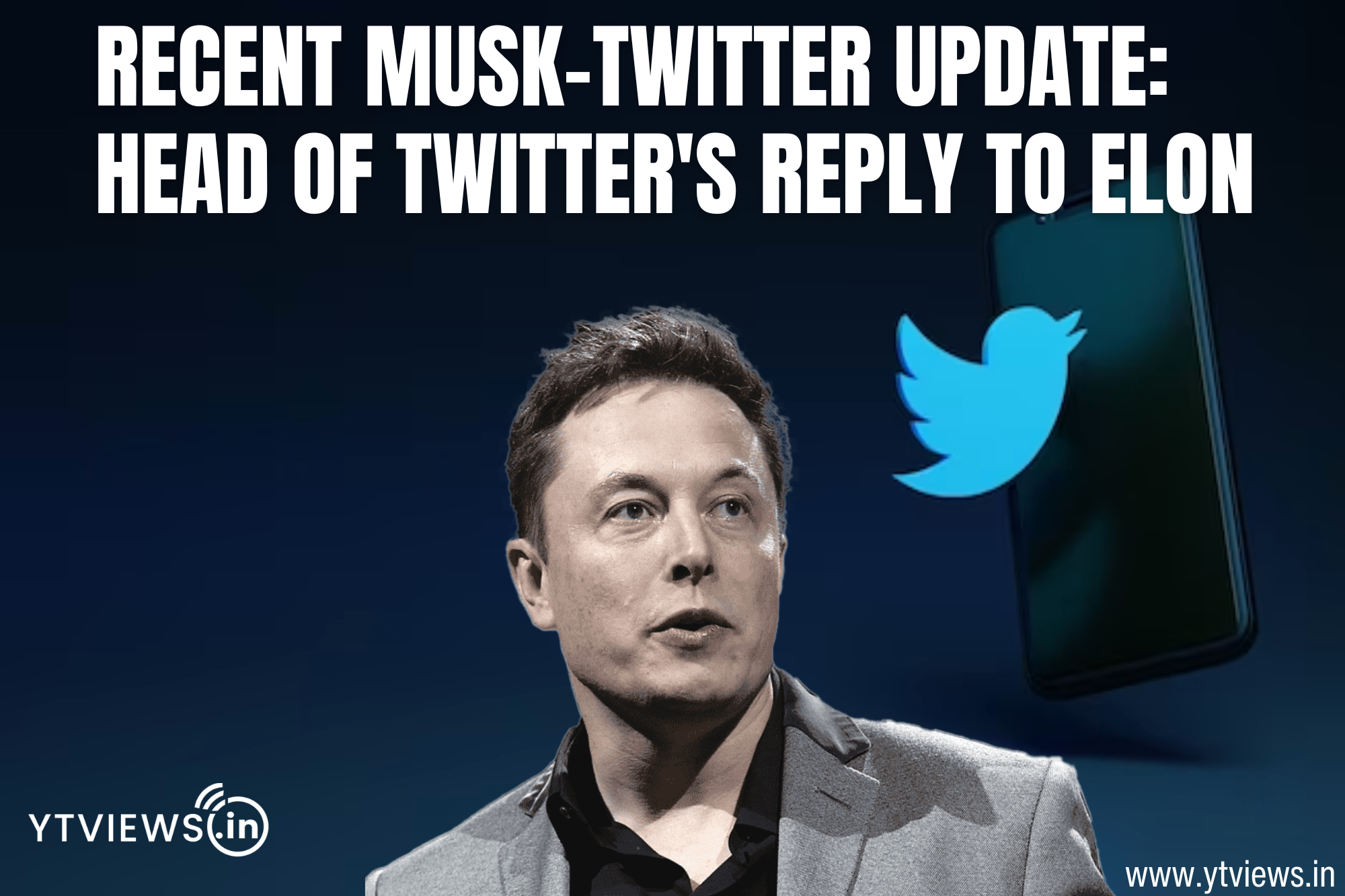 CEO Parag Agrawal expressed assurance in the company's assertions that less than 5% of users on the platform are spam. According to him, the corporation suspends over 500,000 doubtful accounts every day. However, analysts believe Mr. Musk is searching for ways to renegotiate the deal's pricing or walk away.
According to Mr. Agrawal, the business uses public and private data to identify whether accounts were legitimate, checking random samples every few months. As a result, according to him, the margins of error are substantially within its estimate of spam accounts comprising fewer than 5% of daily users.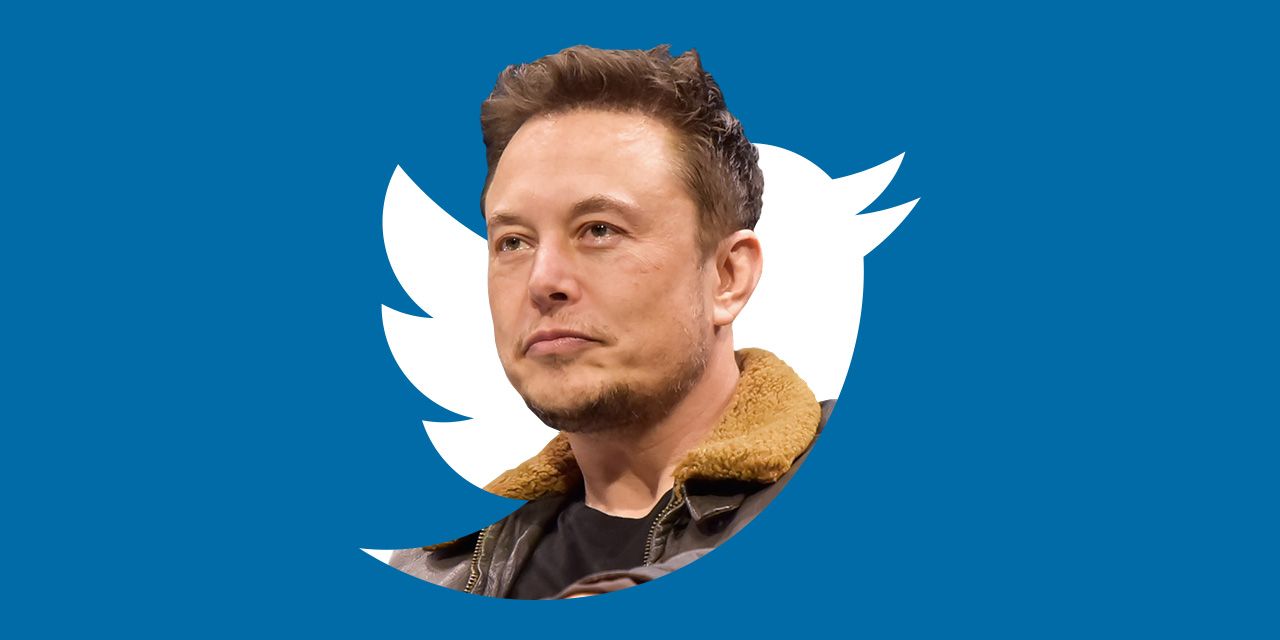 He stated that the company gave Mr. Musk an "overview" of its approach last week. "We… want to continue the dialogue with him and all of you," he said. Mr. Musk announced on Friday that he had placed the sale on hold, seeking facts "indicating the conclusion that spam/fake accounts do indeed comprise fewer than 5% of users." Later, he said he was "still dedicated to the acquisition," leading Twitter board chairman Bret Taylor to remark, "We are, too."
However, the stock market, which has witnessed weeks of turbulence strip billions of dollars off the value of several firms, remains skeptical that the merger will be completed as planned. The price of a Twitter share has dropped below $38, falling further on Monday due to Mr. Agrawal's comments. That is less than the stock price before Mr. Musk disclosed his interest in the firm and far less than the $54.20 per share offer.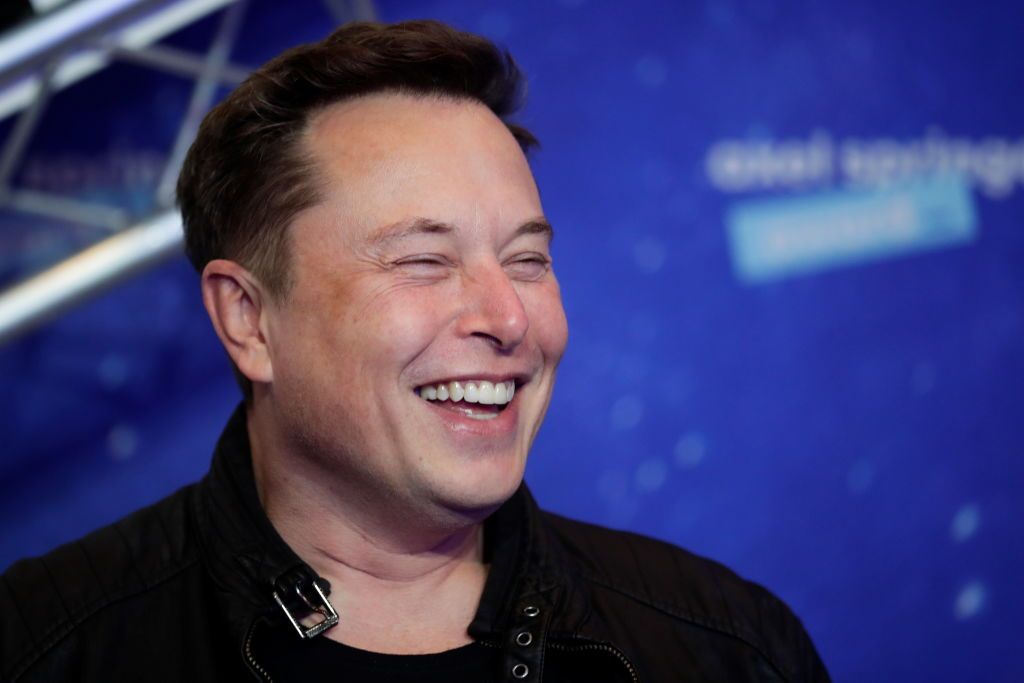 The takeover was approved by Twitter's board of directors last month. Still, the transaction was not anticipated to be finalized for months. Mr. Agrawal recognized the acquisition's potential falling through in a series of tweets last week explaining his intention to remove key executives. "While I expect the deal to conclude," he added, "we must be prepared for all eventualities and always do what is best for Twitter."