'Applaudable' – The new social media platform by WeLivv is genuinely applaudable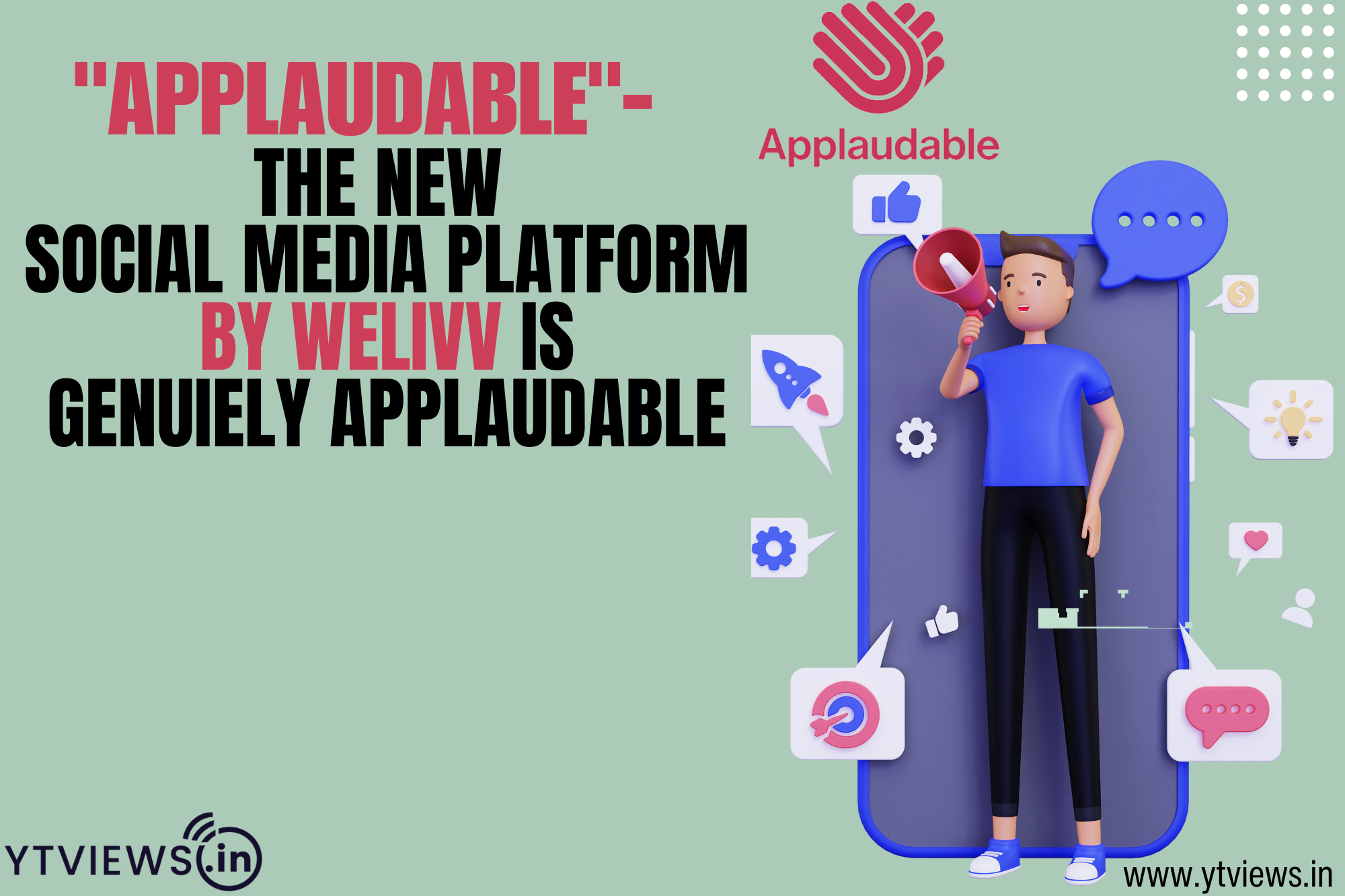 With its new platform, Applaudable, WeLivv, Inc. is reinventing social networking. The company has created a social media platform aimed at increasing user awareness and appreciation of meaningful moments in their lives. Applaudable will make it easier to share their experiences in a way that honours them while also allowing others to follow in their footsteps. With today's social media being toxic and lacking in utility, the company feels the market is ready for a platform that can really improve its users' quality of life. By emphasizing specific, authentic experiences that its users love or enjoy and having them available on its platform in such a way, the platform will compete with popular social media apps such as Instagram, Snapchat, and TikTok.
What is Applaudable all about?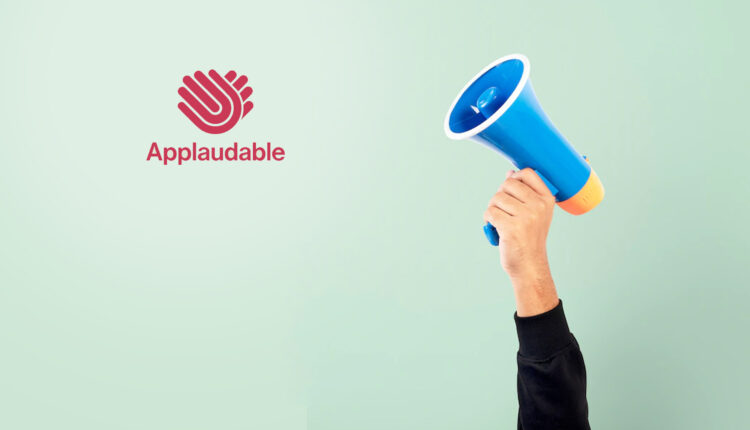 Applaudable would allow users to 'Applaud' their daily pleasures, whether it's a book they read or a meal they attempted. Users will be able to order books, make reservations, and access other commercial experiences straight from the post, whether it's a book, a restaurant, or anything else. In addition, users will be able to share personal experiences that shaped their life. These will involve crediting the people who played a part in them. They will also provide context and details that will make the information more relatable and repeatable.
Applauded experiences (i.e. postings) will be shared via a feed or search results, similar to how we're used to seeing them on other social networking platforms. Rather than being populated simply by people users know or follow, the Applauded experiences stream will be chosen for you by people with comparable interests and backgrounds.
Although the platform is still in construction and early access is only available to a select few, it has sparked widespread interest, with tens of thousands of people already registering. Applaudable is actively developing its product team and raising funds through an initial public offering (IPO), which has attracted thousands of investors. They plan to release the whole platform later this year.