Trump's social media "Truth" has been a disaster
According to its parent company's CEO, former Rep. Devin Nunes, Truth Social, the competing social media site endorsed by former President Donald Trump, was meant to be "completely operational" by the end of March. However, as March has passed, Nunes' forecast that "everyone" in the United States will be able to access Truth Social "at any moment" seems to have dropped flat. The app itself continues to have flaws, such as a long queue and a lack of content.
According to statistics from market research firm SensorTower, Truth Social has plummeted to 35th place among social networking applications after hitting the top of app store rankings upon its formal launch on Presidents' Day. Many potential users have expressed their dissatisfaction with the Twitter clone, with some venting their frustrations on the iOS App Store. (On Google's official app store, Truth Social still doesn't appear to have an Android version.)
Trump has nothing to say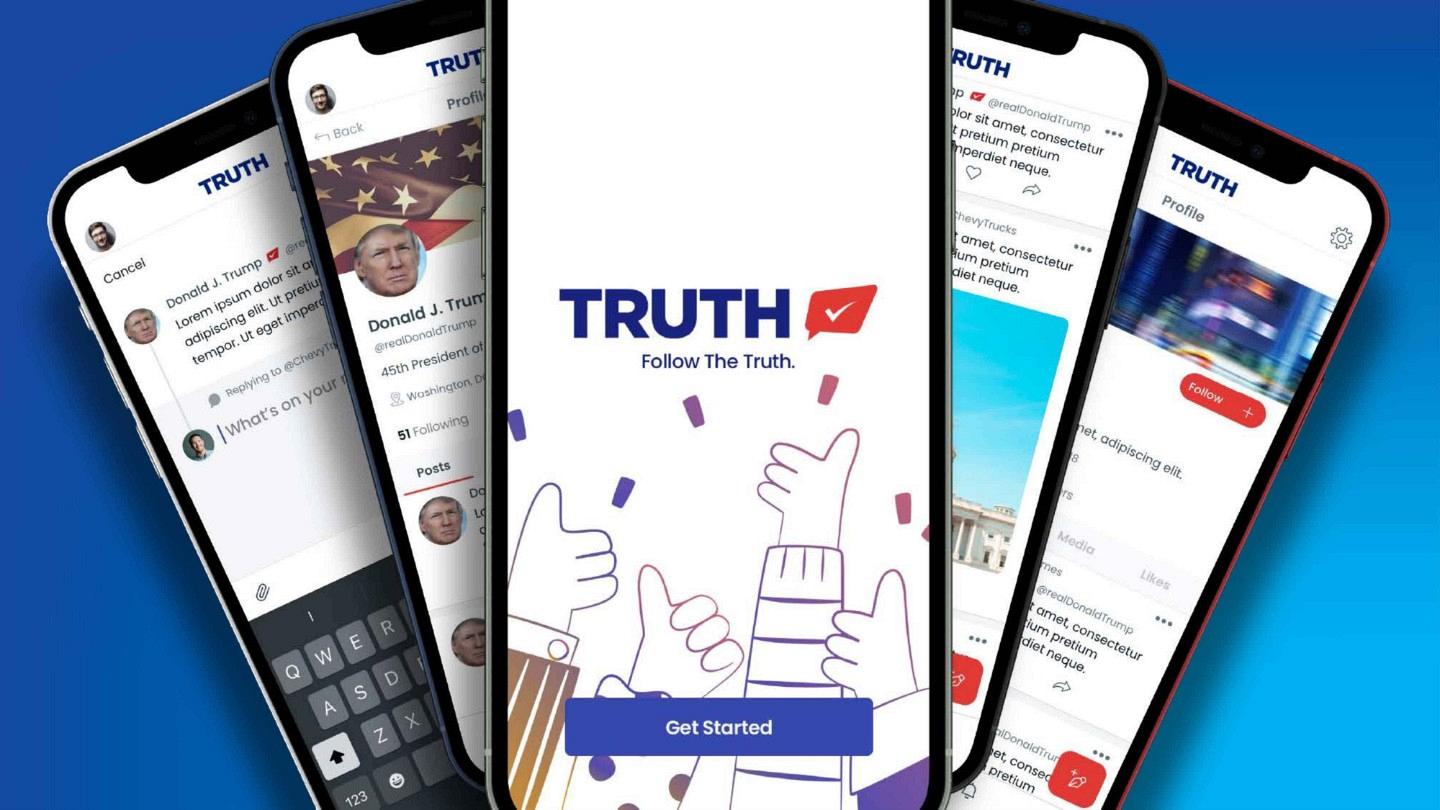 On Truth Social, Trump has been noticeably silent. He only made a single post "In February, he issued a call to action to his fans, saying, "Get Ready! You'll be seeing your favourite President soon!" He hasn't posted since then. In comparison to Twitter, where Trump had 88.3 million followers until being banned in 2021, Trump only had 835,000 followers on Truth Social in early April.
Truth Social appears to have created automated profiles that claim they represent significant brands in an apparent effort to generate content, although the links may be shakier than they appear. We hope that the core team comes up with a remedy as the highly marketed application has been termed as 'Disaster' by most of the demographic.