Top tips to offer better customer assistance on Twitter
The reason why consumers approach brands with their concerns is because they want a quick fix to their problems. This is the entire point of customer assistance and feedback on social media. Twitter is one of the best platforms out there to use for this purpose, which is why it's important to learn how to use it for handling customer support requests.
But the question that arises at this point is that why should one turn to Twitter for this? How does Twitter cater this? Here's why– Twitter is a fast-paced social media platform that tends well to online conversations, making it the perfect platform for brands to turn to for social media customer service. Consumers want easy access to help and support from brands, and Tweeting is one great way to do that. Another reason why you should be using Twitter is because your audience might be having conversations about your brand there, which includes queries and complaints, so you must find them and respond to them in a timely manner.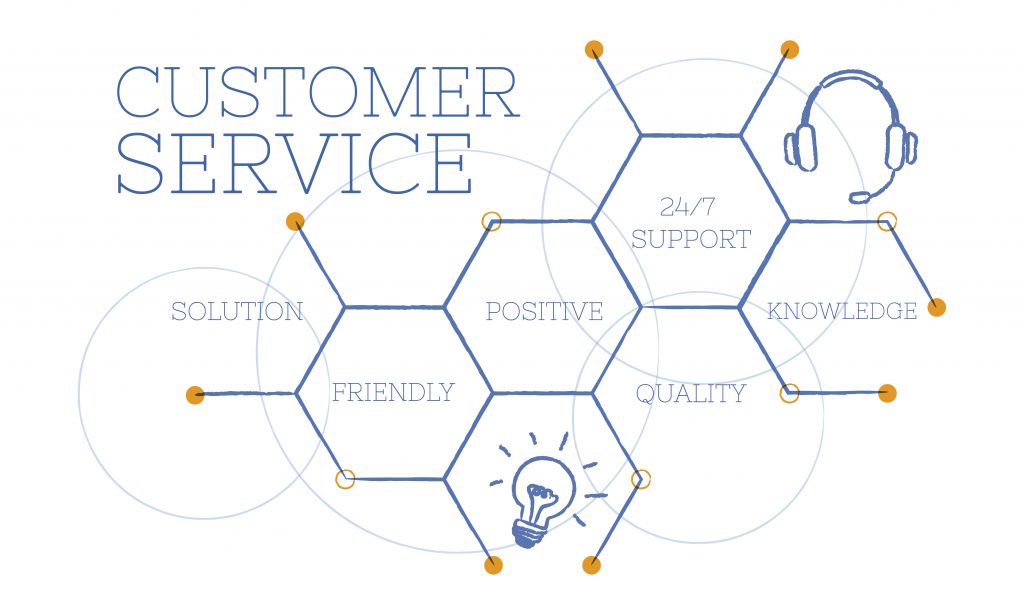 Let's tear into some beneficial tips that you should follow to refine your customer service on Twitter:
Establish your customer care strategy 
Building up your plan as to what will work best for your brand, how are you going to execute the job, should be the first thing you do. Put together a plan for how you will be responding to different types of queries and issues. Be sure to highlight your support website for additional resources, complex questions and more about your brand.
Respond quickly
Promptness is going to be key when it comes to Twitter customer service. You need to determine a proper plan to monitor brand mentions so you can quickly reach back out and resolve any issues. We understand how its not possible to always be available, so you should at least try getting back within 12 hours to any tweets.
Re-route conversations when needed
Learn how to move and escalate certain issues that need to be dealt with off-platform. This is essential when you are dealing with something sensitive, private or when conversations grow more more complex and time-consuming.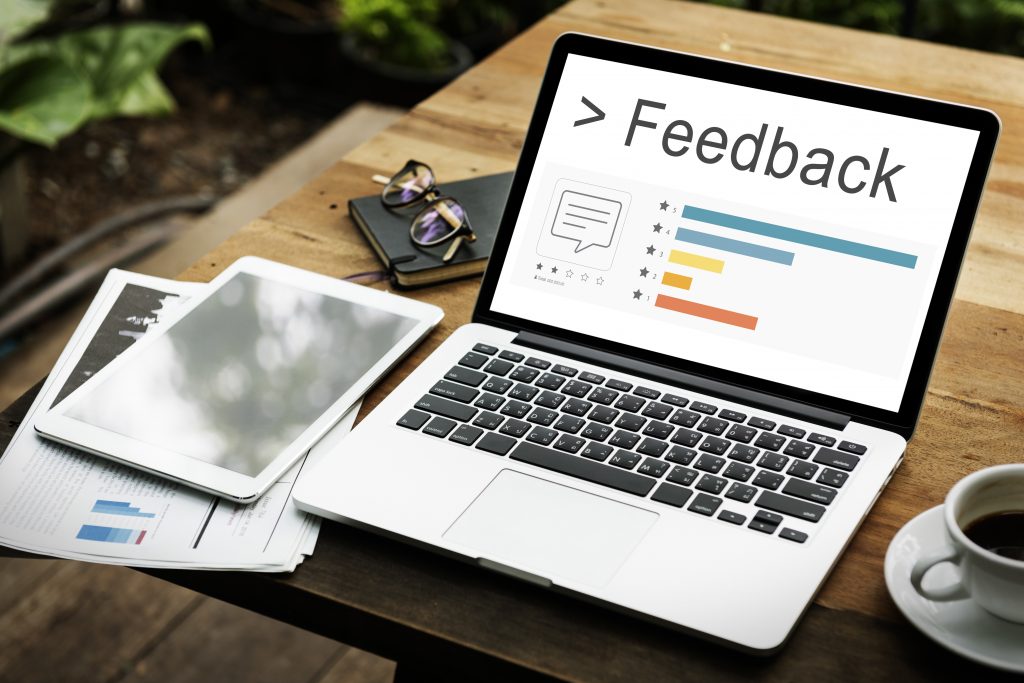 Pay attention to feedbacks 
Don't ignore feedbacks and criticism about your brand. Doing so can make everything much worse than if you had addressed it at the very start. Don't avoid responsibility as the audience appreciates brands that take accountability for their actions. Show that you care about the feedback and plan to work to improve things so it doesn't happen again. Respond to positive feedbacks in a meaningful way to build customer relationships. Make sure your Twitter customer service responses are always genuine and reflect your brand's ideals.
Humanize your approach
A very basic yet helpful way to really make your Twitter customer service stand out is by letting your audience know that there are real people behind the handle and not bots. This is a good way to provide reassurance to your audience that you are listening.
An efficient client service impresses customers, increases word of mouth, marketing potential and lengthens customer relationships.