Ways to create effective Facebook events
Facebook events are the perfect way to get users' attention and retain it. With Facebook's calendar connection, people have their Facebook events connected to their smartphones. This means you can keep your audience informed without doing much leg work.
Facebook events are a great way to generate leads, build customer loyalty, and stay engaged with your audience. Even though its not a new feature, people still refrain from making good use out of it. We have taken upon us the responsibility of getting down to the ways by which one can make the most out of Facebook events and actually get people to attend them. Without any further delay, lets get right into it:
Assign a captivating name to your event
Your first task is to give an official and unique name to your event. Come up with a fun and attention grabbing name to nudge the viewers' curiosity. Not only does naming your event help it stand out, but it also makes it easier for people to remember and talk about with their friends.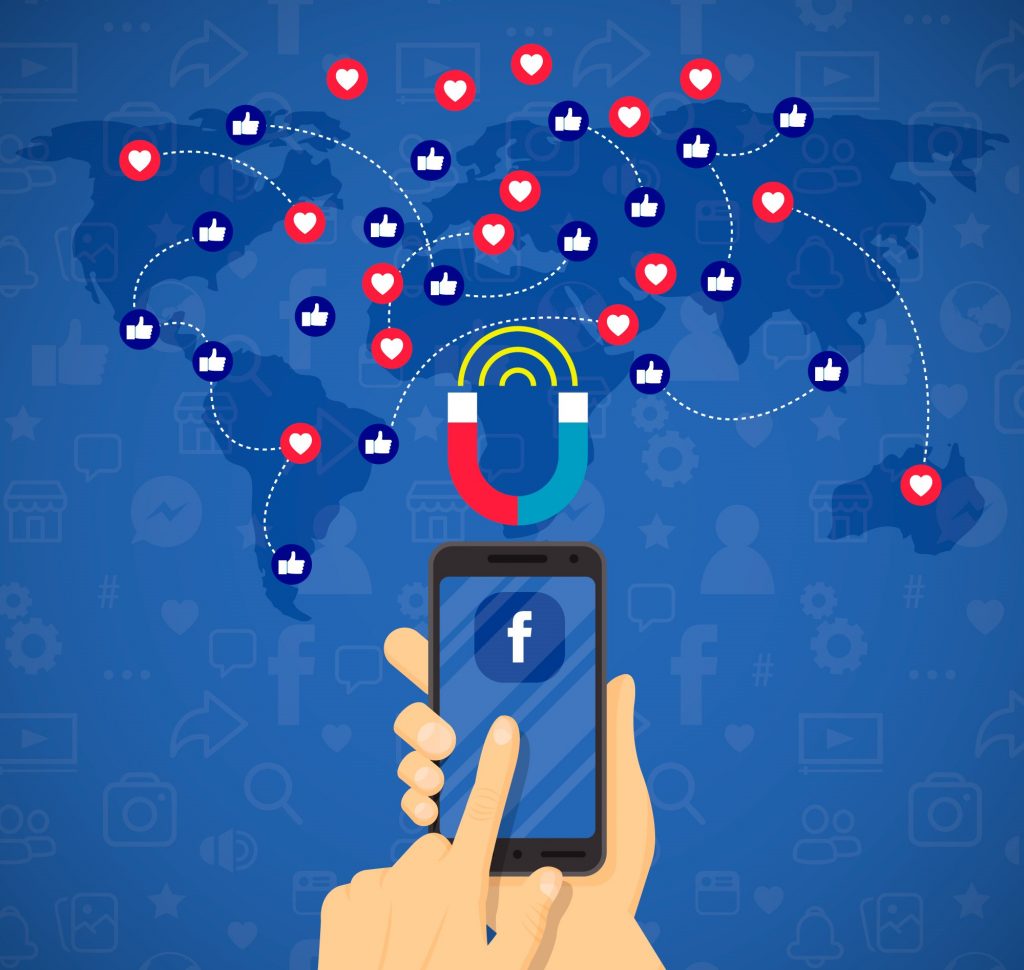 Send out a clear message through your description 
Your description is where you'll give important details for your event such as pricing, special guests and the schedule. This section should include clear and thorough information about your event and highlight the appeal of it and seem compelling.
Put up an attractive event photo 
Your event photo should be so eye-catching that it should convince people to want to find out more. Also remember that it should be relevant.
Use keywords for tags 
Optimize your Facebook Event by including relevant keywords in your tags section. Adding tags allows Facebook to recommend your event to users based on their interests, so fill out as many as possible.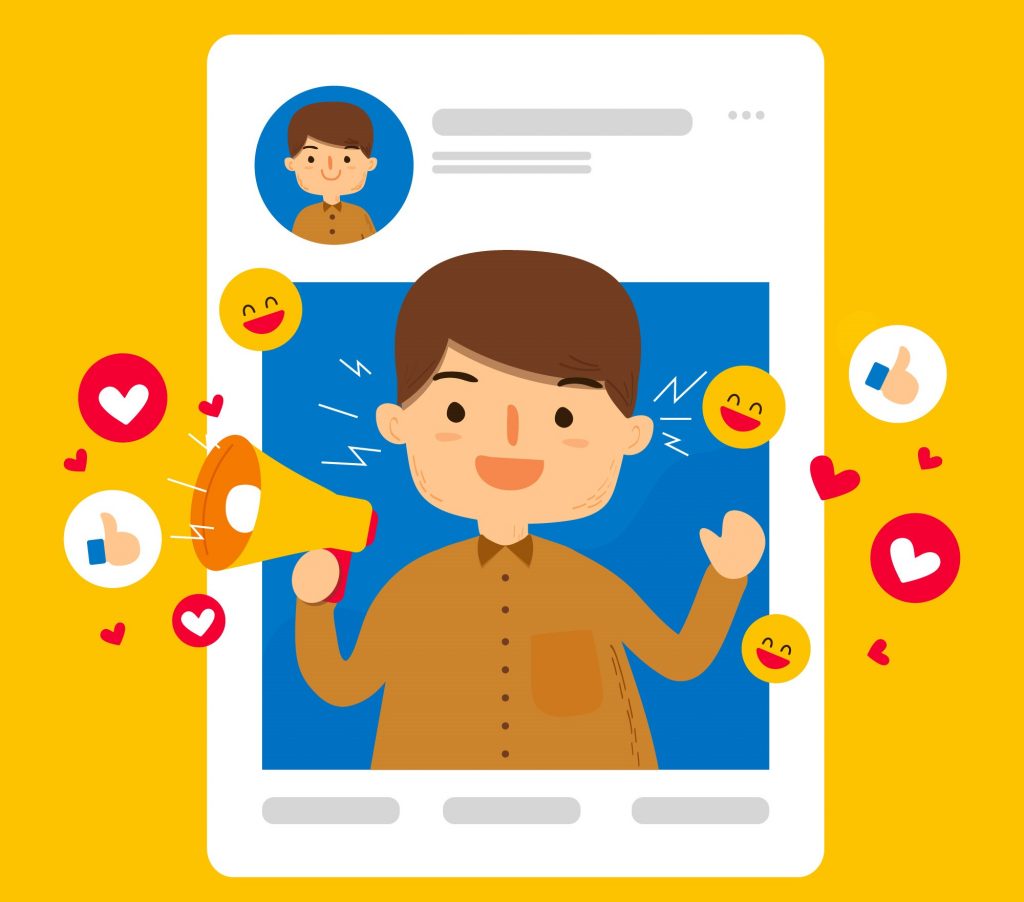 Increase engagement
The more active the event looks, the more excited people are going to be about it. You can also post additional information to the event discussions before and after, to help drive interest or activate leads gained from the event. Make the wall public so that the people can engage and create a sense of community. Since the posts are public, the event wall serves as a FAQ section for other people that have questions. Be active. Whether it's a question or general comment, reply to each one of them.
Promote through ads 
Instead of waiting for your event to gain visibility and organic reach, hoping that people share about your event and you gain traction through the Facebook algorithm, try running Facebook Ads to promote your event. Boosting an event allows you to promote it to people who may be interested in attending, but aren't aware of your brand. The extra reach can earn you more attendees and also build your Facebook following.
Cross promote 
Spread the word about your event across all of your social media channels, your website and even offline. Also track where your traffic is coming from. Schedule tweets, post about it on your Instagram, put up snap stories, make a Pinterest board, create a promo video and publish on YouTube, etc.
Whether its an online event or offline, Facebook events is your go-to.