5 steps to a powerful Pinterest marketing strategy
There is so much more to Pinterest than just looking up for cute DIY inspirations or recipes. Pinterest has become a legitimate goldmine for businesses with a visual aspect to their business, looking for social media marketing. The platform is extremely effective when it comes to driving website traffic. Moreover, Pinterest has made a name as a visual search engine, which makes it slightly different that the other channels. This means that you need to construct a distinct marketing strategy for it. We therefore present to you a step-by-step guide to build a productive marketing strategy for Pinterest:
Profile branding
The first step to having a presence on any social media network is to brand your profile. Its a no-brainer that you should definitely create a Pinterest business account to have access to analytics, rich pins and more. Branding is essential to your profile because it's easily recognizable as belonging to your company. Choose a cover board that fits your brand. Make sure that you have at least one Pinterest board that focuses exclusively on content from your website or business. Use the showcase board as its a great place to feature your product, service or blog boards. Next you'll want to upload a profile photo and put up a bio that best represents your business. Last but not least, verify your website.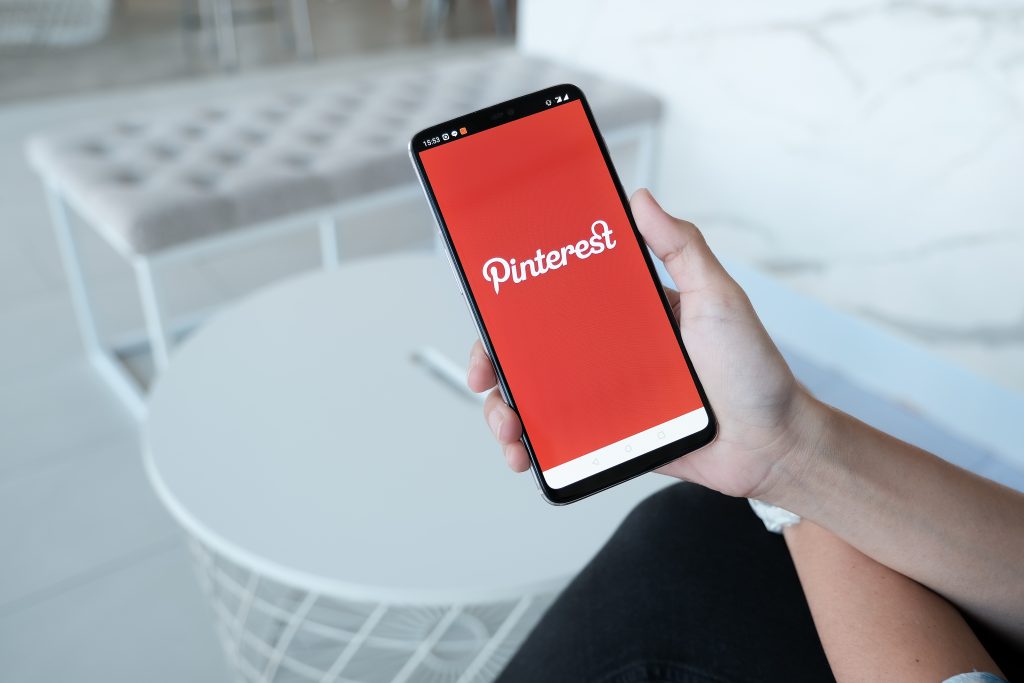 Forming a content strategy 
There are numerous types of pins available on the platform. Make good use of product pins, blog post graphics, infographic pins and lead magnets. But up great pictures, provide the viewers with informative details and entice users to save your pin, click and download your content and visit your website.
Creating community boards 
Another great Pinterest marketing strategy to help get your content out there is joining and creating community or group boards. Inviting others to contribute to your boards is a perfect way to get your content in front of brand new audiences. Once you do so, remain active within those boards, pin some of your own content, but also curate other content so you're not only promoting your own business.
Sharing fresh content regularly 
Schedule out fresh pins continuously. This is how you improve the quality of your profile, furthering the likelihood that Pinterest will share your content in search results.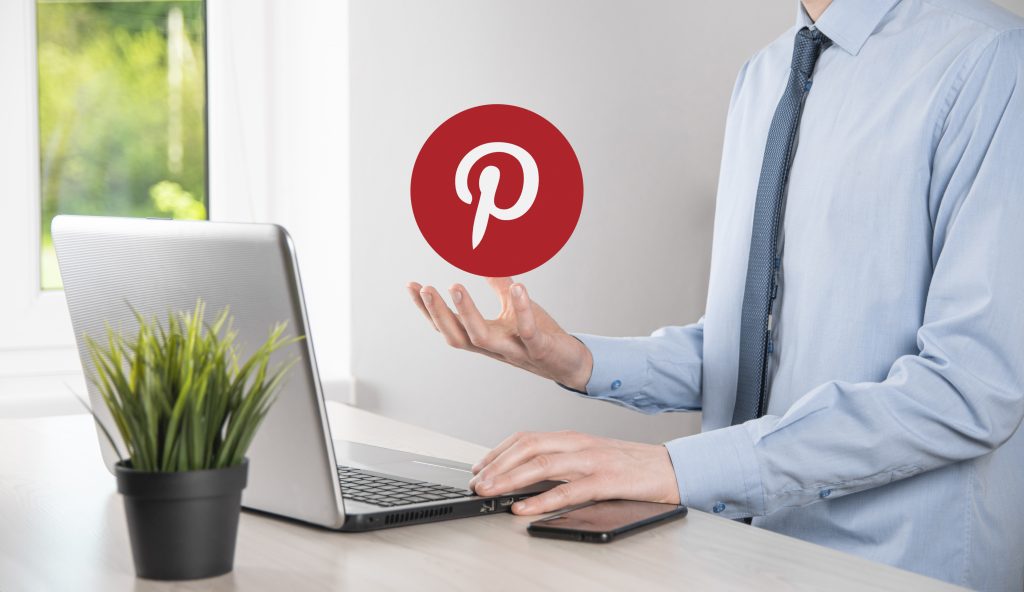 Targeting Pinterest SEO
Pinterest has its own algorithm and optimization rules. The places that you need to be focusing on your keyword usage throughout your Pinterest marketing strategy are– your profile, your pins and your boards. Be sure to include relevant keywords about your pin within both the title and description. Ensure that your pin title focuses on its main keyword, and that you include that keyword and a couple of other secondary keywords within your pin description so that users and the Pinterest algorithm immediately know what it's about. This will help your pin to show up in search results as well as related pins.
We hope this helps you ramp up your marketing strategy on Pinterest. Good luck!