Top 5 websites for blogging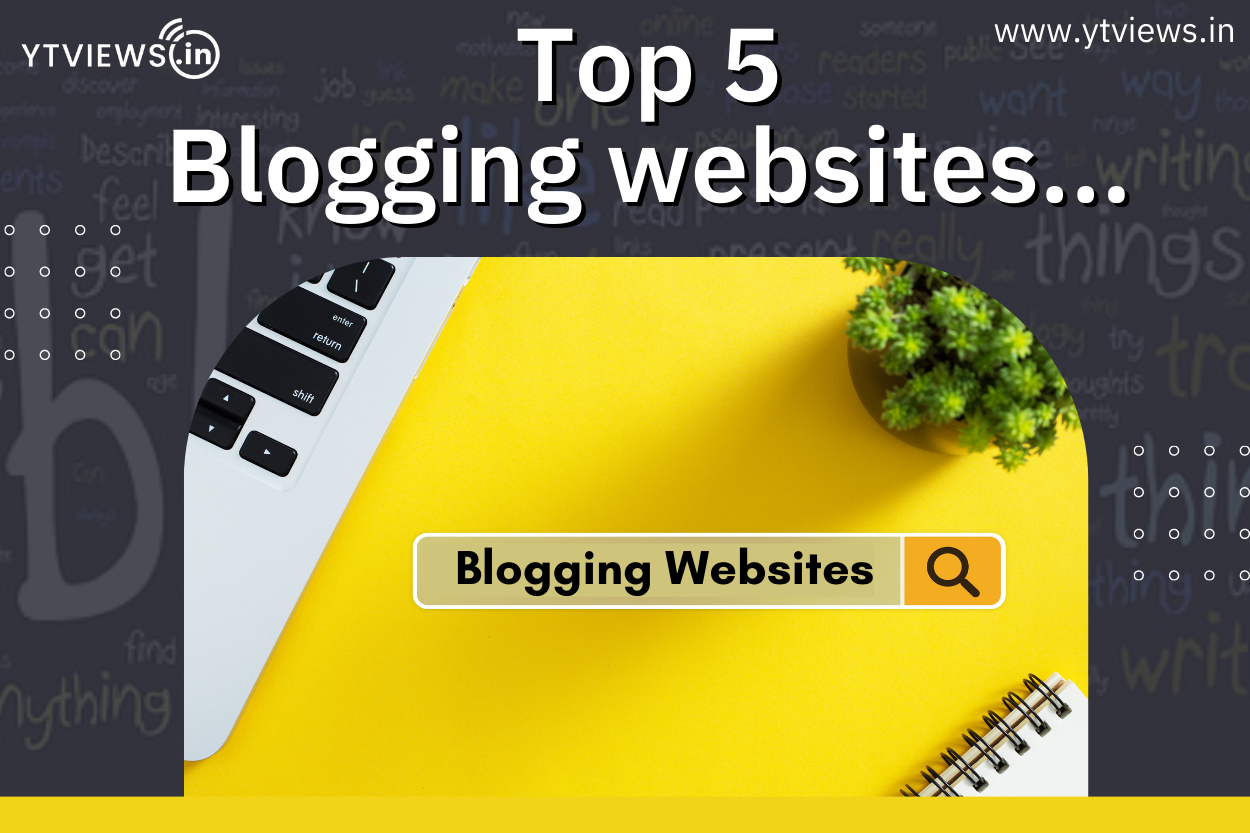 Blogging has become immensely popular in recent years with millions of people sharing their thoughts, opinions, experiences, photos, and ideas on various blogging platforms. There are many options available, but here are what I would consider the top 5 blogging websites:
WordPress.org
WordPress is the most popular blogging website and for good reason. It provides a powerful yet easy-to-use blogging tool with many customizable features. From simple page posts to extensive website builds with an e-commerce store, WordPress can handle it all. The open-source platform is also flexible enough that developers create many attractive free and premium themes and plugins to enhance your site. With a huge library of resources and a large community, WordPress is a great all-purpose blogging choice.
Blogger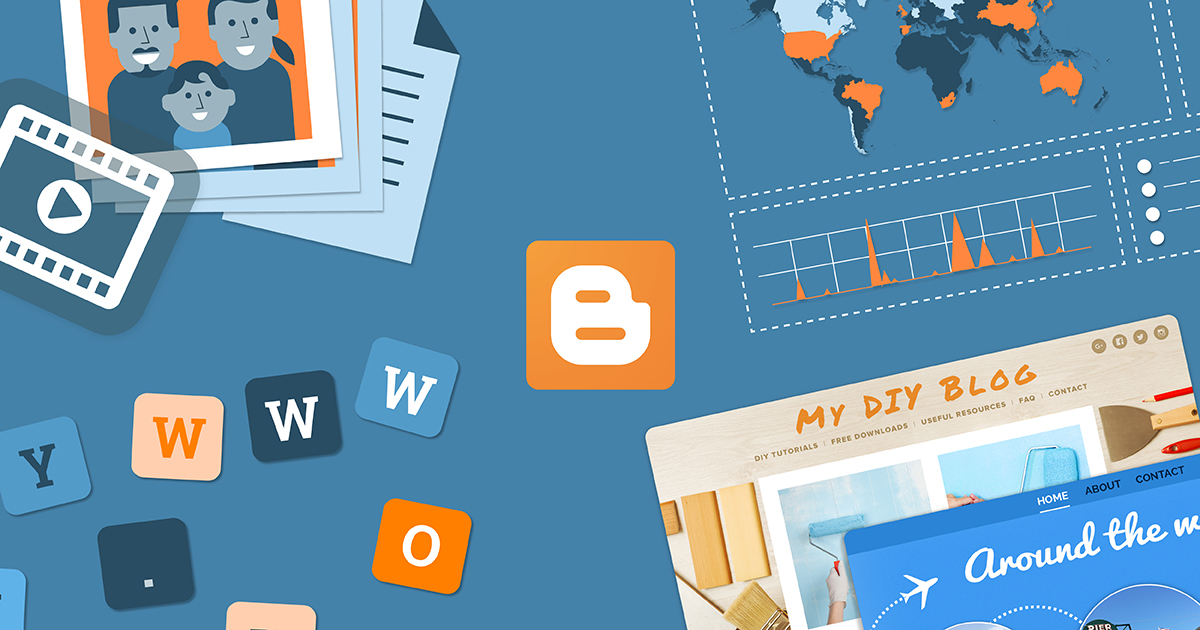 Blogger is Google's blogging service, so it is simple, secure, and search engine friendly. It provides a streamlined posting experience with options to include images, links, quotes, lists, tables, tags, blog posts, and pagination. There are over a billion Blogger blogs and integrated features like sharing on Google+, Comments, Followers, and Analytics provide a built-in audience. Blogger stands out for beginners and those wanting low-maintenance blogging.
Medium
Medium provides a platform for publishing longer-form content including articles, essays, stories, and column posts up to 4,000 words. As a result, Medium attracts readers looking for in-depth pieces on various topics. Medium provides options to include multimedia within posts, add tags, get readership and engagement stats, and publish to your website or domain if desired. Many public figures, experts, and companies use Medium for publishing content to establish thought leadership and authority.
Tumblr
Tumblr is a popular blogging website ideal for sharing visual content. Its simple posting interface makes it easy to upload photos, GIFs, short videos, quotes, links, chats, and more. With thousands of free themes, it's easy to create an attractive Tumblr blog or follow other accounts. Many popular celebrities, online influencers, brands, and media companies have a strong presence on Tumblr. For individuals, Tumblr shines as a platform to curate aesthetic content, share personal anecdotes, post lifestyle and travel snapshots, or discuss niche interests. The creative community on Tumblr encourages trendsetting rather than long-form blogging. Interactivity through reblogs, comments, messaging, and chat give your followers opportunities to engage with you and fellow fans.
Squarespace
Squarespace is an all-in-one blogging and e-commerce website builder. It provides streamlined tools for adding content, media, online stores, forms, booking systems, member pages, and more – all with an attractive, minimalist design. Squarespace templates adapt to mobile viewing and scale well for portfolios, blogs, businesses, and online stores.
Paid Squarespace plans provide more storage, bandwidth, and features like e-commerce integrations, offline page viewing, marketing services, and member areas. Squarespace is ideal if you want an easy, beautiful blogging platform to establish authority, promote your creative works, connect with an audience, or build an online brand or business.
In summary, no matter your blogging needs or technical comfort level, there is a platform that can work for you. Do some exploring, see what types of content and tools inspire you, and choose the blogging website that will make you happiest and most effective in sharing your message with the world. With so many options, finding the right fit is achievable—you just have to start writing!