Tips to create perfect pins on Pinterest
Pinterest is an interesting platform for its various content types that can help with promoting your business, selling your products/services and steering traffic to your website. In order to achieve success on Pinterest, you'll want to make sure you're aware of the specifications and content tips distinct to the social media platform. What started out as a great way to find new recipes and DIY projects has turned into a wildly popular visual search engine and driver of referral traffic. Lets cover some important topics that you be mindful of while you are on the platform.
What works best on Pinterest?
First and foremost, you need to have a good understanding of the types of content that perform best. You can have pins about products, DIYs, recipes, informational graphics, how-to guides, tutorials and so much more. Find your niche, channel your passion and get to it. Vertical graphics go a long on this platform, as stated by Pinterest itself. You could promote your blog posts, facets of your business and create lead magnets to help grow your email list. Creating vertical graphics to promote them on Pinterest is a great strategy.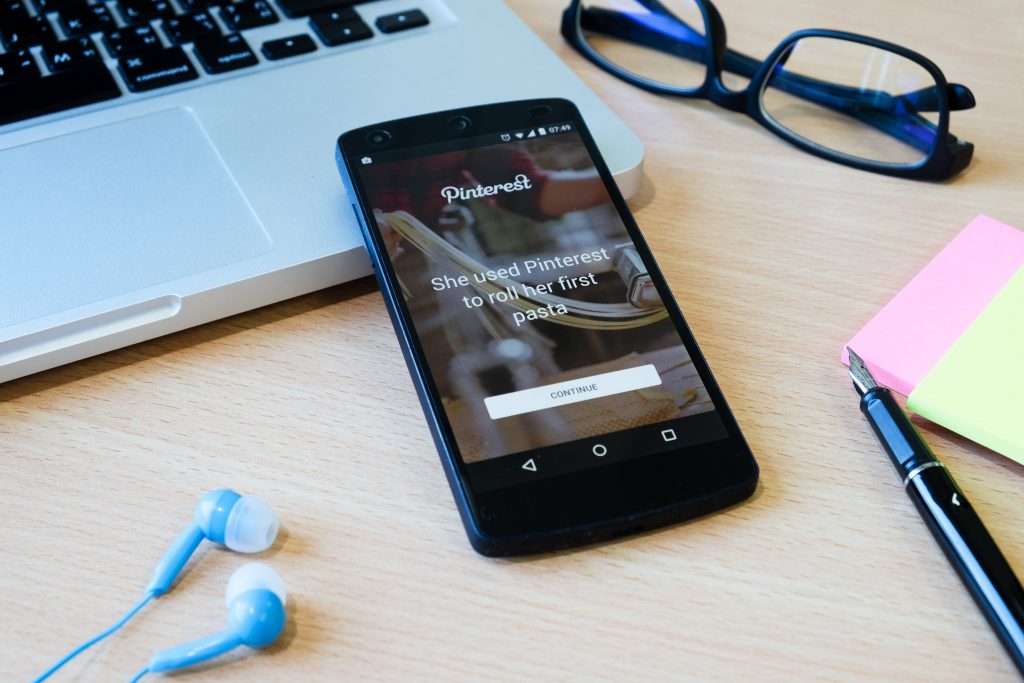 How to create the perfect pin?
When it comes to creating content for Pinterest, there are a few very specific tactics that you need to utilize. Pinterest users are picky. They only want to save the best, most visually appealing and most useful pins to their boards. We will now be presenting below a few beneficial tips that you should keep in mind while creating pins on Pinterest:
Optimal sizing
Use vertical over horizontal. This is because vertical pins take up more space in the feed, creating a cohesive look and feel. Vertical pins grab the attention of the viewers more efficiently than the horizontal pins.
High-quality visuals
Pave your way to success on Pinterest by using beautiful, high-quality imagery within your pins. A good pin uses photography that is well-composed and in focus so there's no strain to tell what's in the image.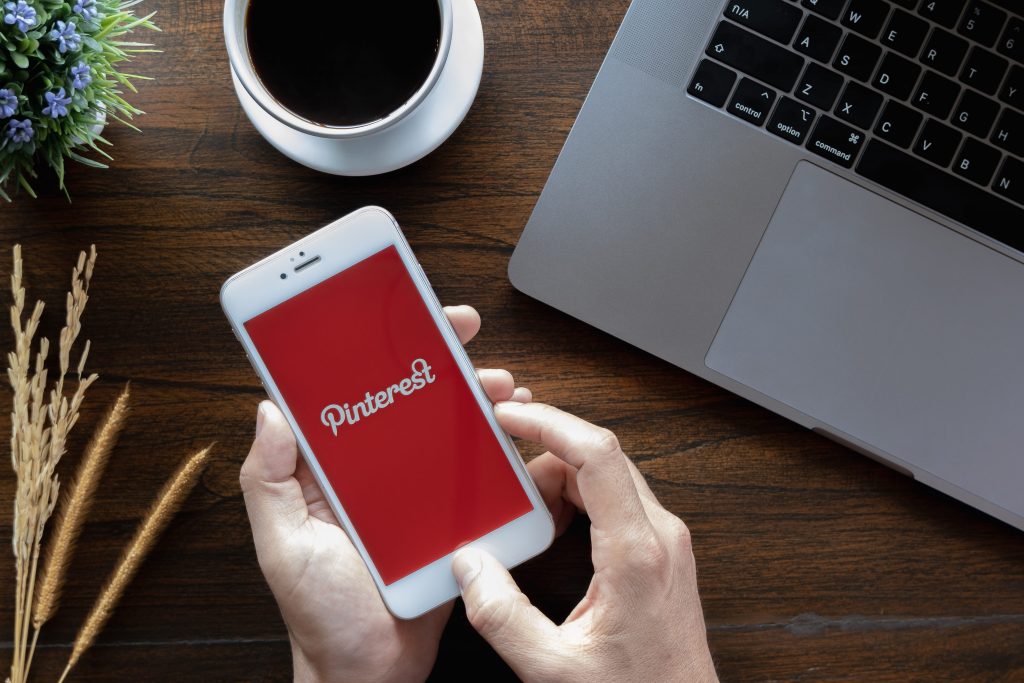 Proper text 
Although you want to keep any text on your pin to a minimum, it's important to use bold for any text you want to stand out against the rest. It should be read easily on both desktop and mobile devices and not blend in with the background image.
Good content strategy 
Plan seasonal content in advance and publish them. Create a content calendar. Use your Pinterest content calendar to plan out your pin images and descriptions, when you're going to start promoting various content, whether seasonal or new, as well as which boards you're going to share content to.
When it comes to social media marketing, Pinterest is a breed all its own, but by following the various content tips and best practices covered throughout this post, you'll be well on your way to success using the platform.