TikTok Update: In-app Gaming Feature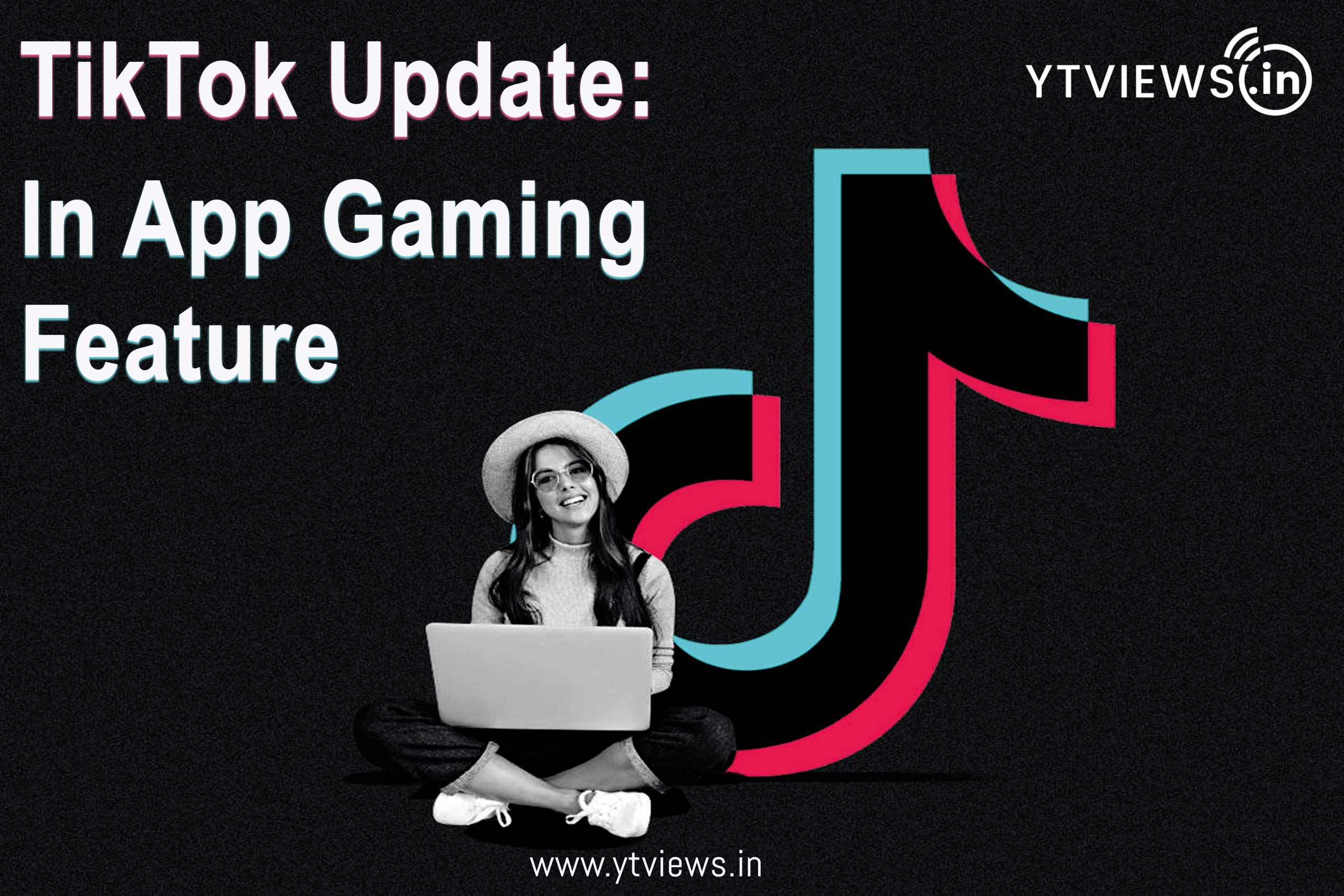 According to Reuters, TikTok is testing a new feature that will allow users to play games within the short-video app in Vietnam. The change might generate more cash from advertising while providing consumers with more options within the video-sharing app. The survey stated that because the casual minigames have simple principles and a short playing duration, the tendency to play several times is vital.
Southeast Asian TikTok users will receive this functionality by the third quarter of 2022. Since 2019, Douyin, TikTok's China-only counterpart, has included gaming elements. Facebook and Netflix have both experimented with promoting minigames on their own platforms.
TikTok has been increasing its retail activities in addition to games, recently launching its online shopping platform TikTok Shop in Malaysia. The initiatives coincide with the company's eCommerce arm's entry into Thailand and Vietnam in February, where it has begun employing local staff.