TikTok & Universal Music Group's New Global Alliance
Universal Music Group (UMG) and TikTok, the short-form video app, have announced a global agreement that provides equitable compensation to recording artists and songwriters while also significantly expanding and improving the companies' existing relationships, enabling the creation of new innovative experiences and the creation of enduring relationships between fans and the artists they love.
"We are thrilled to embrace this new phase with UMG and UMPG to continue helping artists and songwriters collaborate to reach music lovers on TikTok. Our platform has been a driving force in creating chart hits. Our community will continue to be inspired by licencing the world's most extensive inventory of tunes. In turn, we are honoured to collaborate with UMG and UMPG to help new talent develop and re-introduce heritage performers to a new audience." said Ole Obermann, TikTok's Global Head of Music.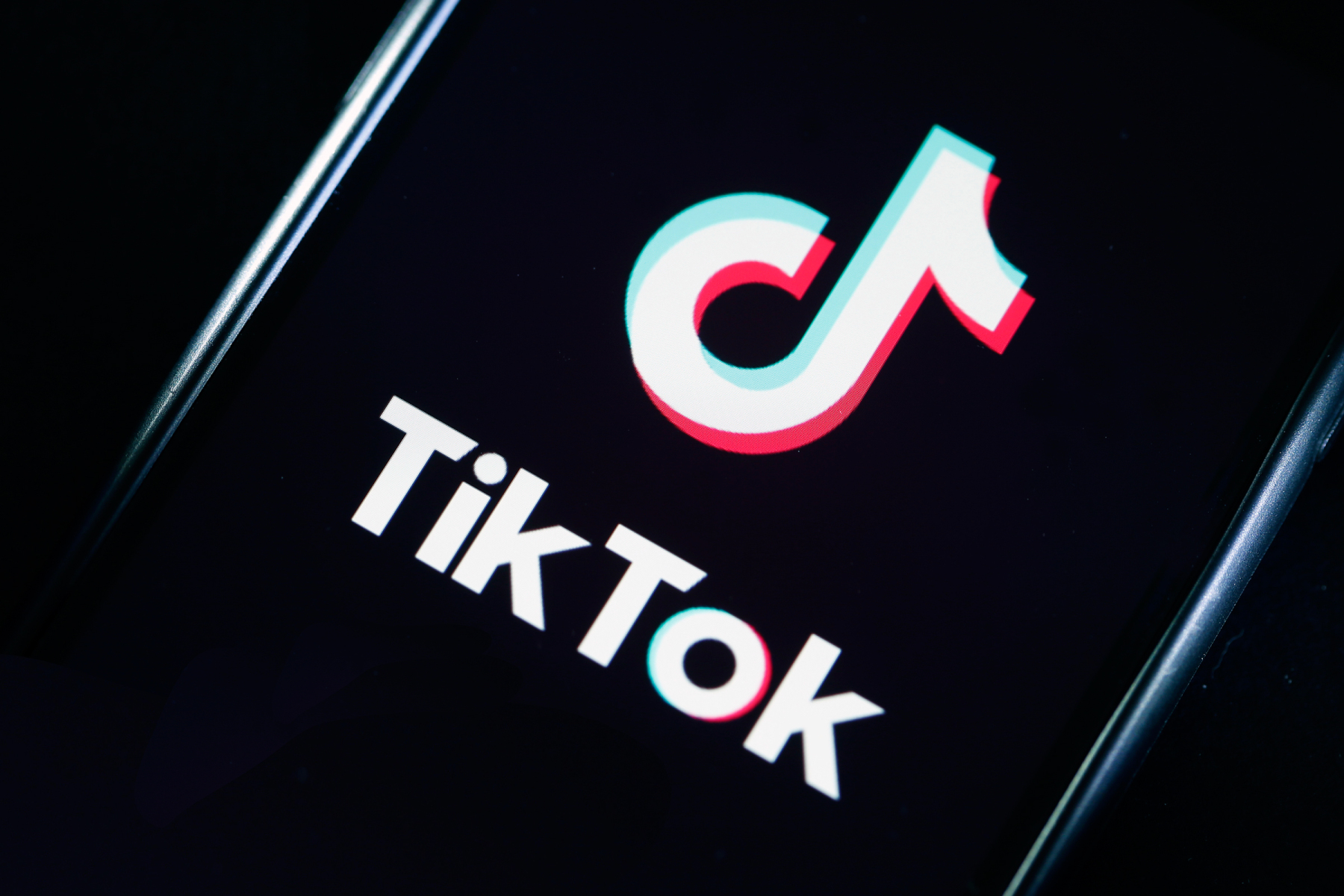 The enhanced partnership also implies that additional services will be implemented, such as TikTok users now having access to Universal's complete music library. In addition, both firms expect that this new arrangement will empower the next generation of music makers by providing them with adequate tools to develop and build music-centric communities. This expanded cooperation demonstrates that both firms see music producers as critical to their success. Furthermore, the increased conditions show that Universal sees TikTok as a huge opportunity to help them identify talent and change the way music is generated and disseminated.