TikTok boosts 'Series' subscription option for more creators to make money on the platform
Since its launch, TikTok has been one of the biggest social media platforms. With over 30 million users worldwide, it has become a favourite destination for creators to showcase their talents. Similar to other platforms such as Instagram and YouTube, TikTok has also provided its users with monetization benefits. Tons of creators join in every day and make money while posting content. With such a huge user base and creator-friendly guidelines, it has always been easy to grow on TikTok. 
Monetization on TikTok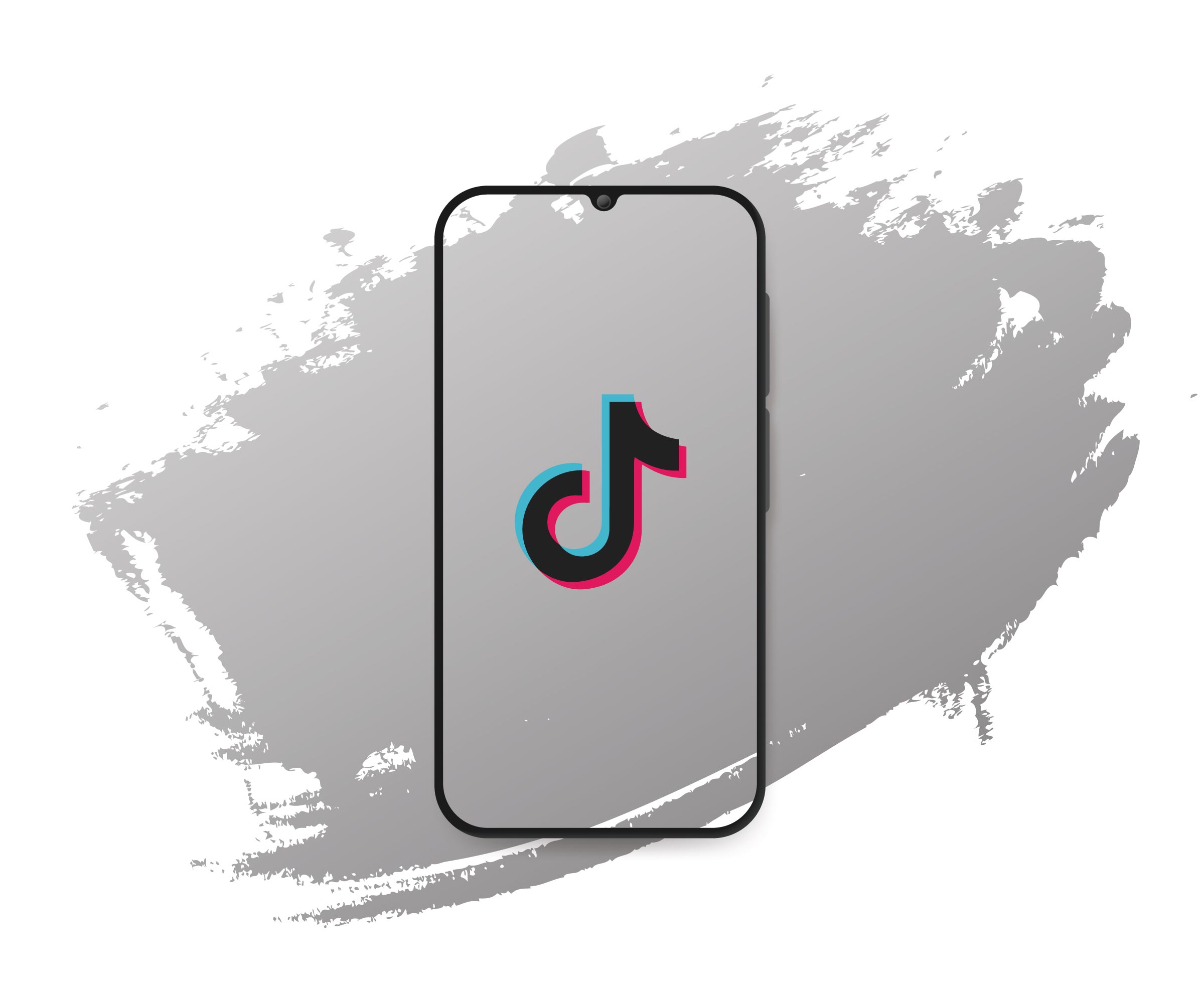 TikTok always provides the best opportunities when it comes to monetization. The creators enjoy the benefits of doing what they love and getting paid for it. Creators make money via TikTok's own creator program, going live and collecting virtual gifts, as well as brand partners.
So, it is safe to mention that out of all social media platforms, TikTok has always provided the best monetary benefits to its creators. Here is another new feature that is yet another way to gain profit from content. The brand new 'Series Subscription' option. 
Using the 'Series' Subscription option to make money on TikTok
TikTok has majorly been famous for its short-form content. But a 'series' subscription provides creators with the opportunity of posting and earning from longer videos. It allows creators to share premium content with their fans. The creator post content behind a paywall. Users pay for a subscription to view this content.
 This is a big step towards promoting long-form content on the app. Creators with more than 10k followers can enable series subscriptions by going to the 'creator tools' option in the app. However, for now, this feature is still in process, and it is currently available in selected regions. 
Some other guidelines include the creator being 18+ years of age must have a minimum of 1000 views in the last 30 days. The feature is developing and working towards providing yet another way of gaining profit. It is especially useful for top creators with a huge fan base.
It is definitely a captivating feature. It would help to attract more creators to the platform. Also, it could prevent its users from drifting off to other social media platforms. But the real benefit will be seen after the full release of this feature in every region.