Pinterest expands data clean room trial in collaboration with Wayfair to leverage data and ensure privacy
Pinterest has been widely used by brands to promote their content. The platform provides a unique space to post catchy visualized content in the form of images, videos, etc. Pinterest has been working continuously to provide more features and tools for creators. Also, there's been no neglect so far in terms of maintaining security and data privacy.
And now, as per recent news, Pinterest has taken steps to expand the data clean room trial to power up data privacy. Also, to achieve this goal, Pinterest has joined hands with Wayfair. Pinterest would be working with Wayfair as a retailer to try this for the first time.
How do data clean rooms maintain privacy?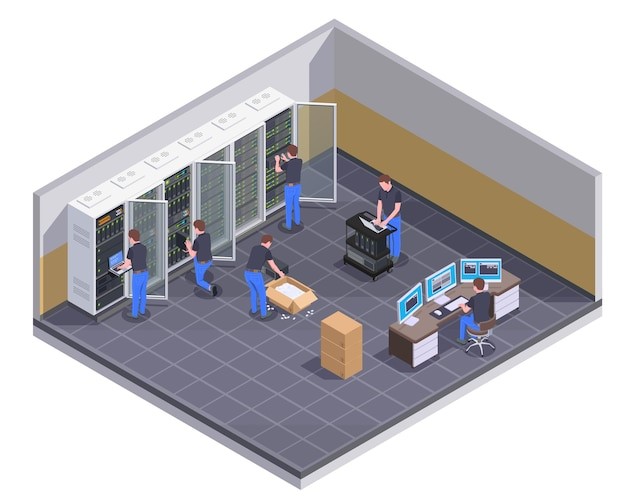 Data clean rooms are meant to create a safe space for sharing sensitive data. Also, these rooms help to mitigate the risk of data breaches to a great extent. For the past few years, data loss and data privacy has been one of the major concerns in the sector of digital marketing. Expansion of data clean rooms trial would somehow be able to maximize the safety and engagement rates.
Pinterest with Wayfair would be testing this amazing process for the first time. As mentioned by Pinterest, Wayfair will have aggregated data insights with LiveRamp's privacy-centric data collaboration. The process will also ensure confidentiality and privacy concerns for each involved party. Furthermore, the very first announcement of LiveRamp and Pinterest's partnership was made in January.
The idea of Pinterest to expand data clean room trial in collaboration with Wayfair would be helpful in:
Targeting Pin audience
Maintaining privacy and security
Improving performance
Building a wider range of connections
Generating better output with data combination
Creating Interest-based customer targeting
Classifying your audience into groups according to behaviors and demographics
From enabling advanced segmentation to resolving privacy concerns, the implementation of this new process has the potential to strengthen the system and platform in a variety of ways. As mentioned earlier, it is a great move and collaboration by Pinterest to leverage data while ensuring complete privacy.