The Elon Musk Era – Have a look at all the flip-flops done by the Tesla CEO since Twitter takeover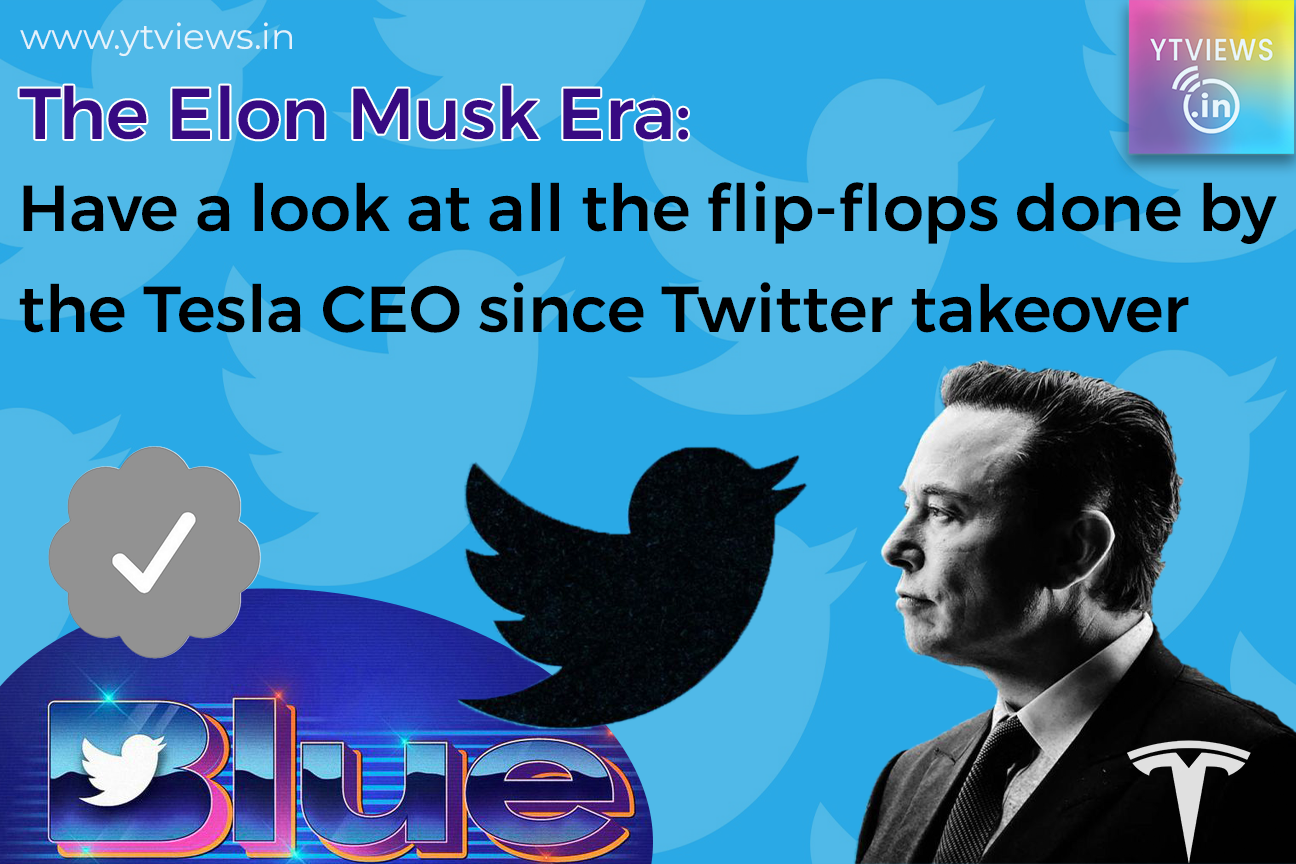 Late last month, Elon Musk acquired ownership of the social networking site Twitter. He has also removed senior Twitter executives since that time, let go of hundreds of workers, and introduced a number of innovations that were later changed.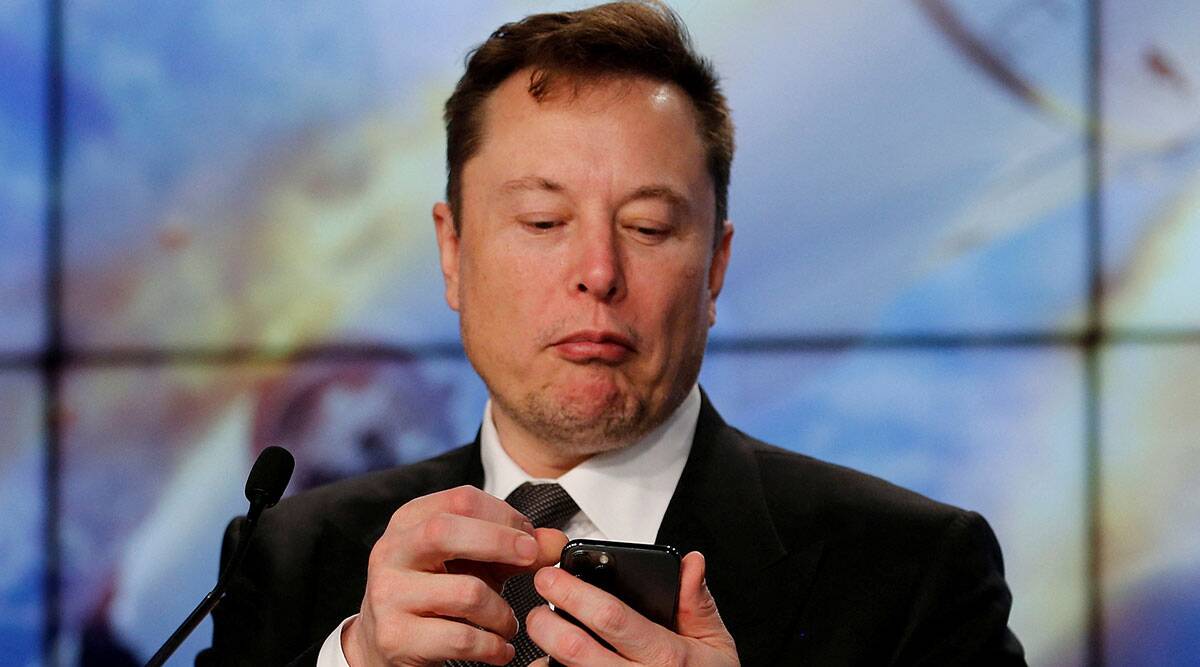 Twitter Blue
The world's richest man revealed a proposal to charge $8 to join the elite club of individuals who had the coveted blue tick not long after becoming the "Chief Twit," which caused a massive controversy. Numerous celebrities criticised the proposal, but Mr Musk defended it by pointing to the company's operating expenses. However, the plan witnessed the growth of several false verified accounts, following which it was terminated.
Grey Tick
For celebrities, the company also introduced a "grey official" tick to indicate that the account is official. But in just 48 hours, Mr Musk "killed it." The feature will now only be accessible to governments, media organizations, businesses, and some notable individuals. It's also not for sale.
Ban for impersonating
Several spoof accounts with blue ticks that exploited the $8 function to become verified were also banned by Mr Musk. He declared that no one may mock another person without explicitly putting the phrase "parody" in their name, not simply their bio. On November 12, Mr Musk said in a tweet that the business is adding a "Parody" subscript.
#BoycottTwitter
After Mr Musk purchased Twitter, a lot of users, notably celebrities, abandoned the platform. These people include Grammy-winning singer-songwriter Sara Bareilles, Grammy-winning R&B artist Toni Braxton, Mick Foley, a retired professional wrestler, Academy Award-winning actress Whoopi Goldberg, model Gigi Hadid, and several others. The platform is turning into "a sewer of hate and prejudice," was a typical criticism.