The dynamic profile photo on Instagram now alternates between your image and avatar
Today, Instagram revealed a brand-new dynamic profile photo feature that will enable users to display both their profile photo and their avatar. Before this upgrade, you could only display either your profile pictures or your avatar but now you can switch between the two.
The Meta-owned business tweeted, "Now you can add your avatar to the other side of your pic — and people who visit your profile can flip between the two."
How to access the new feature?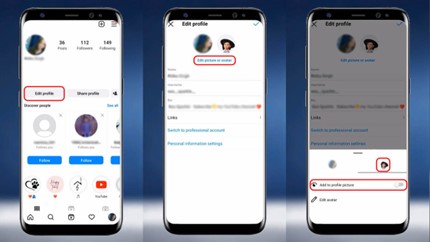 You must use the "Edit Profile" button to add an avatar to the side of your profile image. When someone visits your profile after you've added the avatar, your profile image will instantly change to the avatar.
According to the social media platform, this upgrade marks the first time it has added avatar animation, as your avatar will wave while it is visible.
Nearly a year after introducing avatars to Instagram, Meta is striving to increase their visibility within the application with the introduction of the dynamic profile photo feature. Avatars were first introduced by the firm in 2020 as a counter to Snap's Bitmoji, and they have since been updated throughout Instagram, Facebook, WhatsApp, and Messenger.
QNA with Adam Mosseri, CEO of Instagram: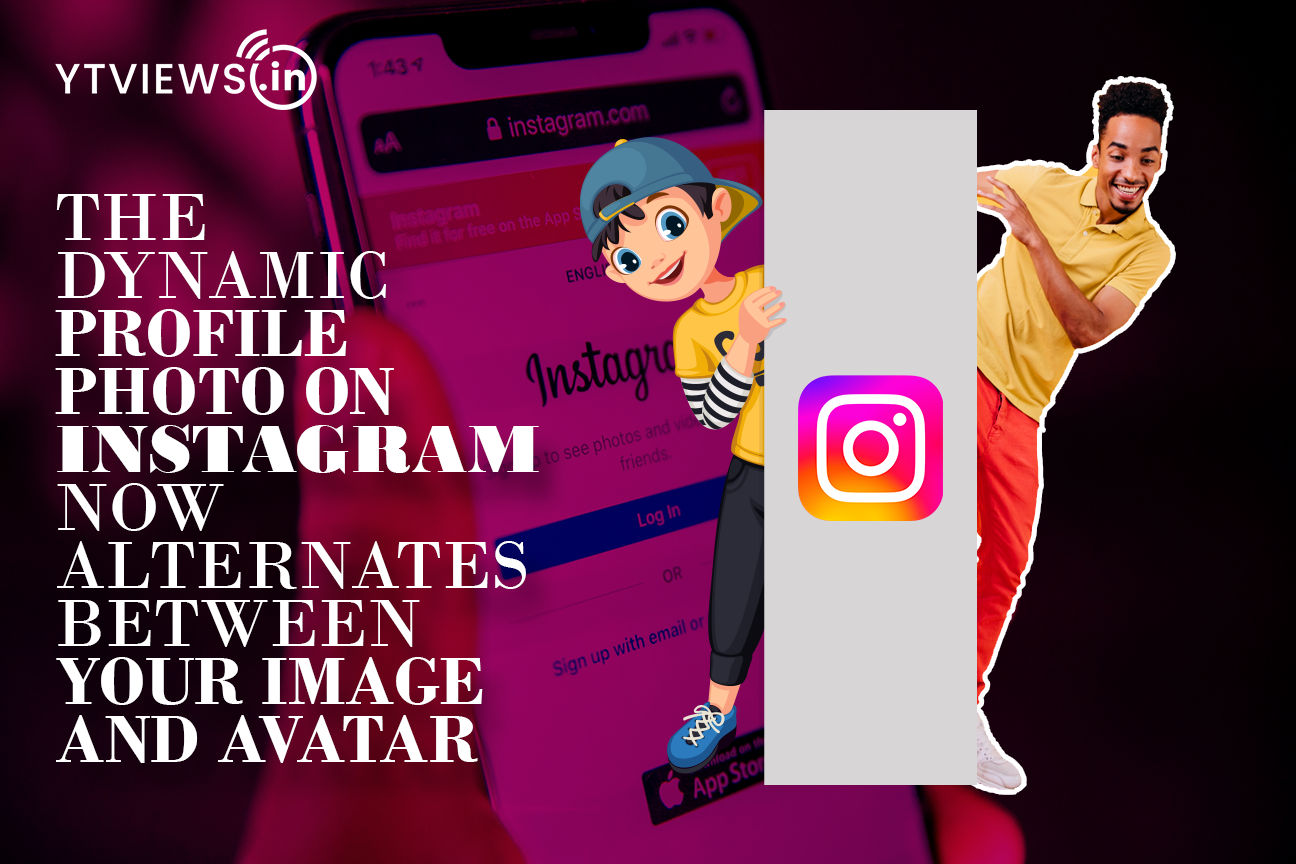 A few days after Instagram CEO Adam Mosseri declared that the social network would like to make photographs more of an emphasis in 2023, the new dynamic profile photo feature was introduced. In a weekly Q&A with users, Mosseri acknowledged that Instagram last year displayed an excessive number of videos in comparison to images. He also promised users that the platform will always value photographs.