A new initiative by YouTube allows students to obtain college credits
A few days back, YouTube announced a collaboration with Crash Course, a provider of educational videos, and Arizona State University to establish a new initiative that will allow students to receive college credit. According to the Google-owned company, the new College Foundations programme is intended to establish an accessible and affordable option to earn college credit.
Necessary details: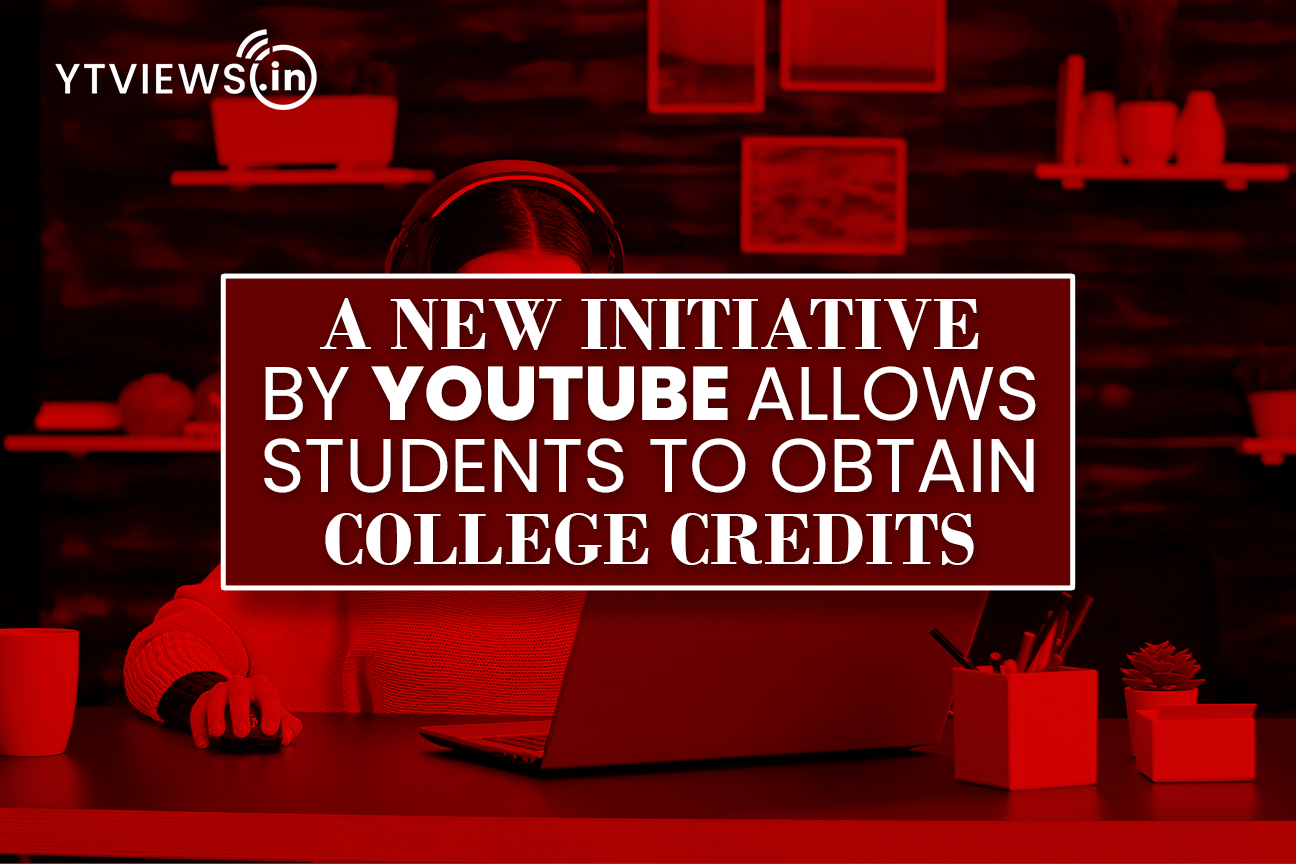 Students may now register for four courses beginning on March 7, 2023, which are accepted for transfer credit. No applications or minimum GPA are needed to enrol in the programme. Typical first-year college courses like Introduction to Human Communication, Rhetoric and Composition, Real World College Math, and US History to 1865 are included in this curriculum.
By January 2025, the programme is anticipated to grow to 12 courses, giving students the opportunity to earn credit for a full first year of college. A $25 registration fee and a $400 charge for each course that a student chooses to get college credit for are required. A $50 discount is offered to those who register by March 7th. Students may retake courses as often as necessary until they are satisfied with their final grade. The credit can subsequently be applied to organisations that recognise Arizona State University credits.
Students can sign up for a course of their choice after taking a free sneak peek, at which point they can begin earning credit. After enrolling in a course, you can email a success coach for assistance with assignments. Although you can do your assignments whenever is convenient for you, most of the courses have weekly due dates. Some professors provide optional office hours if you'd like to get more help.
More about Crash Course: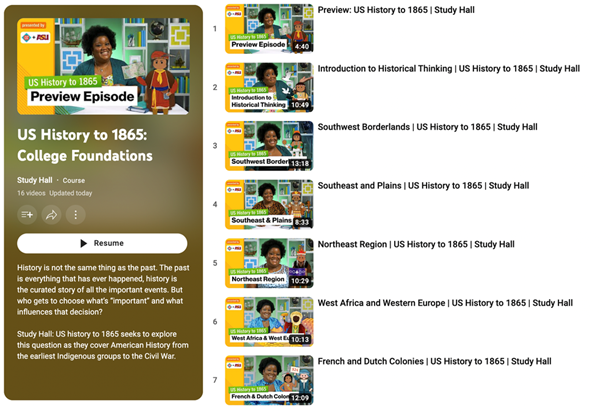 The College Foundations initiative is an outgrowth of the Study Hall collaboration between Arizona State University, YouTube, and Crash Course, an educational channel with over 14 million followers that was established by John and Hank Green.
Since earning college credits gives users a direct route to formal education, it furthers YouTube's focus on educational content, something it has been doing for a while.
The announcement comes shortly after YouTube introduced Courses, a product intended to introduce organised learning on YouTube in India. In addition to publishing and organising their videos, teachers will be able to offer text reading assignments and quizzes directly within the video app.